Description
When Giants Fall
Breaking Down The Barriers to Black Healing: Black Women & Mental Health
My Brother's Keeper Los Angeles County, in partnership with James Bland Production and BEAM, invite you to join three community conversations exploring health and mental health in the Black Community. Utilizing scenes and topics from the drama series "Giants," as seen on YouTube and CLEO TV, moderated conversations will focus on Black Women, Black Men and Black Queer individuals.
This first conversation is focused on Black Women & Mental Health. Please join panelists Patrisse Khan-Cullours, Co-Founder Black Lives Matter; Vanessa Baden, Actress; Valerie Spencer, MSW; Dr. Erica Holmes, Psy.D; Kandee Lewis, Domestic Violence Advocate. The panel will be moderated by Natalie Patterson.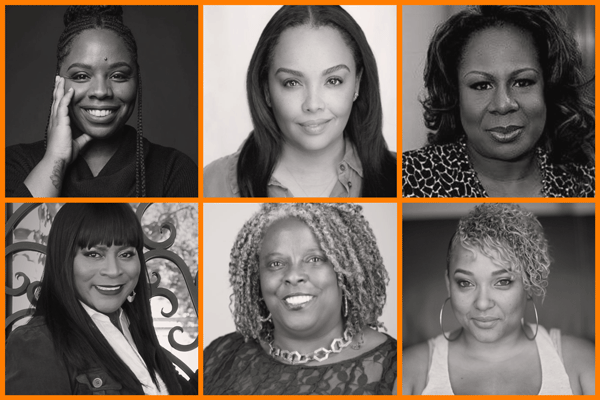 For additional information on the series, visit www.BEAM.community/giants
Free Parking: Event conveniently located near second level of parking structure next to Cinemark Theatres.