When Bugs Outsmart Drugs: The Effects of America's Antiobiotic Obsession

Thursday, February 18, 2016 from 6:00 PM to 7:30 PM (EST)
Event Details
Join us for a Weeknights at the Wagner illustrated presentation:
~ When Bugs Outsmart Drugs:
The Effects of America's Antiobiotic Obsession ~

Featuring Dr. William Wuest, Temple University
Thursday, February 18, 2016, 6 to 7:30pm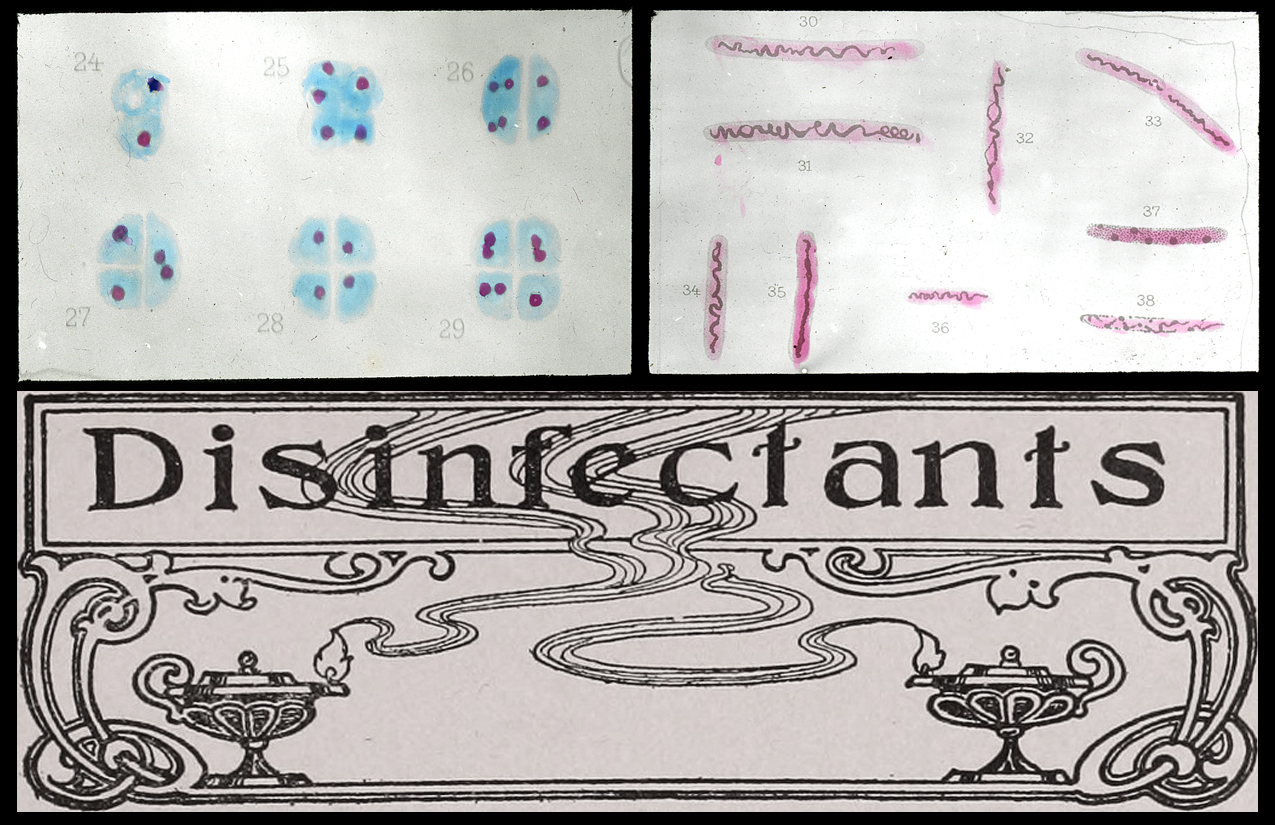 Top: Lantern Slides of bacteria from the collection of the Wagner Free Institute of Science. Bottom: Home and Health; a household manual. Pacific Press Publishing Co., 1907.
Bacteria are everywhere. By sheer numbers, their cells outnumber human cells 10 to 1. The good news is that most bacteria are helpful; for instance, they allow us to digest delicious foods. But hype about a few disease-causing bacteria has fueled mass "germaphobia," leading us to overuse antibacterial disinfectants to the point that some are failing. Is bacterial resistance a slippery slope? Just how effective is Lysol? What is the future of our relationship with bacteria? At this Weeknights at the Wagner talk, Temple University Chemistry professor Bill Wuest will discuss the future of microbiological and biochemical approaches to fighting bacteria and how examples from nature advance our understanding of the earth's most numerous living organisms.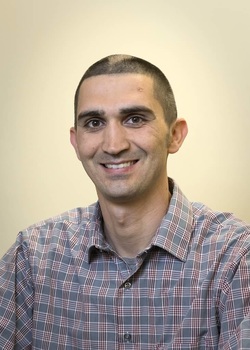 About Dr. William Wuest: Since 2011, Dr. Wuest has been an Assistant Professor at Temple University where his research focuses on the chemical biology of bacterial biofilms. He is also a member of the Molecular Therapeutics Division of Fox Chase Cancer Center and the Scientific Founder of NovaLyse BioSolutions. His awards include the NSF CAREER Award, the Young Investigator Award from the Center for Biofilm Engineering at Montana State University, the New Investigator Award from the Charles E. Kaufman Foundation, and the Italia-Eire Foundation Distinguished Teacher of the Year Award from the College of Science and Technology at Temple University. Dr. Wuest received his B.S. in Chemistry/Business from the University of Notre Dame and his Ph.D. from the University of Pennsylvania. Before coming to Temple, he was at Harvard Medical School as a Ruth Kirschstein-NRSA Postdoctoral Fellow in the laboratory of Professor Christopher T. Walsh.
When & Where

Wagner Free Institute of Science
1700 W Montgomery Ave
Philadelphia, PA 19121


Thursday, February 18, 2016 from 6:00 PM to 7:30 PM (EST)
Add to my calendar
Organizer
Wagner Free Institute of Science
Founded in 1855, the Wagner Free Institute of Science is dedicated to providing free public education in science.  Its programs include free courses and lectures, field trips and lessons for children and museum tours for all ages. The evening science courses are the oldest program devoted to free adult education in the United States. 
The Institute's Museum houses more than 100,000 natural history specimens, a collection begun by founder William Wagner in the early nineteenth century and expanded by the pre-eminent scientist Joseph Leidy in the 1880s. Completed in 1865, the Institute's National Historic Landmark building is essentially unchanged since the late-nineteenth century and includes a Victorian Exhibition Hall filled with fossils, shells, minerals and mounted animal skeletons and skins displayed in original wood and glass cabinets. The Museum is open to visitors Tuesdays - Fridays, 9 AM to 4 PM, year-round. Evening and weekend programs are offered during the fall, winter and spring.
When Bugs Outsmart Drugs: The Effects of America's Antiobiotic Obsession