When Art and Science meet: building Candy Crush,the biggest video game ever
Description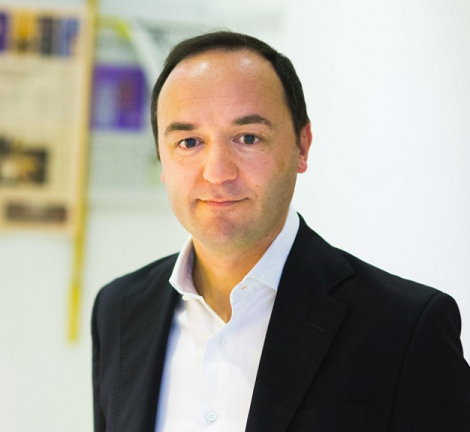 In 2013 and in a matter of a few months, Candy Crush became the biggest video game ever. By now, it has been played by more than 1.6 billion people worldwide, and continues to delight hundreds of millions every day. What is the secret behind such a phenomenal success? How has King been able to sustain the release of broadly appealing mobile games since then, and avoided crashing down in flames like many of its predecessors? Why did Activision pay $6 billion to acquire King, at the end of last year?
Jean-Bernard will take you behind the curtain of the mobile hit maker. You will discover how King has revolutionised the way people play games, and eventually pay for it. It is a fascinating universe that mingles Art and Science, and is continuously pushing the boundaries of Marketing and Technology. It is a thought-provoking experience for anyone who wants to be present on mobile platforms.
---
Biography
Jean-Bernard is part of King's leadership team since 2014. As VP of Business Performance and Analytics, he is responsible for the financial performance of King's portfolio of games ($2.1B gross bookings in 2015) and manages King's analytical teams globally (120+ data scientists and analysts). Together, they tackle the everyday challenges of truly big data in order to, e.g., better understand the behaviours of King's network of players and continuously improve marketing spend effectiveness.
Prior to King, Jean-Bernard was a partner at McKinsey where he co-founded and ran the McKinsey Solutions venture as COO. He is a Civil Engineer from the ULB and holds a master from the von Kármán Institute for Fluid Dynamics.
Jean-Bernard is level 123 in Candy Crush Soda.
This event is organized thanks to the collaboration of the Solvay Business Voice Team, the Marketing & Sales Club of the Solvay School Alumni Association and the SBS Student Marketing Club, with generous sponsorship provided by McKinsey & Company Belgium.


Date and Time
Location
Solvay Brussels School Auditorium R42.4.502  pub
Avenue Franklin Roosevelt 42
1050 Brussels
Belgium