About this Event
We've all heard not to run when faced with a dangerous animal. Running in urban areas, in parks, and on mountain trails can trigger predatory action from aggressive domestic dogs as well as wildlife. At this class, learn how to avoid escalating confrontation with various animals. Practice what to do if physically attacked. We will drill control methods, how to use your weapons, and aftermath training.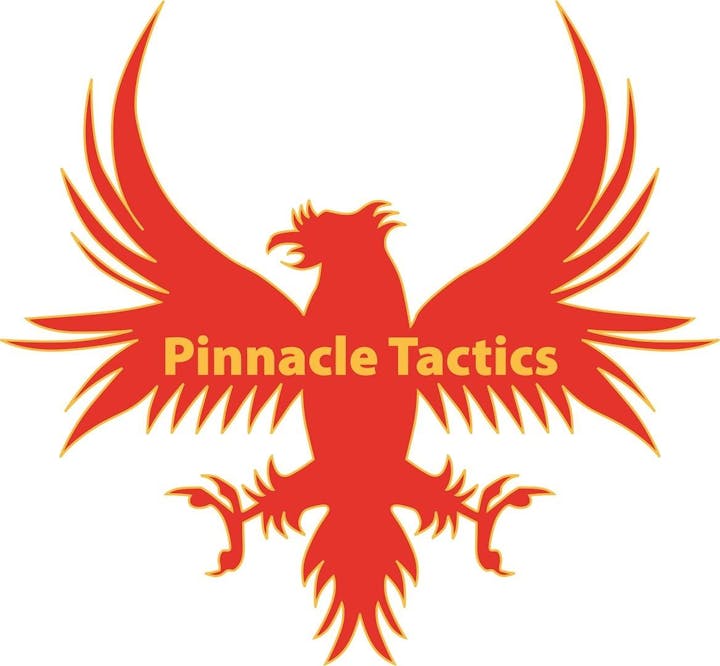 Pinnacle Tactics is a local, veteran-owned, personal protection business concerned about Colorado communities and passionate about helping.
Register by 6/30 to enter our free drawing on class day!
Spend $100+ in-store on class day and we'll apply your ticket cost to that purchase (applies to full-priced merchandise only).