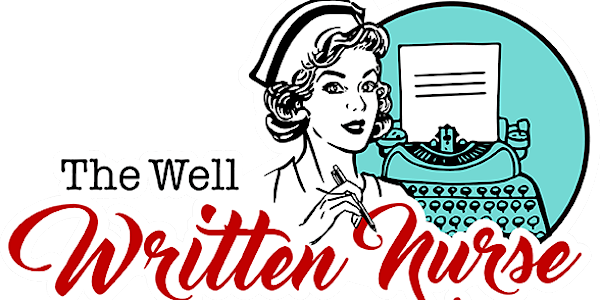 What's Your Story? Part 1 Detox: Intro To Writing and Storytelling
Intro To Writing and Storytelling Webinar Part 1
Refund Policy
Contact the organizer to request a refund.
Eventbrite's fee is nonrefundable.
About this event
We create our reality through the STORIES we tell ourselves. Change your story, change your life! 
Come learn the POWER of Storytelling in this Intro To Writing And Storytelling Course
A Perfect Class For Beginners
This class is part 1 in a series of 3 classes that will help you get started on the writing and storytelling journey. It's a great way to start telling your STORY...perfect if you want to write a NOVEL, NOVELLA, Short Story, BLOG, Opinion Editorial Piece, Essay, or ARTICLE for a mainstream journal.
If you are feeling STUCK in your current reality: job, relationship and human experience, we'll uncover the hidden story to catapult you forward in life.
Part 1 Detox: Intro To Writing And Storytelling : The Beginning
What you will learn:
-What is storytelling.
-Basic introduction to writing and storytelling with writing prompts.
-How to make the BEGINNING of your story dynamic so that the audience will follow you on your storytelling journey.
-Basic understanding of how the subconscious mind works in creating your story and how it manifests in your life.
-How to activate the conscious mind and live in the moment in order to CREATE a better story.
-Reprogram old patterns through storytelling to change your reality and stop the "karmic loop" or the "Ground Hog Day Phenomena" in your life.
By the end of the workshop you will be able to:
Explain and understand the basic composition used in storytelling process.
Create a dynamic BEGINNING
Understand how the conscious and subconscious mind works in your life
Session 2 The Middle : Rewriting the ARC of your story
Session 3: The End: the law of 3's, full circle stories, and writing from the sesnses.
This Class Is Perfect For:
- Anyone new to writing
-Enhancing class lectures with more enticing stories
-Getting your DREAM job with an incredible story
-Educating patients through storytelling
-Speakers who speak at City Council Meetings 
-People experiencing BURNOUT
- People who are being bullied at work or in personal life
-People with a history of child trauma and or PTSD
-People who keep repeating the same mistakes and not moving forward in their life
-People who keep dating the same toxic people or keep encountering the same 'social' drama in their envornment.
Approved for 1.5 Continuing Education Units, CABRN
Workshop Limited To 10 Students through Zoom Webinar
Zoom information will be sent after registration.
For more information email: nursesandhypochondriacs@gmail.com