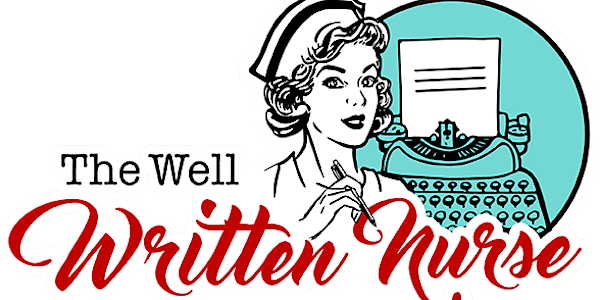 What's Your Story ? Intro To Writing And Storytelling Webinar Part 3
What's YOUR STORY for 2021 Part 3 The Threequel Intro To Writing And Storytelling
Refund Policy
Contact the organizer to request a refund.
Eventbrite's fee is nonrefundable.
About this event
We create our reality by the STORIES we tell ourselves. Change your story, change your life!
This class is part 3 in a series of 3 classes : How To END your story
Session 1 What's Your Story For 2021: Detox... The Begining
Session 2 The Middle Unleashing Your Story For 2021.
Session 3 Writing The End and Creating Better Stories
In part 3 you will learn: how to end your story, creative ways to add texture to your story by using all 5 senses, and the law of three's in storytelling.
Perfect mini introductory course to storytelling and beginning your writing practice!
What we will cover:
-The law of three's in storytelling
-How to 'know' your story when telling it as opposed to memorizing it.
-Basic understanding of how the subconscious mind works in creating your story
-The conscious mind and living in the moment
This class is for you if you are:
-Experiencing WRITERS BLOCK
- A Beginning writer
- Experiencing BURNOUT
- Experiencing bullying at work or in personal life
-Have a history of child trauma and or PTSD
-Keep repeating the same mistakes and not moving forward in your life
-Keep dating the same people or encountering the same 'social' drama
-Wanting to relase old patterns and change the direction of your life
-Feeling stuck like you're walking through sludge
By the end of the workshop you will be able to:
Explain and understand the basic composition used in storytelling structure
Be able start writing a compelling personal true life story
Understand how the conscious and subconscious mind works in your life
Approved for 1.5 Continuing Education Units, CABRN
Workshop Limited To 12 Students through Zoom Webinar
Zoom information will be sent after payment confirmation is recieved.
For more information email: nursesandhypochondriacs@gmail.com