Event Information
Location
1310 Gallery
1310 SW 2nd Court
Fort Lauderdale, FL 33312
Description
What's Your Elephant
Artists Talk & Open Mic Closing hosted by Kr8tive Uprising
Cpening Night + Performance: Saturday, September 29th | 1310 Gallery | 6pm-10pm

This will be the last night to see this powerful exhibition! Join us as the exhibiting artists share about their work. Join the conversation!
Visual Artists:
Adewale Adenle
Artists for Black Lives Matter #a4blm
Cathleen Dean
Cindy Shaw
Jose Silva
Mary Catello
Naomi Lauren Ross
Niki Lopez
Rene Gordon
Robbi Potter
Stonewall National Museum & Archives (COMMUNITY PARTNER)
Susan Buzzi
Tabatha Mudra
Talora Michaels
Teepop
Victoria Sheridan
#whatsyourelephant workshop artwork
Wilbert Simpson
This will be followed up by a & Open Mic Closing hosted by Alana DaCosta's Kr8tive Uprising.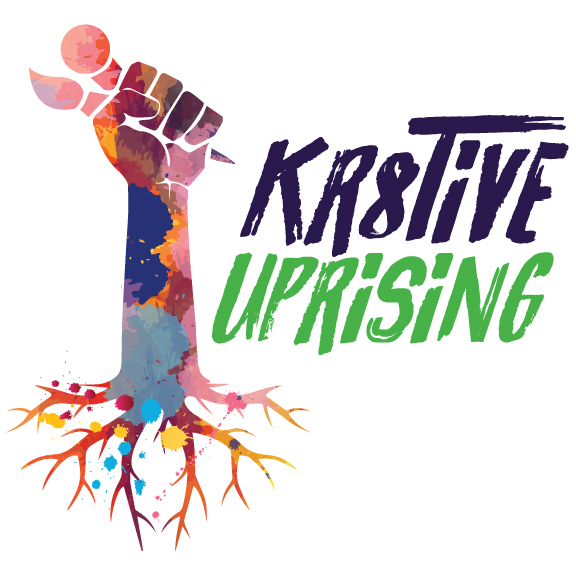 Admission is free and open to the public. This exhibition presents materials of a sensitive nature. Viewer discretion is advised.
Sponsors: AIDS Healthcare Foundation, Niki Lopez Creative, 1310 Bandits Collective, and the 1310 Gallery.
Have you attended a previous What's Your Elephant event? We would LOVE for you to click and fill out this event survey. One participant will receive a FREE 'What's Your Elephant' t-shirt. http://bit.ly/201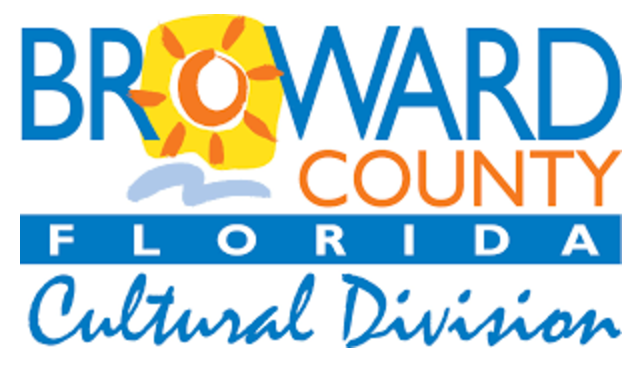 Funding for this project is provided in part by the Broward County Board of County Commissioners as recommended by the Broward Cultural Council and from the Community Foundation of Broward: Fonda, and H. Wayne Huizenga, Jr. Family Trust Fund, Gary J. Scotto Fun and Mary and Alex Mackenzie Community Impact Fund
Sponsor:
AIDS Healthcare Foundation

------
2018 Community Partner:


Stonewall National Museum & Archives: Stonewall, our 2018 Community Partner, is a nonprofit, tax-exempt 501(3) that promotes understanding through preserving and sharing the proud culture of lesbian, gay, bisexual, and transgender people and their significant role in society.
Special thanks to:
The Strawbridge Family and all who contributed to the Facebook fundraiser campaign!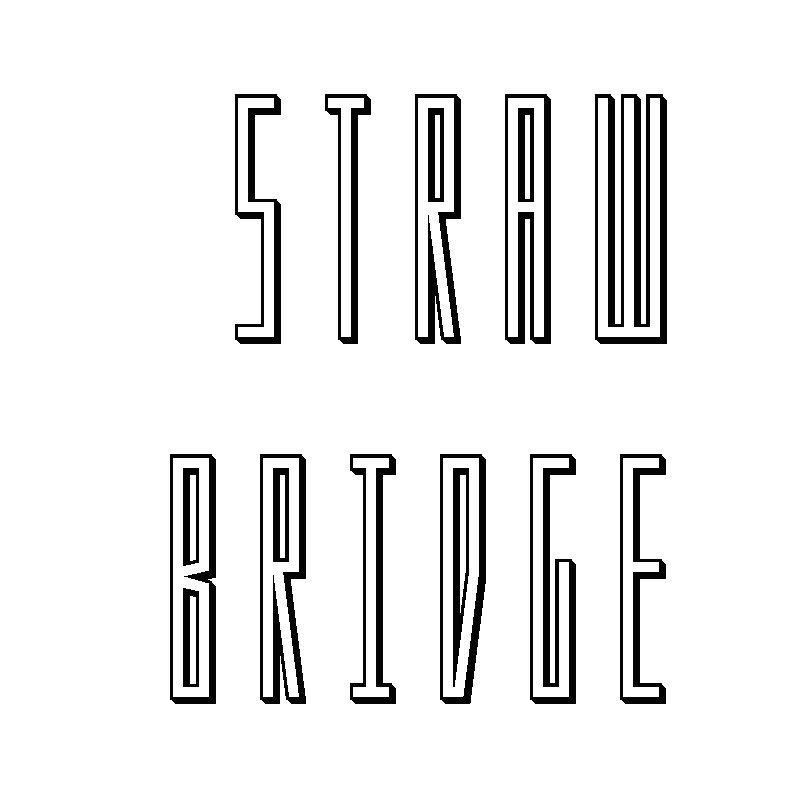 Exhibition: August 18 - September 29th, 2018
Dates:
August 18 What's Your Elephant - Opening night & performance
Sept 6Ignite Women South Florida / 1310 Bandits Short FIlm Screening
Sept 18Artists Co-Lab Music Mixer
Sept 29Artists Talk / Open Mic Closing
Date and time
Location
1310 Gallery
1310 SW 2nd Court
Fort Lauderdale, FL 33312