Description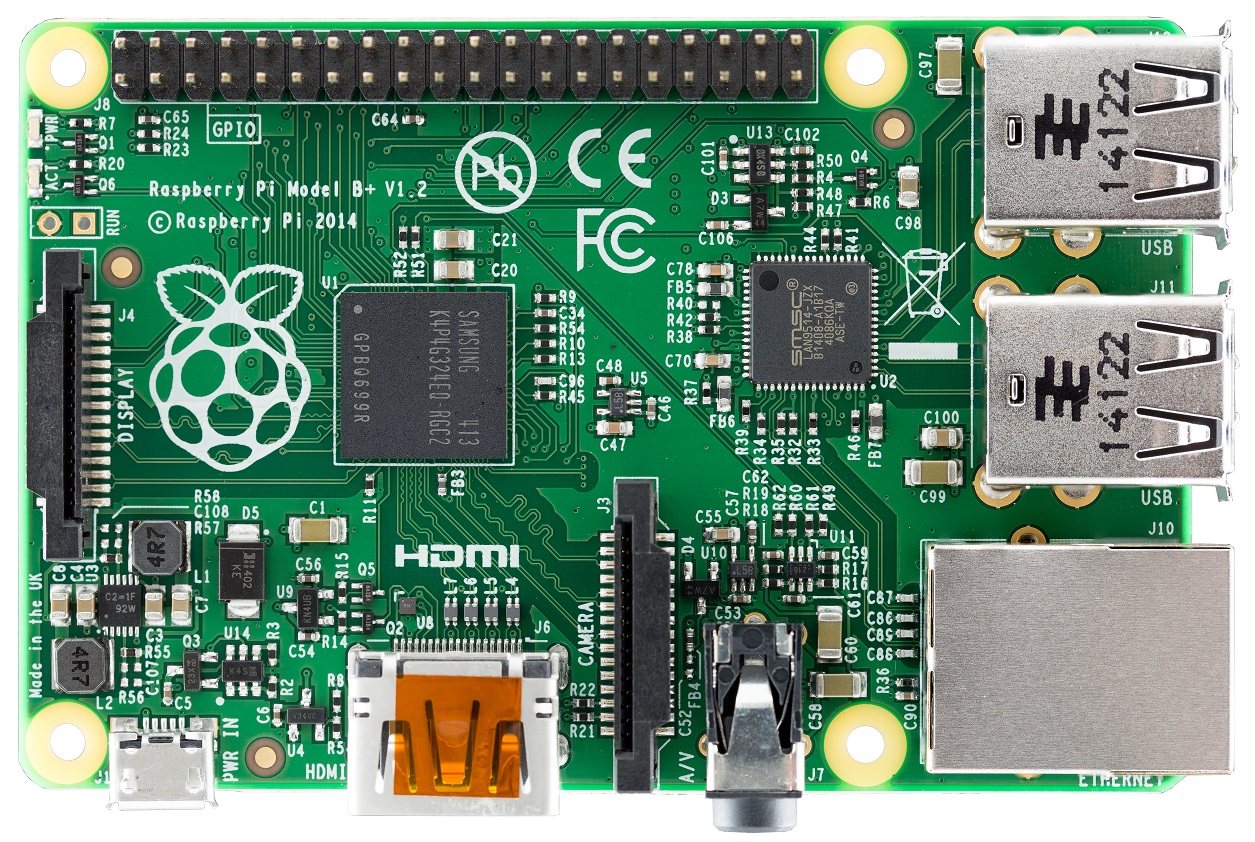 So what's this Raspberry Pi stuff all about?
Is it really a complete computer? What's it used for?
How does it compare - or how does it connect - to Arduino?
Come out and see what Raspberry Pi and the ylab maker space are all about. We'll be giving a resentation and demos on Raspberri Pi, including how to load the operating system, applications you can run, programming advantages and using it to control other devices using Arduino.
Please note: 18 year+ event. This event is focused on member and potential members for the Y Lab maker group. We love kids (many of us have our own), but this event is not intended for them. Check out http://theddo.ca for kid and family events.
Check out all the Y Lab events here on Eventbrite and at http://ylab.ca