Description
Featuring: Brant Cooper and Carie Davis; moderated by Sarah Milstein
Who It's For: Enterprise companies
Lean Startup is proving to be an effective innovation management practice--but mastering it requires fresh leadership. Transforming your organization into one that continuously innovates requires leaders who can create change. They must possess the ability to influence internal systems and to affect the culture of your organization. These leaders play a specific role: they are mentors.
Mentorship is not the same as management and does not come easy to most. But effective mentoring is critical to the success of internal innovation programs. The good news: your organization already has these future mentors in its midst. The trick: identifying them, nurturing them and empowering them to make a difference for others.
In this webcast, Carie Davis, Global Director of Innovation and Entrepreneurship at Coca Cola, and Brant Cooper, founder of Moves The Needle and author of The Lean Entrepreneur, discuss the challenges of developing new leadership skills to support transformation within your organization. Join us to learn why the future of innovation leadership is mentorship!
Bios:
Carie Davis is the Global Director of Innovation + Entrepreneurship at The Coca-Cola Company. She is focused on creating new ways for people to create growth for the business, using Lean Startup methods, hackathons, failure conferences and internal Startup Weekends. Carie also leads Coke's partnership with UP Global whose mission resonates personally and professionally - to inspire and educate people around the world to start something.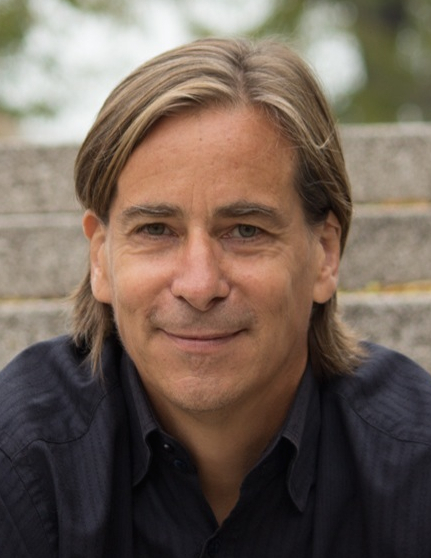 Brant Cooper helps organizations big and small innovate. He is the author of the New York Times Bestseller, The Lean Entrepreneur, and is a sought after speaker, startup advisor and mentor.
He has over 16 years experience helping companies bring innovative products to market. His startup career includes Tumbleweed, Timestamp, WildPackets, inCode, and many others. He has experienced IPO, acquisition, rapid growth, and crushing failure.
Brant previously authored The Entrepreneur's Guide to Customer Development, the first purpose-written book to discuss Lean Startup and Customer Development concepts. He has worked with thousands of entrepreneurs across the globe.
Brant is the Co-Founder of Moves the Needle Group, which has advised the innovation practices of such leading companies as Qualcomm, Intuit, Capital One, Pitney Bowes and Hewlett-Packard.
Organizer of What's the Role of Leaders in Continuous Innovation?