What's the impact of the long-term energy strategy on Business and Building...
Description
---
What are the impacts of the long-term energy strategy on business
Starting July 1, 2018, and phased in over three years, owners of large commercial, multi-unit residential and some industrial buildings will be required to annually report their buildings' use of energy and water and their GHG emissions to the Province. Some of that data will be posted on Ontario's Open Data website every year, so that owners can compare the energy and water usage of their buildings with that of similar facilities, and identify where improvements can be made.
As Canada, Ontario and Ottawa move towards clean renewable energy, and ultimately a low carbon future, building and business owners will need to adapt to this new reality.
Conservation, renewable energy and the City will all play a major role in the operations of our buildings and businesses.
Are you ready?
Feel the energy on January 11th, 2018 with the Ottawa Renewable Energy Co-op (OREC) at the next Better Buildings Breakfast. Join us to learn from 5 leading experts powering prosperity as we look to the future of Ontario's Long-Term Energy Plan.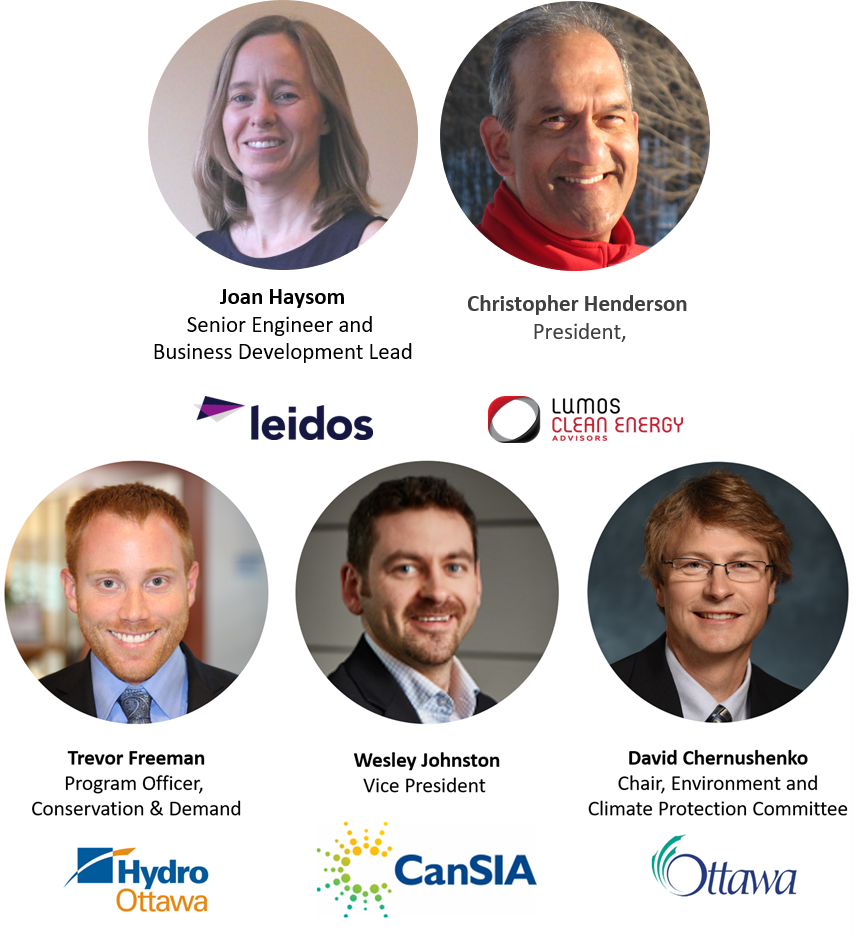 ---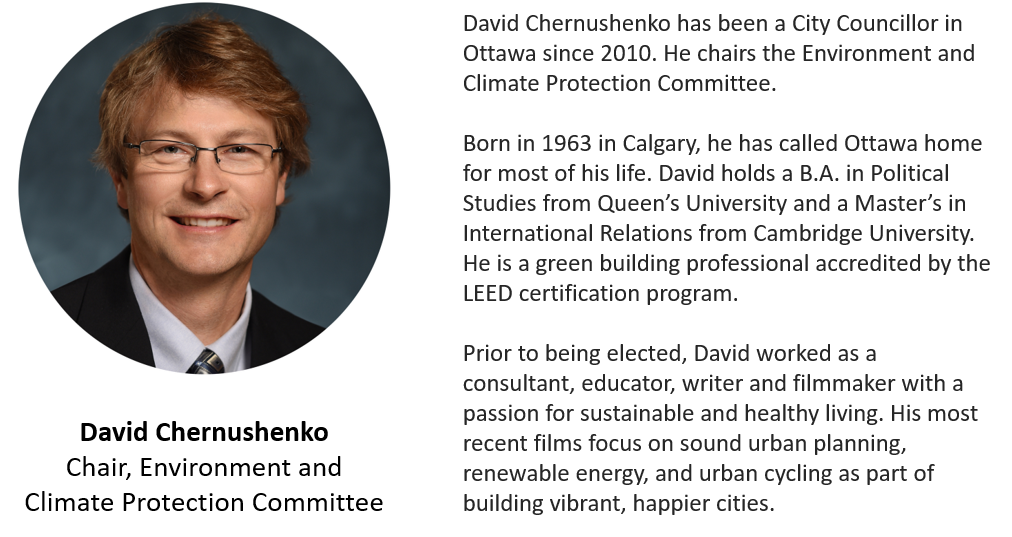 An Energy Evolution that leads to earning, investing and spending our energy dollars locally, benefits us all.
Consuming less energy, and making a transition to renewables is not about sacrifice, and tightening our belts. Not in terms of employment and revenue opportunity at least. For the City of Ottawa, and the people, institutions and businesses that we want to thrive here, the goal is to stimulate innovation, and to see more revenues, investments and tax dollars remain within the city, and be recirculated here. How will an Energy Evolution that is based on a renewable energy transition lead to increased investment, economic activity and employment in Ottawa, for Ottawans?
---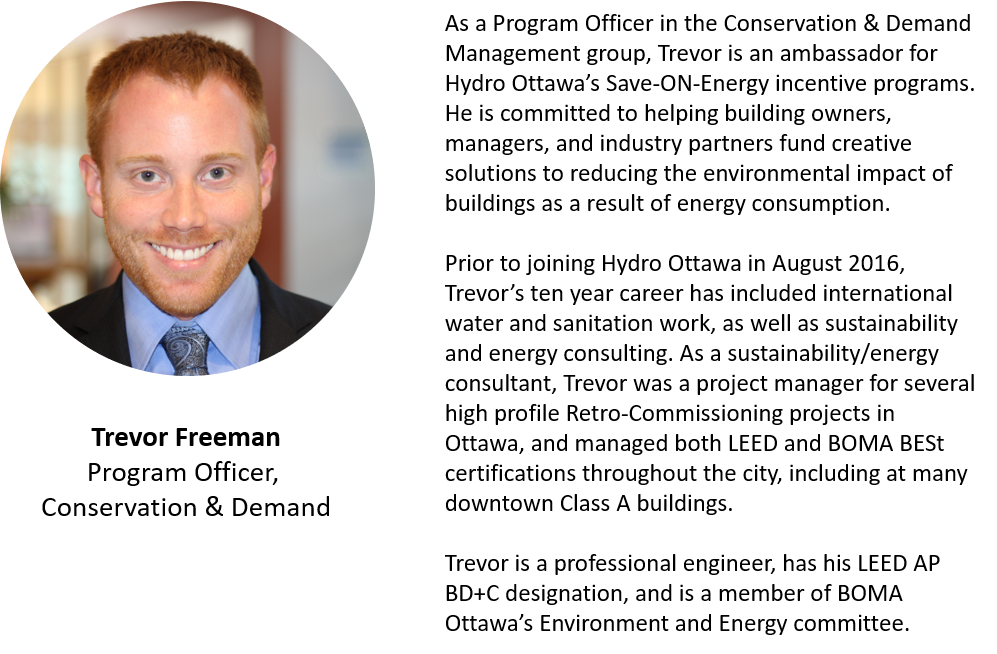 Halfway through the current 5-year SaveONenergy Incentive program
Halfway through the current 5-year SaveONenergy Incentive program, the province is conducting a review of progress towards the 2020 targets. The review will also identify any opportunities for enhancements that can be rolled out during the final two years of the program. Hydro Ottawa is looking at these, and other opportunities, to maximize the support we provide to customers in our territory in their efforts to reduce electricity consumption."
---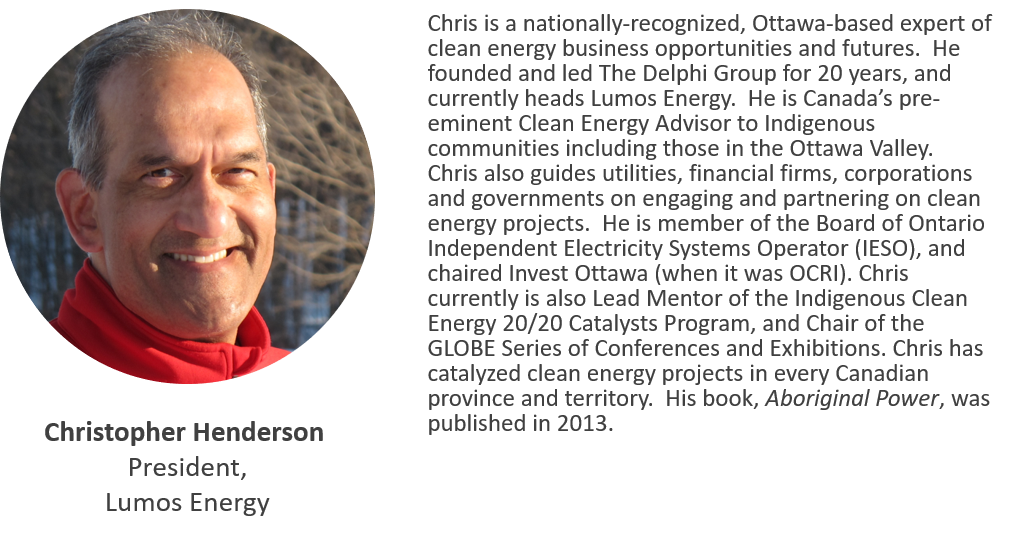 Powering Prosperity:
What A Clean Energy Future for Ottawa Businesses, Residents, Property Owners/Managers and the Broader Community Looks Like. Looking Forward from the Province of Ontario's Long-Term Energy Plan.
---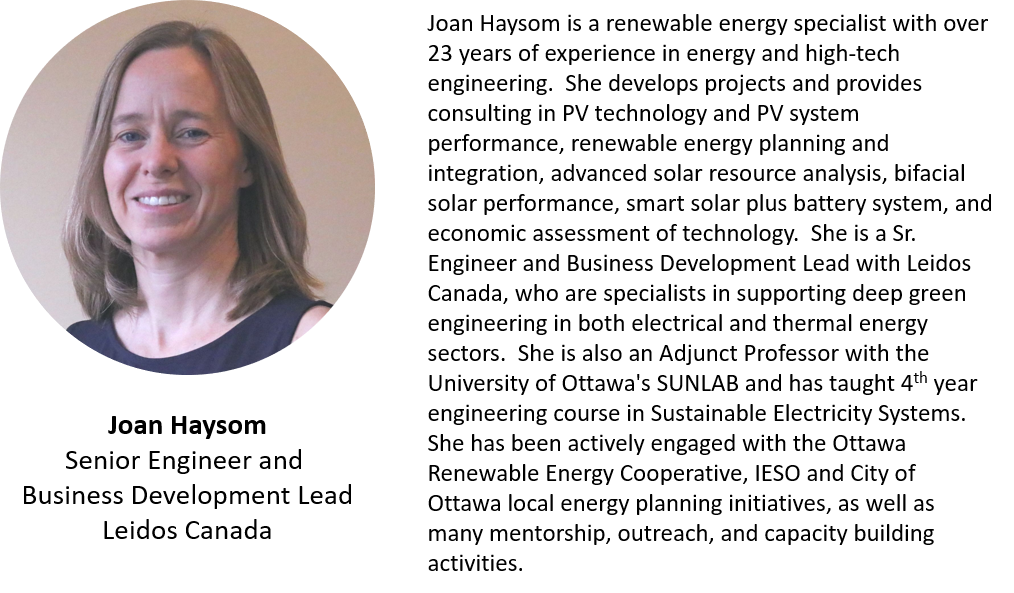 Can Pathways Add Up to Achieve 80% GHG Reductions
Leidos Canada provided support to Phase 1 of the City of Ottawa Energy Evolution, with both Baseline energy study for Ottawa and Pathway studies on the uptake potential and key constraining factors for 6 renewable energy supplies: solar, waterpower, wind, biogas, district energy, and heat pumps. Joan will provide an overview of key findings from this work, and provide some follow-on analysis of the overall picture and how each of these and other pathways must add up to achieve 80% GHG reductions. She will also provide a focus on district energy and heat pump pathways, which are low carbon energy supplies to buildings, and correlations to provincial programs.
---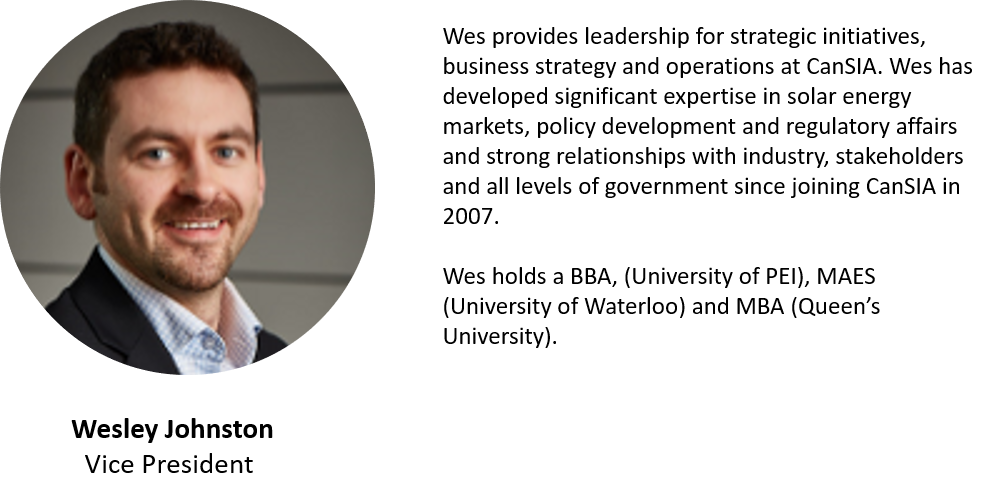 ---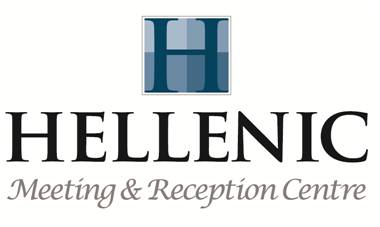 Hellenic Meeting & Reception Centre
1315 Prince Of Wales Dr. Ottawa ON K2C 1N2

7:15 - Doors open - Networking-Buffet Breakfast
7:50 - Opening remarks
7:55 - Sponsor introduction

8:00 - Ottawa Green Real Estate Market Update
8:10 - Keynote Presentations
11:00 - Wrap Up - Networking
Cost: $55. Early Bird plus HST and EventBrite.com fee per breakfast. Available until December 31st
$75. plus HST and EventBrite.com fee per breakfast. January 1st - 10th
$35. Early Bird plus HST and Eventbrite.com fees for Students with valid ID. Available until December 31st
$55. plus HST and Eventbrite.com fees for Students with valid ID. January 1st - 10th
$100. including HST at the door if not sold out
Enquiries and Sponsorship Information: James McNeil, james@jjmcneil.ca, 613.668.7738