Description
Join us for the Finale of What's the Big Idea!?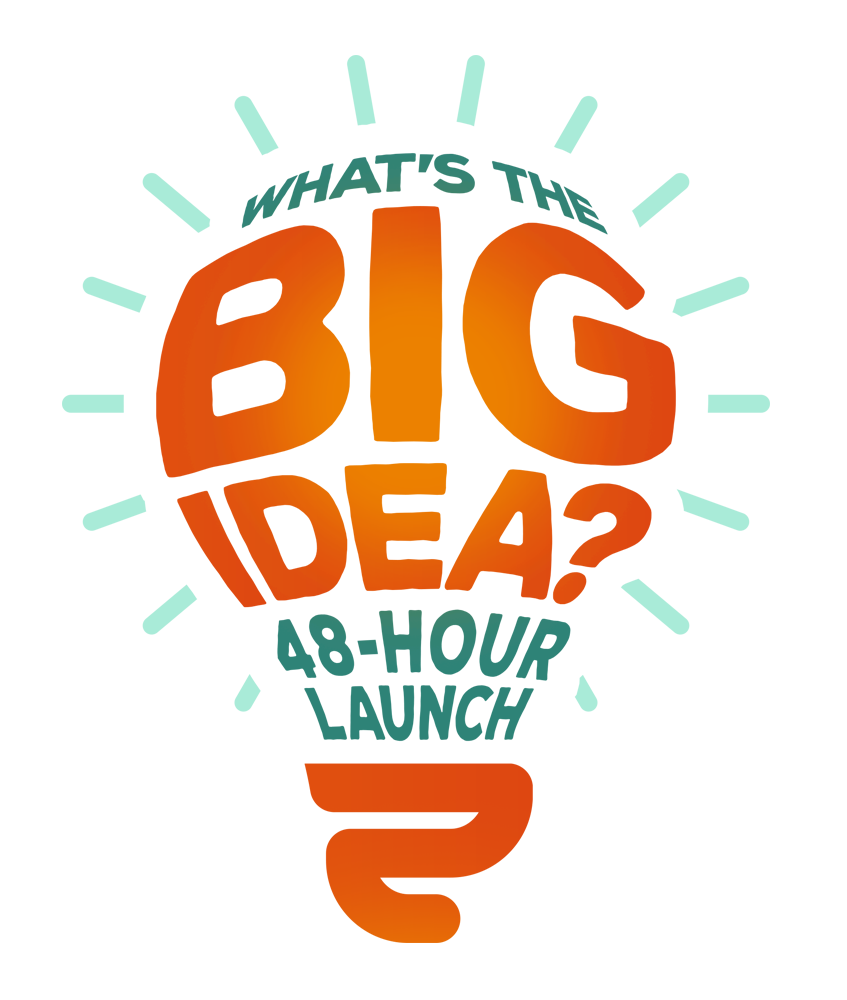 What's the Big Idea 48 Hour Launch is a weekend-long business start-up summit designed to inspire entrepreneurial action. The competition will bring together bright minds over 1 weekend to participate in an intensive period of prototyping, community building, planning, incubation, and launching.
On Sunday, February 26 at 6 p.m., each of the participants will pitch their refined ideas to a panel of judges and an overall winner will be selected.
The winner will receive a Big Idea Launch Package that includes access to a $10,000 grant applicable towards start-up reimbursement costs, office space, and complimentary business services. The winner must complete the Knoxville Entrepreneur Center's CO.STARTERS Program in order to tap into the cash grant.

Organizer of What's the Big Idea!? Finale