Description
Lara Milligan and Dr. Maia McGuire from the Florida Microplastic Awareness Project are offering this webinar as part of Microplastic Awareness Month. Microplastics are described as plastics smaller than 5 millimeters or 1/8th of an inch and they are now being found in water bodies all around us, but where did they come from? This online class (webinar) will include an introduction to microplastics and provide participants with background information about sources of microplastics, issues with microplastics and what we can do to help. All ages are welcome to join!
All registered participants will recieve a link to the webinar 12-24 hours prior to the webinar taking place. The w
ebinar will begin promptly at 12:15pm Eastern Daylight Time.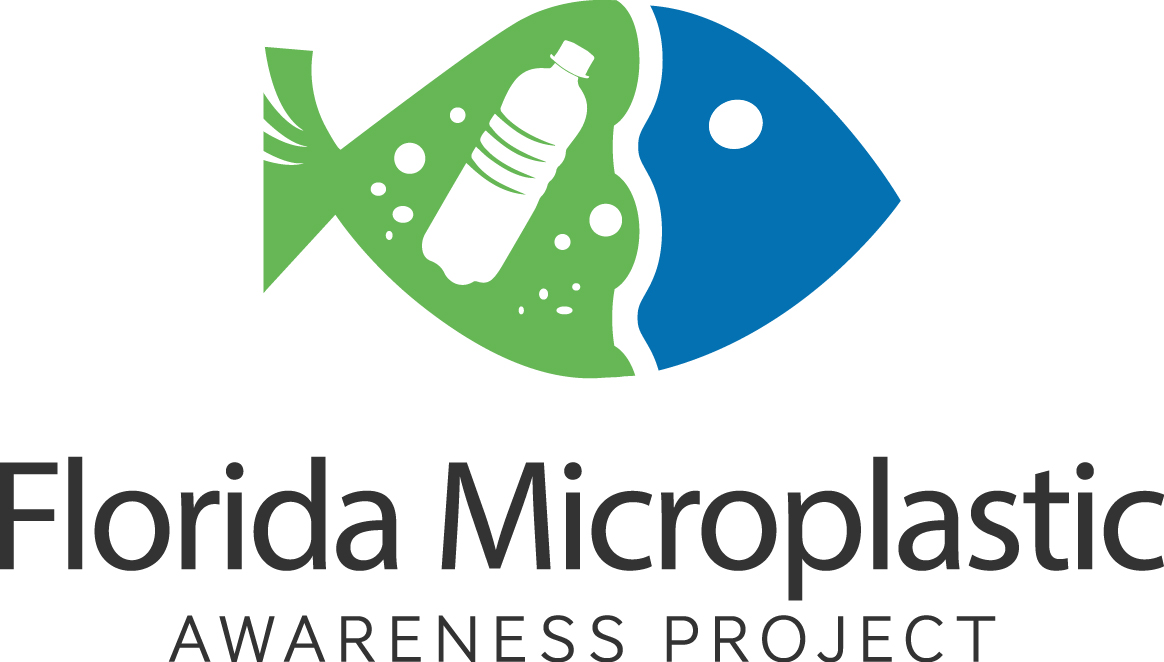 An equal opportunity institution.
UF/IFAS Extension provides practical education you can trust, to help people, businesses and communities solve problems, develop skills and build a better future.