About this Event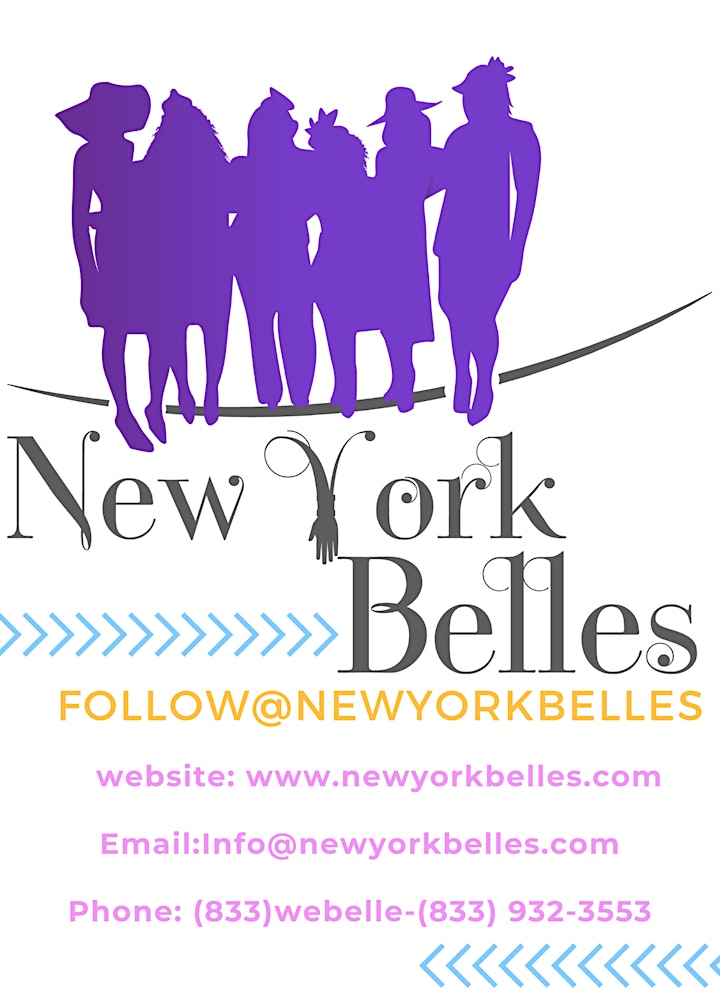 None
A wholesome community of women, fortifying our bonds through education, earnest dialogue, personal experience and seemingly taboo issues that many women undergo in silence while enjoying ourselves and looking our best.
ARE YOU READY ?
 Though you may want to move forward in life, you may have a foot on the brakes. In order to be free, we must learn how to let go. Release the hurt. Release the fear. Refuse to entertain your old pain. The energy it takes to hang onto the past is holding you back from a new life. 
What is it you would let go of today?
START THE HEALING
Conference deliberations will surround the following themes:
Sexual / Substance Abuse
Domestic Violence
Homelessness
Incarceration
Pregnancy Loss
Health/ Wellness /Fitness
Healthy Relationships
Budget – Money Management
Tix include Food , Panelist, Vendors ,Networking and More...