About this Event
Topic:
What's New with Feline Acromegaly?
Presenters:
Lisa Prior, DVM, Practice Limited to Internal Medicine
Nicole Bennett, DVM, MS, DACVIM
Date:
Tuesday, November 5
Time:
6:00 pm Cocktail Hour
7:00 - 10:00 pm Dinner & Lecture
Location:
Journey's End Clubhouse at Pechanga Resort & Casino
4500 Pechanga Parkway, Temecula
Limited Seating | Registration Deadline is 10/27
Dinner Provided | One Credit Hour of RACE Approved CE For Veterinarians
About the Speakers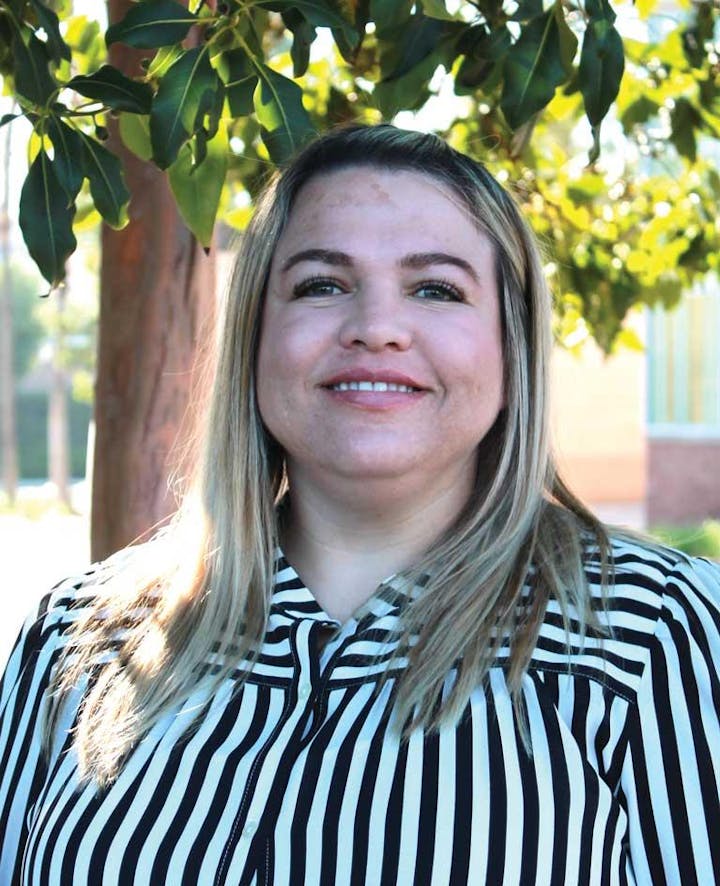 Lisa Prior DVM, Practice Limited to Veterinary Internal Medicine
Originally from Orange County, Dr. Prior received her veterinary degree from Western University of Health Sciences and completed a small animal rotating internship at Southern California Veterinary Specialty Hospital in Irvine, California. Dr. Prior then completed an internal medicine internship and residency in MedVet Medical Cancer Center in Columbus, Ohio. Dr. Prior's professional interests include endocrine disease, immune-mediated disorders, and renal disease. Dr. Prior has always held close, the human-animal bond and strives to keep this bond as tight as possible while treating your beloved pets. In her free time, Dr. Prior enjoys riding her horses, spending time with her adorable Labrador, Huddy and spending time with family and friends.
Nicole Bennett, DVM, MS, DACVIM
Dr. Bennett is an internal medicine specialist at California Veterinary Specialists. She has a particular interest in endocrinology, and she is dedicated to state of the art medicine, client communication, and patient care. Dr. Bennett has authored several original research and journal articles as well as topic chapters in a widely used veterinary reference textbook. She has enjoyed working and lecturing in countries such as Morocco, Macedonia, and Japan. She has won awards for research lectures and her commitment to the human-animal bond.
Dr. Bennett received a Bachelor of Arts degree with a double major in Philosophy and Biology & Science from Cornell University in 1990. She earned a Doctorate in Veterinary Medicine from Colorado State University in 1999. While working as a general practitioner, Dr. Bennett completed certification training in animal acupuncture which she used to alleviate chronic pain in older arthritic and neurologic patients successfully. In 2004, Dr. Bennett received a Master's degree in Clinical Sciences while completing an internal medicine residency at Colorado State University after which she was awarded Diplomate of the American College of Veterinary Internal Medicine.
Dr. Bennett currently lives with two dogs, three cats, a husband and one beautiful, human boy.

VCA California Veterinary Specialists is a 24-hour specialty and emergency facility committed to excellence in internal medicine, surgery and critical patient care.
We are committed to providing innovative, compassionate, and advanced care to our community of patients, clients, and veterinary partners. We strive to build a strong relationship with primary care veterinarians to provide hope and wellness for pets and their families through any health challenge.
You can count on us to provide "Special Care From the Heart".
www.californiaveterinaryspecialists.com