Description
Join us on Tuesday October 25th to see What's New in
SOLIDWORKS 2017
SOLIDWORKS 2017 is packed with new, customer-focused enhancements. With more core power, performance, and new capabilities; SOLIDWORKS 2017 will help you easily turn your ideas into finished products in less time, with higher quality. During this event, we will review the top enhancements in SOLIDWORKS 2017.
This session will also include Advanced SOLIDWORKS Training topics such as; Large Assembly Modeling and How to import CAD data and use it effectively in SOLIDWORKS.
Don't miss out. Register today!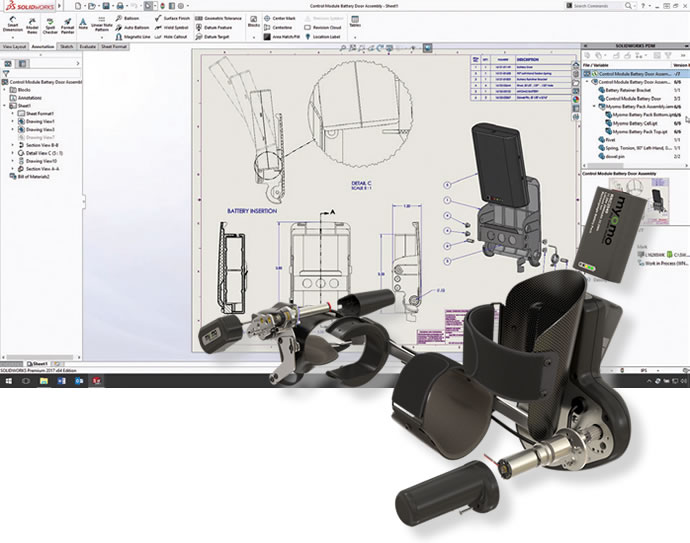 At the SOLIDWORKS 2017 Event, you can:
Engage with Javelin SOLIDWORKS experts and network with SOLIDWORKS users

Get skilled

on the advanced tools and the latest features

Gain insight

into the industry-specific tools that address your unique needs

Learn SOLIDWORKS 2017 tips & tricks
Experience Advanced SOLIDWORKS Training including; Large Assembly Modeling and Data Translation
Attendees of our Atlantic Canada What's New in SOLIDWORKS 2017 Events will be entered to WIN a MakerBot Replicator Mini desktop 3D Printer. So you can create prototypes of your SOLIDWORKS 2017 models.