What's New in Dentistry 2019

Friday, January 25, 2019 from 7:45 AM to 3:45 PM
Event Details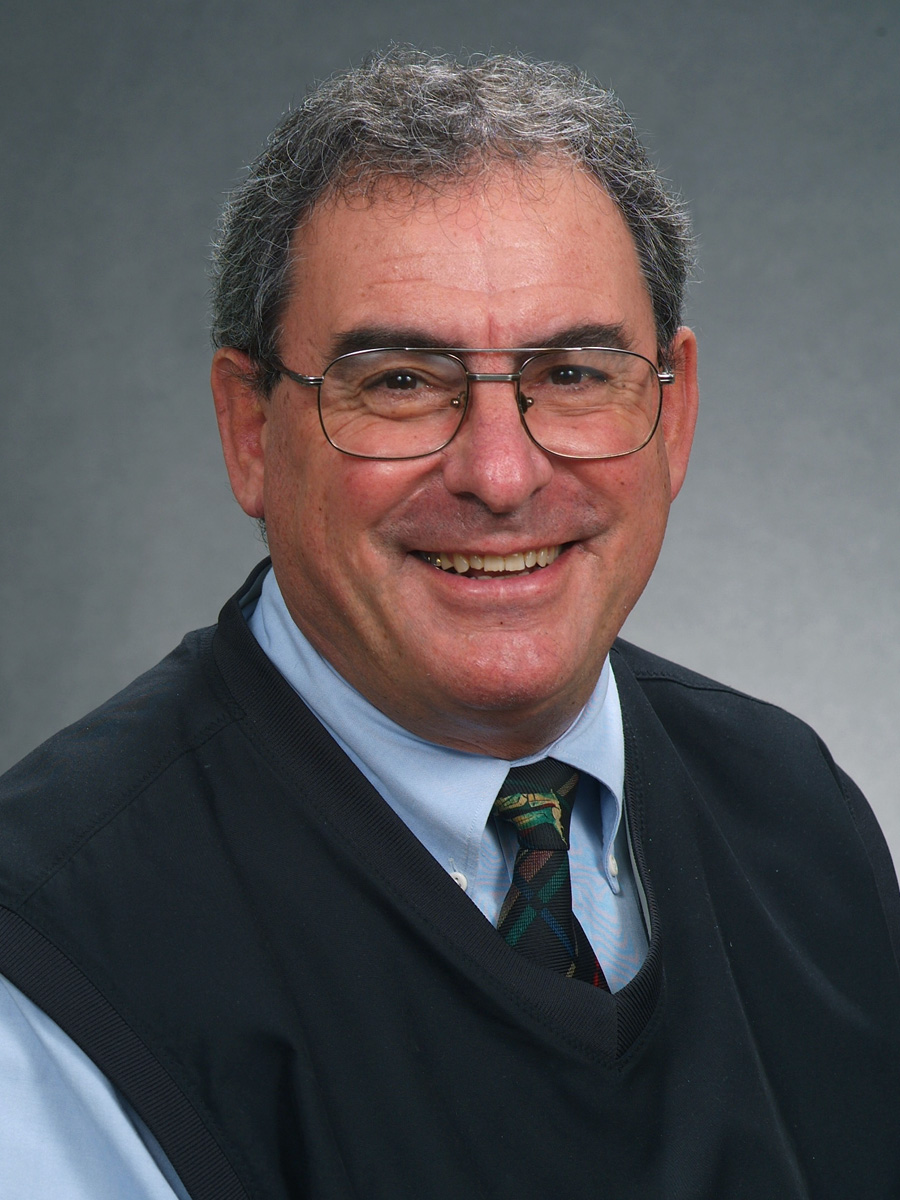 Terence E. Donovan D.D.S.
Dr. Terry Donovan received his D.D.S. from the University of Alberta in 1967, and practiced full time in Regina, Saskatchewan for 13 years. He received his Certificate in Advanced Prosthodontics from the University of Southern California in 1981. He was  Professor and Director of the Advanced Education in Prosthodontics Program at USC from 1988 - 2006. He has been Associate Dean for General Practice and Executive Associate Dean for Academic Affairs at the University of Southern California, as well as the Chairman of the Department of Restorative Dentistry from 1984 – 1991, and 1994-2001. He is currently Professor and Section Head of Biomaterials in the Department of Operative Dentistry at the University of North Carolina, School of Dentistry at Chapel Hill. He has published extensively, and has lectured world wide on the topics of restorative dentistry and materials science. He is a member of the ADA, CDA, North Carolina Dental Society, CAIC, American Academy of Restorative Dentistry, American Academy of Esthetic Dentistry, the American College of Prosthodontists, a Fellow of the American College of Dentists, and an Honorary Life Member of the College of Dental Surgeons of Saskatchewan, The Association of Prosthodontists of Canada, The Canadian Academy of Restorative Dentistry and Prosthodontics, The American Dental Society of Europe, and the Western Canada Dental Society. He is past Chairman of the American Dental Association's Council on Dental Materials, Instruments, and Equipment.
Practical Pearls for Clinical Use
Course Description: 
The contemporary restorative dentist has an increasing evidence base to consult when making both treatment planning and therapeutic decisions. However, there are numerous areas of controversy where the evidence does not provide a clear answer without interpretation. This presentation will discuss several controversial topics related to restorative dentistry and attempt to provide guidance based on the best available evidence.
Topics to be discussed include:

1.      An Evaluation of Current Ceramic Materials

2.      Diagnosis and Management of Dental Erosion

3.      Current Controversies in Restorative Dentistry
Amalgam vs. Composite Resin

Tooth reinforcement with adhesive materials

Contemporary Cement Selection

Etiology and Management of Non-carious Cervical Lesions

Bonding of Zirconia Restorations

Direct Pulp Capping: MTA vs. Calcium Hydroxide

Metal vs. Flexible Endodontic Dowels

Implants vs. Endodontics

Cemented vs. Screw-Retained Implant Supported Restorations

Cordless Gingival Displacement

Occlusal Vertical Dimension

Silver diamine fluoride
Learning Objectives:  

After attending this presentation, participants will:
            1. Understand the differences in presenting signs of intrinsic and extrinsic erosion.
            2. Understand which ceramic systems work and where they should be used.
            3. Understand when and how NCCLs should be restored.
            4. Understand when direct pulp capping should be accomplished and what materials to use.
            5. Understand when to use an endodontic post and what type of post to use.
            6. Understand the important role silver diamine fluoride will play in the management of root caries.
Method of Teaching:
General Information
Registration will close 2 days prior to ALL course dates. Registration will not be processed until payment is received by Eventbrite.  After the registration deadline, please contact the CE office to see if space is available  (402-472-2611).
We reserve the right to limit the number of participants and to cancel any course.  If registration and payment were sent at least two weeks prior to the course and no confirmation notice is received, please contact  402-472-2611 to verify your registration.
CANCELLATIONS:                                              
Participants cancelling their registrations will receive a refund minus a $25 processing fee.  Notice of cancellation must be made prior to the course.
NO REFUNDS  WILL  BE  MADE  AFTER THE  COURSE BEGINS.
LOCATIONS:                                                    
The East Campus Union located at 40th and Holdrege Streets on UNL East Campus.
PARKING:                  
Registration must be completed 2 weeks prior to the event to receiving parking passes in a timely manner.                                     
Parking permits will be mailed to attendees 2 weeks in advance, any registrations after that will be given to attendees the day of course.
QUESTIONS:
UNMC College of Dentistry Continuing Education Phone: 402-472-2611 E-mail: codce@unmc.edu. For additional information on courses and speakers please visit www.unmc.edu/dentistry.
RECOGNITION:
The University of Nebraska Medical Center College of Dentistry Office of Continuing Education is an ADA CERP Recognized Provider.
ADA CERP is a service of the American Dental Association to assist dental professionals in identifying quality providers of continuing dental education. ADA CERP does not approve or endorse individual courses or instructors, nor does it imply acceptance of credit hours by boards of dentistry.
Concerns or complaints about a CE provider may be directed to the provider or to the Commission for Continuing Education Provider Recognition at ADA.org/CERP.
The College is a member of the American Dental Education Association and the Association for Continuing Dental Education.
The University of Nebraska Medical Center College of Dentistry Office of Continuing Education designates this activity for 6 continuing education credits.
When & Where

East Campus Union
40th and Holdrege Street
Lincoln, NE 68503


Friday, January 25, 2019 from 7:45 AM to 3:45 PM
Add to my calendar