What's New in Blackboard 9.1

Thursday, August 16, 2012 from 1:00 PM to 3:00 PM
Event Details
Blackboard 9.1 is Here!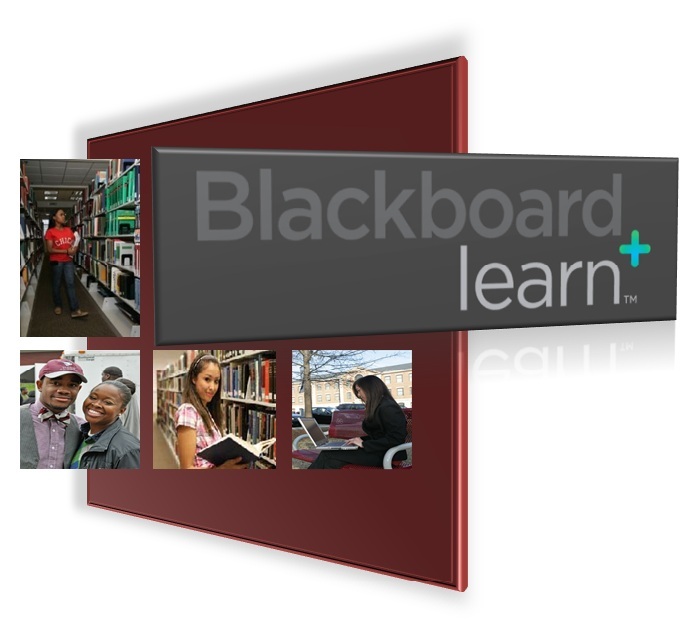 The Faculty Development Den and Blackboard (Bb) Office has now migrated to Blackboard Learn, release 9.1 as of Summer 2012. 
Blackboard really listened to the problems that many instructors were having that perhaps even kept you up at night.  Blackboard 9.1,  has enhanced their platform by combining some features to foster student engagement, supporting education efficiency and the new interface provides users with more accessible management of courses.  So what's new?  We're glad you asked.
 New Features include:
·         Improved accessibility
·         Fewer "clicks"
·         Embedded help
·         More intuitive user interface
·         Updated Grade Center
·         Additional features
Now that you have gotten a taste of what's new.  Let us also list what's gone.
Say Goodbye to:
·         Digital Drop Box
·         Electric Blackboard
·         Announcement Filter
·         Control Panel
·         The "Welcome" Page
Our office will be offering a series of workshops to faculty so that you have the opportunity to learn more about Blackboard 9.1 and some of the new features. 
Because Bb 9.1 is NEW, has a completely different look and feel, and  FALL semester is rapidly approaching, we encouraged you not to wait until the last minute to get acquainted if you have not already done so.   We STRONGLY recommend registering for the introductory workshop session entitled: "What's New in Course Delivery" as a starting point.
  If you are unable to attend one of the workshops, additional workshops will be offered towards the end of the Fall Semester.  Again, don't wait until the last minute to get on track!
For more information regarding the workshops, feel free to contact blackboard@nccu.edu.  We look forward to seeing YOU in our classes!
When & Where

Office of Faculty and Professional Development
264 Farrison-Newton Communications Bldg
1801 Fayetteville Street
Durham, NC 27707


Thursday, August 16, 2012 from 1:00 PM to 3:00 PM
Add to my calendar
Organizer
Blackboard Training
The Faculty Development Den and Blackboard Office is your source for Blackboard Learn and instructional technology.  Blackboard training workshops are completely optional for faculty to attend, but attendance is strongly encouraged to make the best use of the tools available in Blackboard.
Blackboard is the essential tool for conducting technology-enhanced teaching at North Carolina Central University. It is used to organize and present teaching and learning materials, conduct class communications, interact with students, carry out assessments, deliver assignments and perform grade book and other record-keeping functions.

We provide comprehensive faculty training in the use, design, and development of courses. Please view the schedule below and register for a session that coordinates with your schedule. 

Please view our list of campus-wide trainings for Fall 2015 below.  To register, simply click "Attend" beside the workshop(s) that most interest you and enter the promotional code you received via your ITS Communications email.  

We look forward to working with you!!
What's New in Blackboard 9.1