Description
What Does it Take to Buy Your Own Home ?
-Are you Planning on Buying a Home in 2018 ?
-Credit Issues have you Worried?
-Looking for Grants or First Time Home Buyer Programs?
-Didn't know you could buy a home with little to nothing down ?
-Just don't know where to start or Just want to learn more about the home buying process?
If you Said YES to any of these ( or know someone who does ) -Join Us For Our FREE Event
Thursday March 8th 6:30 pm
Sterling Pig Brewery
Limited Seating - Food & Open Beer& Wine Bar -Door Prizes
For more Info Call 610-202-4191
Reserve your seat a the link below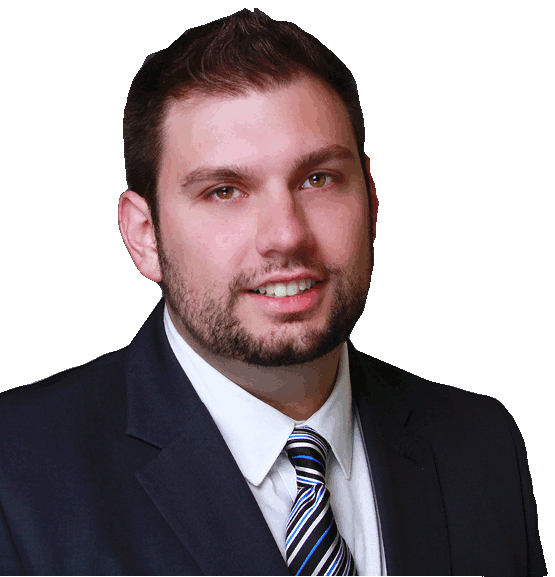 Chalie Berardi - Keller Williams Real Estate Media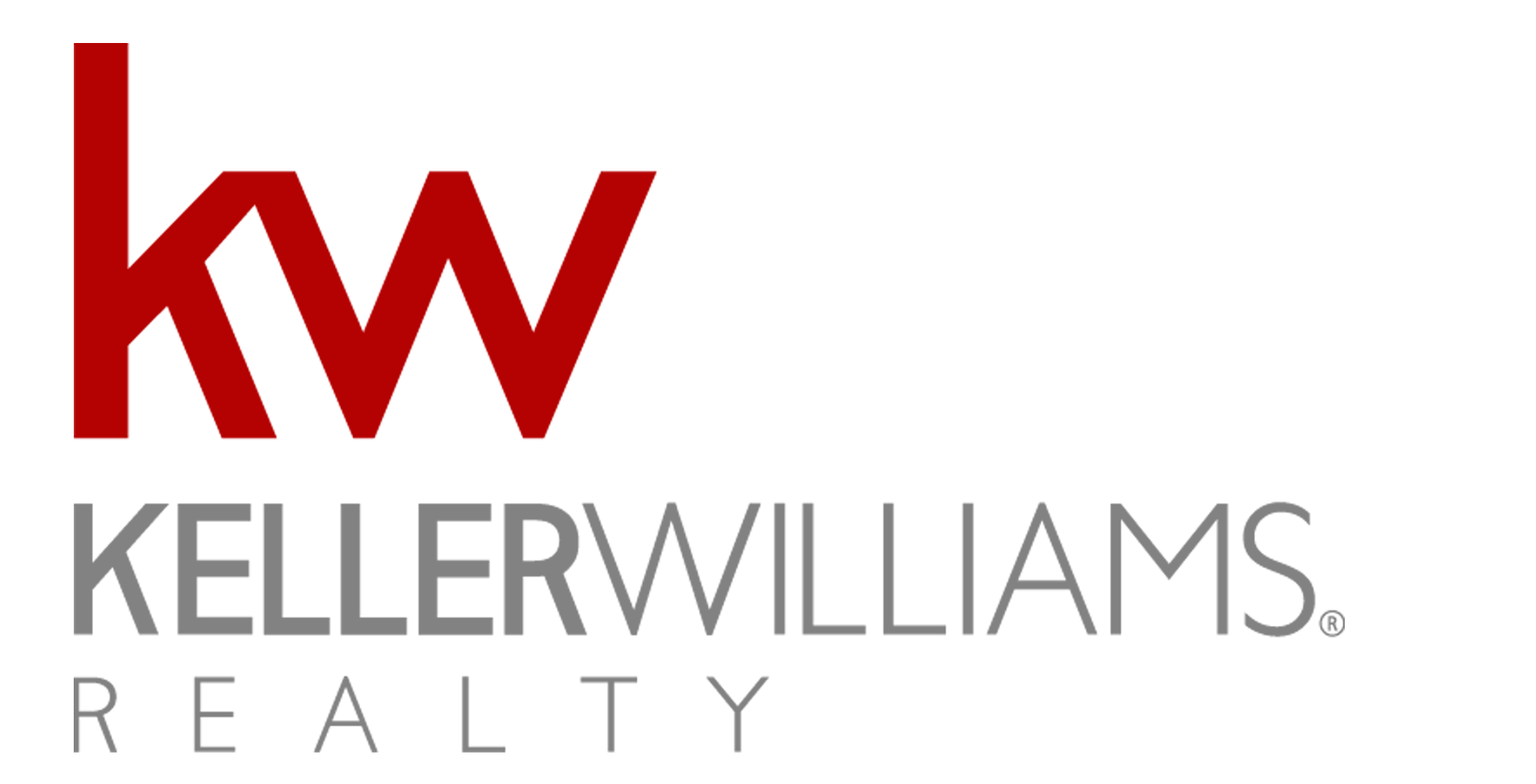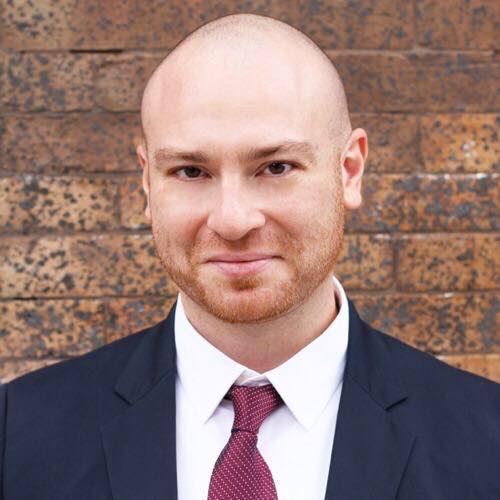 Jerry Trifonas- Movement Mortgage