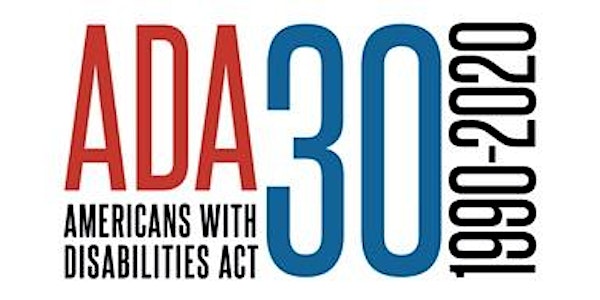 What's in Your Tool Box?
Bridging Disability Community Together from Michigan to Florida and across the Nation — the ADA and You and Me!
About this event
Who is this session for?
All of us ... come learn what tools work for me and others and share the tools that work for you.
What will this session cover?
How to have the ADA, the CILs, the community, people with disabilities, and most importantly yourself create and live your highest quality life that you choose by using your own "Life's Tool Box".
Presenter
Carolyn Grawi, CIL of NW Florida
For more info: Susan Fitzmaurice  248-767-2217  susan@mi-ada.org  https://www.MI-ADA.org