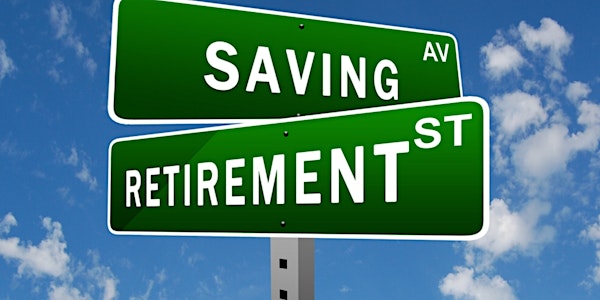 "What's in Your Retirement Wallet?" hosted by NYC and Newark FEBs
Location
290 Broadway, 30th Floor
Conf. Rooms 1-3
New York City, NY 10007
Description
Topic: Presentations by the U.S. Office of Personnel Management, U.S. Securities & Exchange Commission, Federal Retirement Thrift Investment Board (TSP), and Social Security Administration.
Who Should Register: Employees New to Federal Goverment, Mid-Career, Pre-Separation, and Uniformed Services
Why Register: Hear from Federal Experts to help YOU plan for the future.
No cost to attend-FREE. Check-in will start at 7:30 am and class begins at 8:00 am sharp.
Please download a detailed agenda. Presentations will be available closer to the date. https://newyorkcity.feb.gov/traininganddevelopment/
Note:
Attendance beyond your authorized lunch period must be approved by your supervisor.

Travel expenses are not authorized.

DoD employees-You may encounter firewall restrictions,please use a personal device to register for the event.
Training is for Federal government employees only. Your Federal governement ID must be shown at check-in otherwise, you may not enter the class.