Description
February 2, 2017 What's in YOUR Food?

Do you know what's really in YOUR food? Food labeling can be tricky. An overload of information and attractive marketing can sometimes leave you with items that are not in line with your health goals.
Learn to sift through daily percentage values, ingredients, serving size, organic, non GMO labels and more as we break down the areas of food labels and discover why they are important & the effects they have on your health. By the end of this seminar you'll be a label reading pro!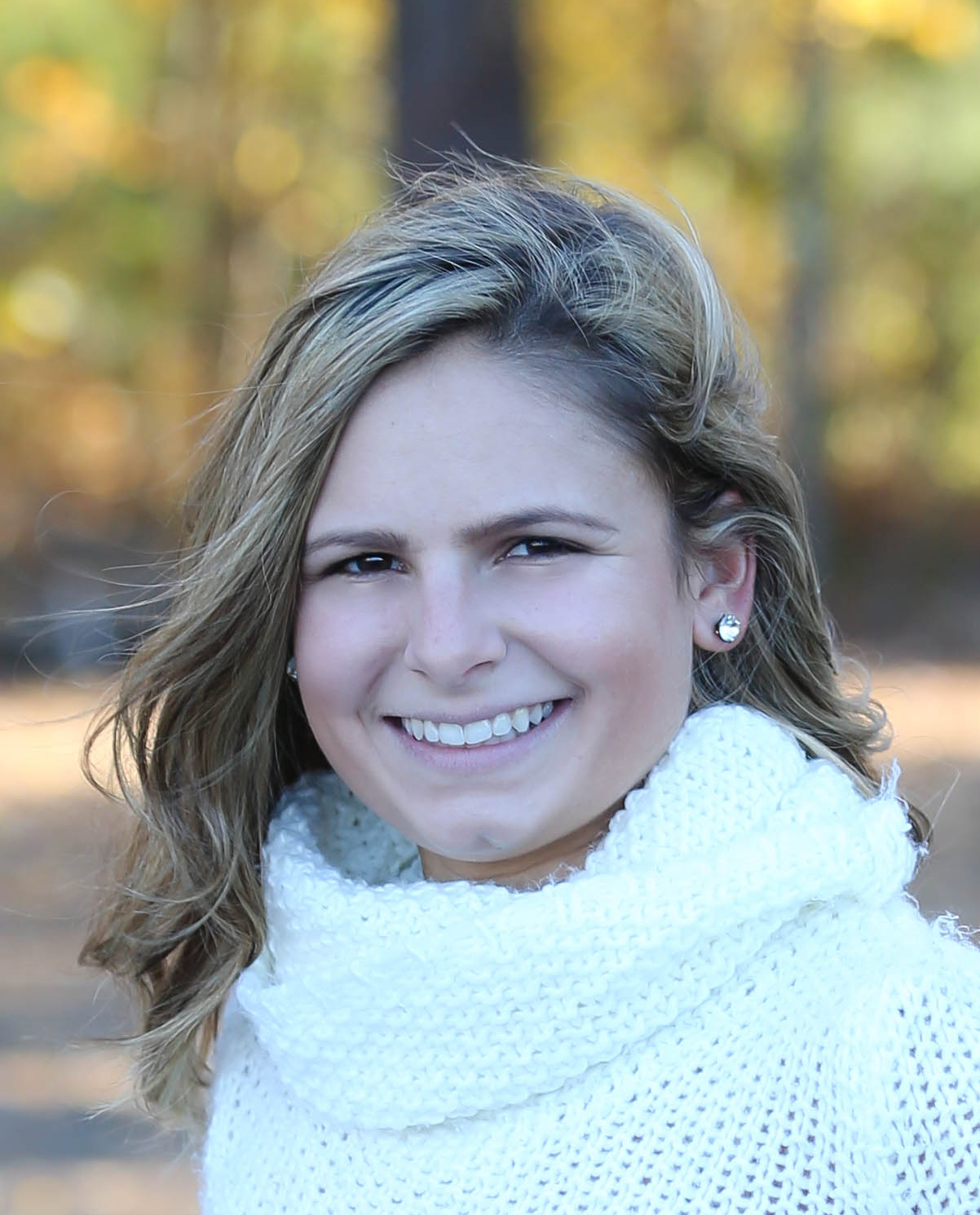 Rebecca Camire, Certified Nutritional Therapy Practitioner
Rebecca helps her clients find their healthy balance between nutrition, lifestyle & mindset to help them live their lives to the fullest. She first discovered her passion for nutrition during a course in college, but it wasn't until 5 years later after finishing two degrees in business that she finally pursued her passion & became a certified Nutritional Therapy Practitioner (NTP).
Rebecca loves coaching all of her clients, and has a particular passion for helping those with disordered eating and excercise habits. Some of her clients have come to her looking for help with fertility, thyroid issues, digestive issues & skin disorders.
Visit her website at www.refreshednutrition.com for recipes, healthy living tips and more!