What's in Your Cart? Shopping Tour

Tuesday, April 17, 2012 from 6:30 PM to 7:30 PM (EDT)
Event Details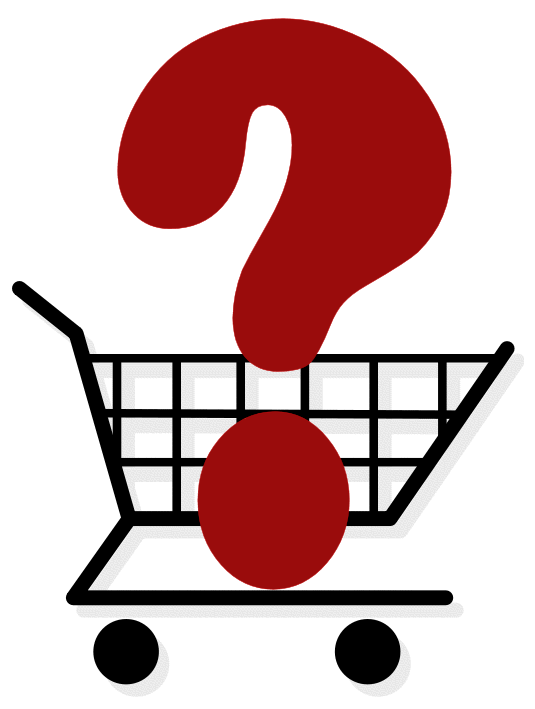 Are you confused by conflicting information about what's healthy and what's not? Do you wish you could have a personal tour guide to lead you through each aisle of the grocery, sharing important nutritional information about the food you feed your family? If so, this event is for you!
The What's in Your Cart? Shopping Tour is an opportunity to tour a local grocery store with Pamela Reilly, a Naturopathic Consultant, Speaker and Educator. During the tour, you will visit every aisle in the store to learn more about:
How to read and make sense of food labels

What designations such as "organic" and "all natural" truly mean

Which ingredients are potentially harmful

What questions to ask when purchasing meat, poultry and fish

When it's perfectly ok to NOT buy organic
This month's tour will be held at the Meijer grocery located on 96th Street in Fishers. (Note that Pamela will offer one or more tours each month in many different locations. Please be patient if this tour isn't convenient for you.)
Please arrive at least five minutes early. Pamela will meet all attendees at the Meijer entrance doors closest to the grocery portion of the store. She will wear a red scarf tied around her wrist to help you find her. The tour will last about an hour. You do not need to print your ticket for this event.
Special Bonus: Each attendee at this event will receive 25% off a consultation with Pamela!
Pamela offers this same tour to her private clients for $125, but felt led to offer group tours providing the same information at a greatly reduced rate. Husbands and wives can attend together at a reduced rate, and groups of five or more get a much larger discount. (Please see the ticket information for specifics.)
SPECIAL: Price of individual tickets reduced ten dollars! I know everyone is feeling the economy's pinch, so I reduced the price to provide more access to everyone.
Pamela Reilly, CNHP, CNC, CPH, is a Naturopathic Consultant, Speaker and Educator who is in private practice in Indianapolis. Her goal is to help identify the cause of your health challenge(s) instead of merely recommending remedies to treat the symptoms. Pamela's engaging personality and personalized approach is perfect for anyone, whether you have received a specific diagnosis or are merely wanting to improve your health and avoid challenges as you age. She helps men, women and children of all ages. Feel free to visit her website at:
Good Works Wellness Research, LLC
to learn more about her and the services she offers.
***Please note we reserve the right to cancel this tour if insufficient registrations are received and will provide a minimum of 24-hour advanced notice if that becomes necessary.
When & Where

Meijer
8375 E. 96th Street
Fishers, IN 46256


Tuesday, April 17, 2012 from 6:30 PM to 7:30 PM (EDT)
Add to my calendar
What's in Your Cart? Shopping Tour