What's In Your Box? The Resilience & Emergency Preparation Game
Description
What would you put in your emergency box? What's your plan?
Being prepared for an emergency makes us much more resilient in the event that a disaster occurs. Whether it's flood, long power-cut, volcanic ash cloud, or terrorist attack, it's easier to cope if you've thought things through beforehand.
What's In Your Box? is a non-competitive game that lets you explore what items you would want, and what things you would do in an emergency situation to keep your household safe and comfortable.
During this free event you will be able to play the game in a small group, thinking through how you would want to prepare for a particular emergency scenario, sharing ideas, questions and your own stories along the way. It's a fun, social way to strengthen your own and your community's resilience to shocks & stresses. Why not invite a friend, family member or neighbour to come along and join the conversation?

You will also be able to get advice on keeping your home warm & dry this Winter, from the Centre for Sustainable Energy who will be on hand at the event to offer free support. They can help with bills problems and fuel debt, getting the best deal from suppliers (including support with switching and smart meters), personalised advice on how to use your current heating system most efficiently, help with accessing grants for e.g. insulation, advice on energy efficiency and reducing bill and lots more.
Tea and coffee will be served whilst we play. Book your free place now. We look forward to seeing you there!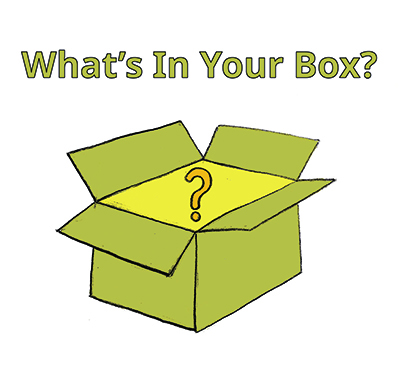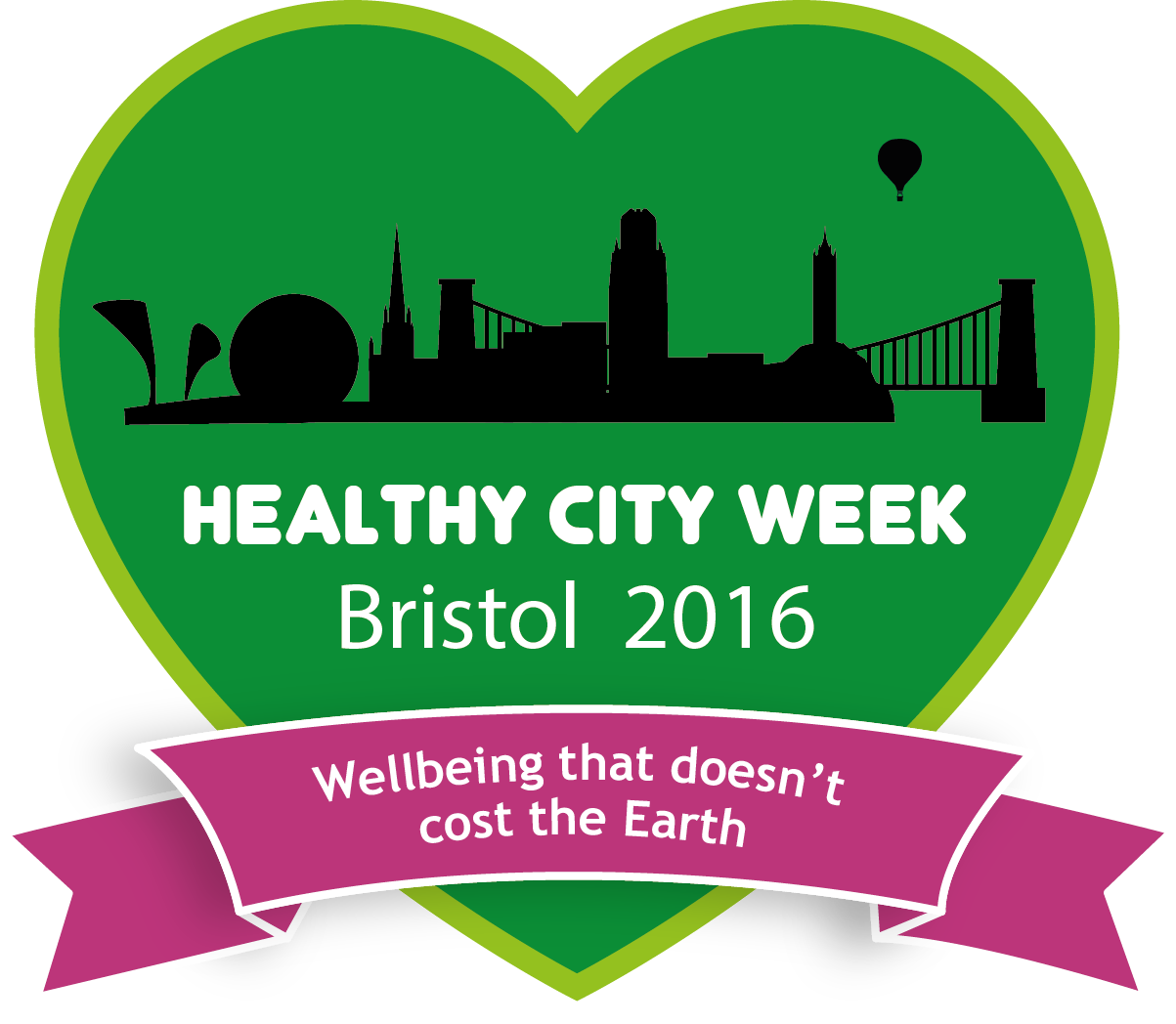 Healthy City Week - Wellbeing that doesn't cost the earth
Healthy City Week 2016 (15th – 22nd October) aims to inspire citizens of Bristol to achieve healthier lifestyles as part of a more sustainable future city. With over 150 talks, workshops, taster sessions and open days, Healthy City Week will take place at venues across Bristol and invites you explore the links between our personal health and the health of our environment.
View full programme at www.bristolgreencapital.org/healthycityweek from 12th September 2016.