Description
CAMERA's latest monograph, Indoctrinating Our Youth, is a wake-up call about biased teaching of the Arab-Israeli conflict and Islam in America's public schools. Join us for an interactive briefing with CAMERA and its Director of Communications, Jonah Cohen, PhD.
Shabbat service will be held at 7:30 PM, followed by the presentation at 8:30 PM.
Free Admission with pre-registration.

Questions? Contact: Nadine Richterman, Florida Regional Director, at nadine@camera.org or 561-557-6951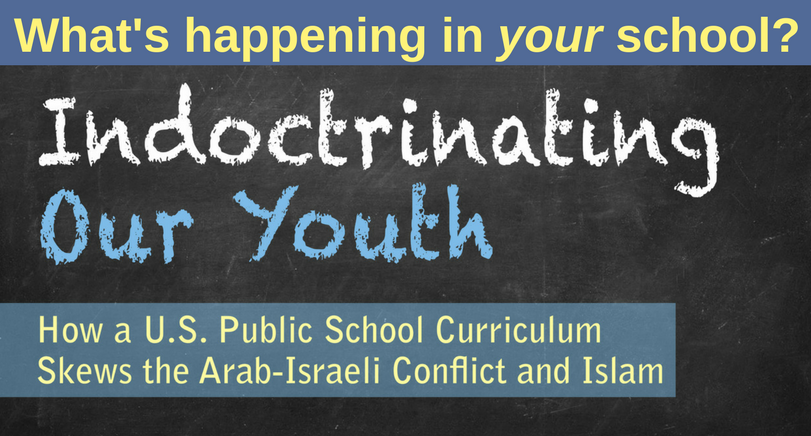 Jonah Cohen has a PhD from the department of religions and philosophies at SOAS, University of London. He has written for both academic and popular publications, including the New Republic, The Hill, JNS, and Quillette. A former teacher, he authored the widely read article "Integrating Education in Jewish Day Schools: Toward a Jewish Great Books Program." As Communications Director at CAMERA, he has worked to raise awareness of how the Arab-Israeli conflict is taught in American public schools, as documented in CAMERA's monograph Indoctrinating Our Youth.