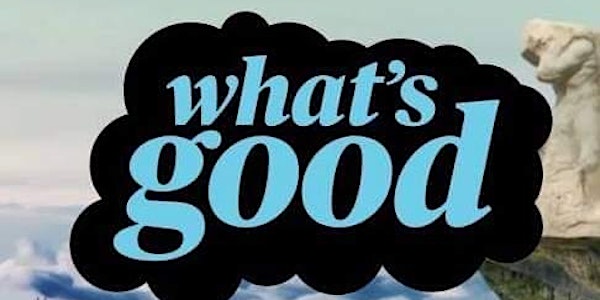 What's Good Bible Talk Discussion
Looking for friends in the faith? Want to get to know God on a personal level? Want to really have fun as a Christian? Come join us!
When and where
Location
Bokki Seoul Food 374 Pearl Street Brooklyn, NY 11201
About this event
We are a Brooklyn based bible talk under NYICC (linked below) and we meet every Thursday at the given location! Please fill out the form below so that we can connect with you as well as update you on future events.
Connect With Us: https://docs.google.com/forms/d/e/1FAIpQLSeVopUYR0m2hnNRXCSl4uhf8J8yq6FUkQLXisXMhF0KPpsQQw/viewform?usp=sf_link
NYCICC (Our Church Website): https://newyorkcityicc.org/