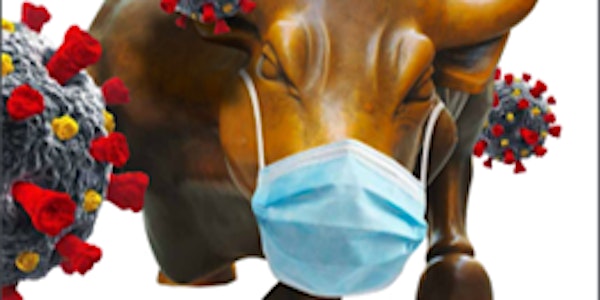 What's Brewing? The New World of "Virtual IR" Outreach
Joins us for a free Friday morning "What's Brewing" Zoom Meeting to discuss the new world of virtual IR.
About this event
The COVID-19 pandemic has dramatically changed the way we do outreach and interact with investors. With shelter-at-home situations and company travel bans, investor relations has moved to a different model for investor contact. Join the Orange County Chapter for a free ZOOM program to discuss a "new normal" for investor interface using virtual meetings.
We have gathered a panel of experts to cover virtual roadshows, virtual investor conferences and how to ensure that your executives are successful when using video platforms for investor meetings.
Meet our Experts:
Carlynn Finn, Director of Corporate Access Origination at Stifel Financial Corp to discuss virtual roadshows.
John Viglotti, SVP Corporate Services - Investor Access to discuss their "Virtual Investor Conference" Platform to produce Investor/Analyst Day Meetings.
Moderated by: Jeanie Herbert, Sr. Director, Investor Relations and Corporate Communications, Revance Therapeutics