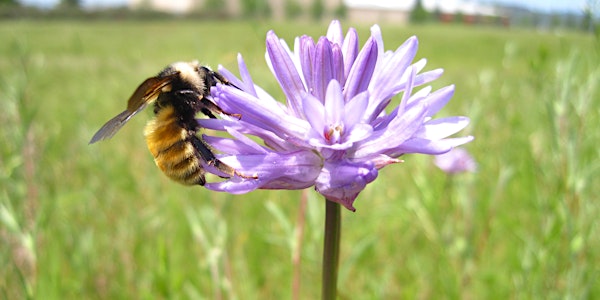 What's Bloomin' and Buzzin'?
Learn about the wildflowers and bees at Lower Table Rock.
When and where
Location
Lower Table Rock Wheeler Road off Table Rock Road Central Point, OR 97502
About this event
The Lower Loop trail produces an array of flowers that host dozens of different bee species. During this family-friendly hike, you will meander through fields of flowers getting an up-close view of these bees and learn about conservation concerns and projects with local bee expert Sarah Red-Laird, founder and director of BGO and USFS Public Affairs Specialist and botanist Chamise Kramer.