Description
"Sometimes taking probiotics is like taking a bunch of potted plants to Antarctica and saying, 'I made a jungle!' No, you didn't make a jungle, you just made a bunch of dead plants."
- Andrew Miles, Botanical Biohacking


Your body holds more microbes than human cells, and we are utterly reliant upon those little guys to keep us healthy. Like the potted plants mentioned above, the human body and its bacteria need the right environment to thrive. At this talk, you will learn your body's climate type. You will also learn simple strategies utilizing yummy foods and flavors to make your body a happy home for a healthy microbiome.
About the Presenter
Greg Dow, L.Ac.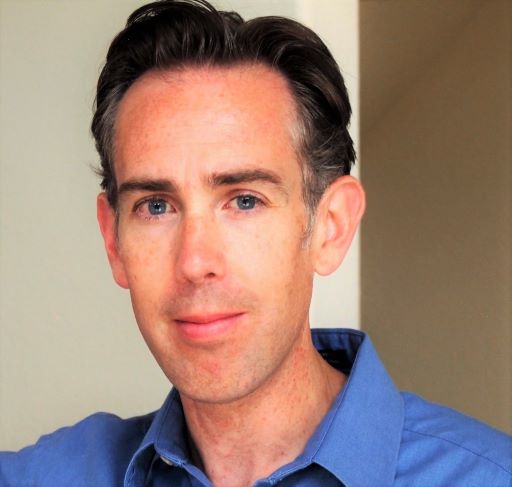 Greg Dow completed a four-year masters in acupuncture and herbal medicine at South West Acupuncture College in Boulder, CO. He has several years of experience working with leading experts in natural medicine.
Today Greg integrates his experience to solve complex health issues with a holistic approach that corrects the root of the imbalance, not just the symptoms, so that patients not only resolve their health concerns, but also enhance all aspects of health and most importantly, stay healthy. Greg is passionate about helping his patients experience the same level of well-being he has been able to experience. He uses acupuncture, herbal medicine, several types of Asian bodywork, nutrition therapy and lifestyle coaching to achieve this objective.
Questions?

We love 'em! Email us at TheBeet@EllwoodThompsons.com or call 804-359-7525.