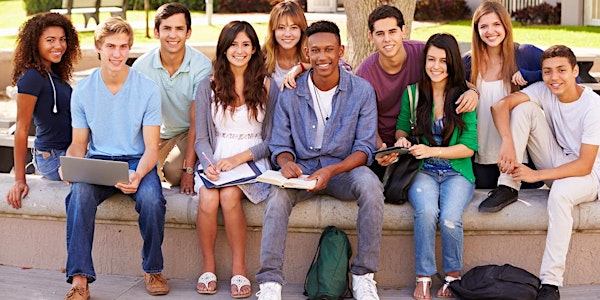 What's After High School? 10/28/20
"What's After High School?" is a transition training for families, youth, and providers.
About this event
"What's After High School?" is an overview of the transition to adult life for young adults with disabilities and/or special health care needs. This training is perfect for families with children ages 14 – 21 and the providers and school staff who work with them. Of course, youth are welcome! We'll cover:
• Planning for the future
• Your school's role
• Long-term supports
• Vocational Resources
• Moving to Adult Health Care
• Supported Decision Making & Guardianship
• Self-Determination Basics
After registering, you will be sent a Zoom link and phone number to participate in the training. We encourage you to view the online session before Oct.28th at familyvoiceswi.org/learn/whats-after-high-school/
Questions: Call 414-266-3188 or email serc@chw.org
What's After High School? is presented by Family Voices of Wisconsin and co-sponsored by the Southeast Regional Center for Children and Youth with Special Health Care Needs and the School District of Cudahy.