Event Information
Location
Alabama Power Company
Electra Room
600 18th St N
Birmingham, AL 35203
Description
Join us on Tuesday, September 19 from 11:30am - 1:00pm for a General Body Meeting featuring Termea L. Pruitt!
At this month's NABA meeting topics of discussion will include the purpose and benefits of long term care, retirement and pensions, stock purchasing, and importance of life and burial insurance.
Termea L. Pruitt is a Financial Services Representative for Wealth Solutions Group.Termea has been in the Financial Industry for 18 years and the insurance industry for over 10 years. She also has an 8 year background in Mortgage Lending as a Loan Officer. She used to be a loan officer for Adventure Mortgage.
She is highly trained in helping business professionals Save, Protect & Extend their money, plan their retirement and take care of their families. She has also created strategies to help families payoff their mortgage faster, college planning & Estate or Asset Preserving.
She was a former owner of a Debt Management Business where she helped with creating working budget plans, unsecured debt consolidation and credit improvement and rebuilding.
This event is FREE for paid NABA members and only $10 for non-members. Lunch will be served. Seating is LIMITED so both members and non-members MUST RSVP via Eventbrite.
We hope to see you there!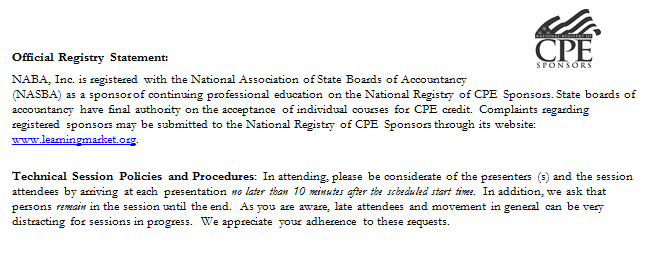 Date and Time
Location
Alabama Power Company
Electra Room
600 18th St N
Birmingham, AL 35203