What You Need to Know About Trustees, Executors, POAs and Fiduciaries
Description
Co-presented with

UC Santa Cruz Planned Giving

In order to complete your estate plan, you need to understand the roles and responsibilities of these key players and what qualities to look for in each. Special emphasis on what to do when you don't have (or don't want) a friend or family member to have a legal role in carrying out your wishes.
What is the difference between a trustee, a successor trustee and an executor?

Why are there two types of power of attorney?

How do you go about hiring someone to act on your behalf?
Presenters: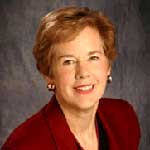 Karen Calcagno is the founder of Advantage Family Business Center. For more than 20 years, she has guided families during estate settlements or family-owned business transitions. Karen advises trustees and executors, and facilitates family meetings when tough decisions need to be made.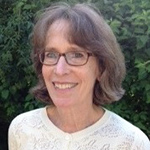 Tracy Cole, CMC, is the owner of Cole Senior Care Services. She provides families with assessments, consultations and comprehensive case management for their loved ones with dementia, mental illness or traumatic brain injury. Tracy also serves as a trustee for a complex family estate.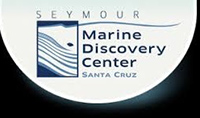 Thank you to the Seymour Marine Discovery Center Santa Cruz for supporting this event!
For questions email Robin Larsen, donor services officer, or call her at 831.662.2061.