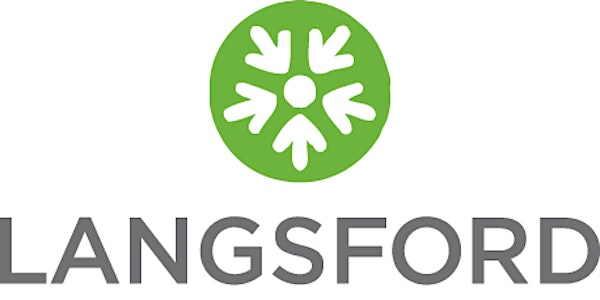 What You Need to Know About Requesting Accommodations on the ACT
ACT Accommodations
About this event
Intended for educators and other professionals
**This is an online-only event--not in person**
This presentation will cover currently available accommodations for the ACT test. This will include a brief section on ACT policy for requesting accommodations and what ACT looks for when reviewing student accommodation plans.
Presenter: Mira Monroe, M.A.
Senior Manager
Accessibility and Accommodations
Mira Monroe is currently serving English learners and students with disabilities as a Senior Manager on the Accessibility and Accommodations team at ACT. Previously she was an Accessibility Specialist on the WIDA Assessment Team, worked on the Colorado Department of Education Assessment Team as a Special Education Consultant, and taught Special Education in several Colorado school districts.