What You Need to Know About LED Lighting

Wednesday, August 20, 2014 from 11:30 AM to 1:00 PM (EDT)
Event Details
LEDs have the potential to change the way we light our environment even faster than previous jumps like the one from incandescent to fluorescent.
According to LED Transformations, LLC,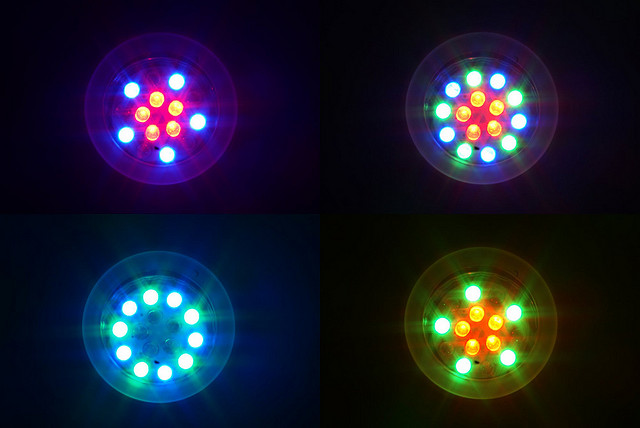 "The science of lighting has evolved from the moment in time when man first discovered fire to the present day where light sources allow design concepts that were impossible just a few years ago. Solid State Lighting represents a powerful new technology which offers the potential to revolutionize the lighting industry. Light Emitting Diodes (LEDs) are light sources with extremely long lifetimes, intense colors and high energy efficiencies.

"However, what seems like a panacea to many lighting problems brings with it an entire new set of issues, many of which are subtle and far-reaching in terms of design. LEDs represent light sources unlike any other the illumination industry has ever experienced and have the potential to change the way we light our environment even faster than previous jumps like the one from incandescent to fluorescent. Their rapid rate of improvement creates an additional challenge to anyone wishing to make use of their benefits. While there is much written about LED properties, much of it is confusing, even conflicting. Even those who work everyday with lighting find working with LEDs can be frustrating because it requires a different set of skills and knowledge compared to traditional light sources."
The Lunch & Learn

This presentation will provide an overview of LED lighting, covering the underlying basics of the technology as well as its advantages and shortcomings. Attendees at this Lunch & Learn will:
Learn the differences between LED and traditional lighting, how those differences offer new design opportunities as well as new risks — and how those risks can be managed. 

Be able to recognize which lighting applications are suitable for LED technology. 

Discover LEDs' origins in the semi-conductor world and see why this relationship often creates conflict and confusion in the lighting world. 

Be provided with questions to ask suppliers to better get the most appropriate and suitable LED light for their application.
About the Presenter

This presentation is being given on behalf of the US Department of Energy by Dr. Jack W. Curran, President, LED Transformations, LLC.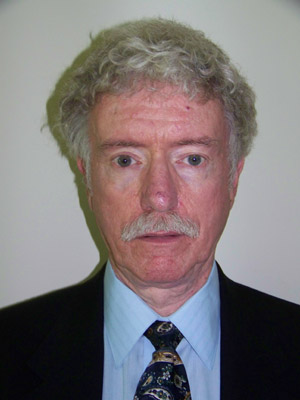 John (Jack) W. Curran, PhD, has spent over 25 years in the area of product development.  With 28 patents issued, Dr. Curran has been responsible for products ranging in scope from shear wave seismic sources to fire evacuation systems to LED signals and area lights.  Currently he is President of LED Transformations, LLC, a New Jersey-based technology consulting company specializing in providing guidance to companies entering the solid-state lighting field.  He is a member of the SPIE; IESNA; the Optical Society of America and the Acoustic Society of America.  He has given numerous talks to the lighting industry on the correct use of LED technology for general illumination applications both for his own company and on behalf of the US Department of Energy.
---
In addition, you will hear a quick report on LEDs and Exterior Site Lighting shared by Kentucky USGBC:
"LED lighting has a much lower efficacy despite their considerably lower energy consumption.  As a result, LED lighting may not appear as bright to the eye as traditional lighting in exterior site lighting.  However, a recent U.S. Department of Energy study at the Leavenworth, Kansas, Wal-Mart demonstrated that when used in conjunction with concrete pavement, LED efficacy is improved."

Who will benefit from this Lunch & Learn
This Lunch & Learn is suitable for anyone interested in knowing more about lighting.  It does not require technical knowledge about liighting, engineering or electrical/mechanical systems.  All are welcome and all are encouraged to ask questions.
Lunch, drinks and dessert are included in your registration fee.

Meeting space generously provided by Office Environment Company.

When & Where

Office Environment Company
1136 West Market Street
Louisville, KY 40203


Wednesday, August 20, 2014 from 11:30 AM to 1:00 PM (EDT)
Add to my calendar
Organizer
Kentucky U.S. Green Building Council
The Kentucky U.S. Green Building Council and its volunteer members are connecting business owners, homeowners, educators, like-missioned organizations, building design and construction teams and policy makers with sustainable approaches to today's pressing energy, environmental and economic issues.
We celebrate more than 400 LEED projects in Kentucky, and the 1000+ LEED accredited professionals who help design, construct, operate and maintain them.



Vision
To improve the health and welfare of all Kentucky citizens through a sustainable and responsible built environment. 
Mission
To educate and promote the design, construction, and operation of buildings and the built environment in Kentucky that are environmentally responsible places to live, work and learn.


Aims
Develop an organization of excellence to solidify the Chapter's capacity to impact market transformation within the Commonwealth of Kentucky to a sustainable built environment.
Provide the education and forum for dialogue with all stakeholders including Kentucky's underserved population to drive an overall increase in the market's capacity for sustainable development and access to all.
Advocate for public policy advancing the mission and vision of USGBC and educate policy leaders in the advantages of the LEED system as a standard for green building and neighborhood development.
Encourage the use of Green Building Best Practices and additional tools and standards for certifying green buildings and neighborhood development.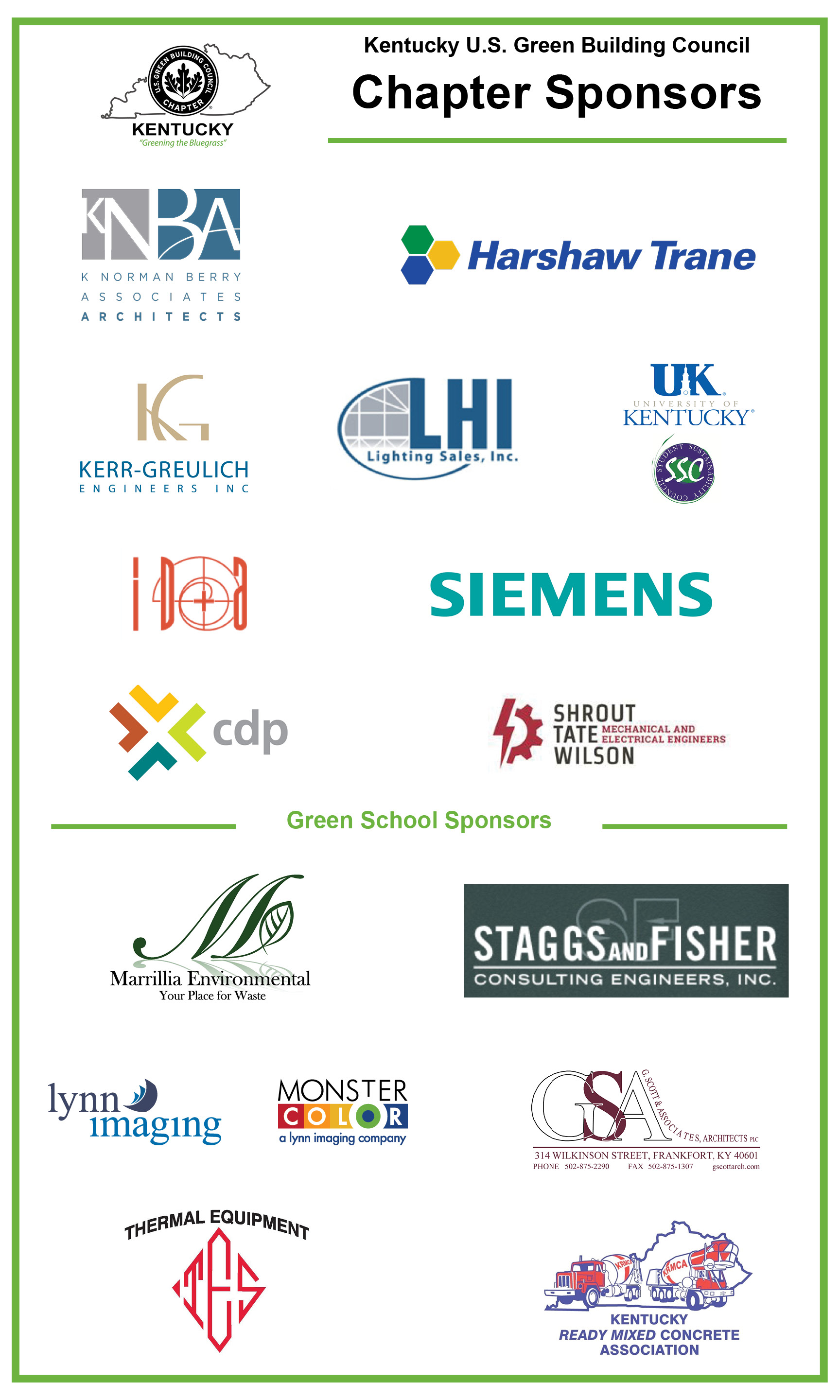 What You Need to Know About LED Lighting