What You Need to Know About Blockchain for the Internet of Things

Tuesday, January 10, 2017 from 7:00 PM to 9:00 PM (PST)
Event Details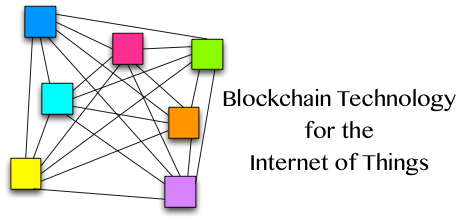 Main Meeting Details (7-9pm)
If you're building or using Internet-connected devices, you need to know the key role blockchain technology will play in how we work with these devices.  If you don't believe it, remember how Walmart was an early adopter of RFID technology and helped drive that market?  Well, Walmart is running real-world experiments with blockchain technology right now.  Hundreds of companies have announced tests or deployments.  Come and learn the basics of blockchain from David Snyder, and the range of possible uses and what is available today from Dr. Ryan Orr and Maurizio Greco.

Blockchain technology is best known as the infrastructure for the Bitcoin cryptocurrency. Instead of relying on a centralized database, blockchain technology relies on a ledger of transactions that is maintained simultaneously on a distributed network of servers. The ledger contains a historical record of transactions ("chain"). Validated transactions are added to the ledger in groups or "blocks" using cryptographic methods to ensure the integrity of the transactions record.

For many of the same reasons that financial enterprises have rushed to embrace blockchain architectures, non-financial firms are now experimenting with and investing in blockchain systems.  Industries as diverse as pharmaceuticals, luxury goods, electronics and food are exploring the application of blockchain to streamline supply chains, deter counterfeiting and build the Internet of Things.  Examples of hardware and software solutions being coupled with blockchain architectures to support real world use cases will be presented.

IMPORTANT DETAIL
We have had many people sign up but not attend, so please insure that you really plan to attend before signing up.  Thanks.
About the speakers: David Snyder of 42TEK, and Dr. Ryan J. Orr and Maurizio Greco of Chronicled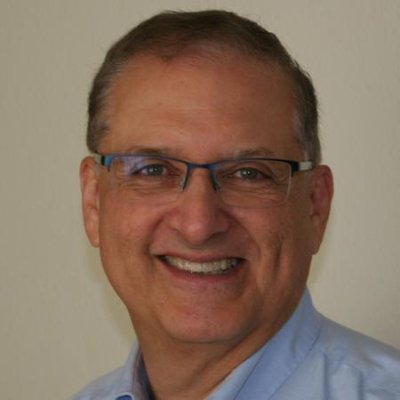 David Snyder helps organizations develop and implement new technologies. His experience includes program management and product management at companies like Apple, PayPal, Kaiser, First Data and various startups in healthcare systems, electronic payments, mobile applications and data security. He has also been an environmental engineer, and has worked in Respiratory Therapy in hospital Intensive Care Units.

David has been the organizer, moderator or speaker at over 20 conferences and seminars on healthcare, data security and payments topics, including the Mobile Health Track for the GMIC-SV and the Blockchain Symposium – It's Not Just About Bitcoin And Finance: Opportunities for the Internet of Things, Healthcare, and More. He is currently investigating methods for ensuring data quality and security for Internet of Things (IoT) devices, including remote patient monitoring and environmental sensors.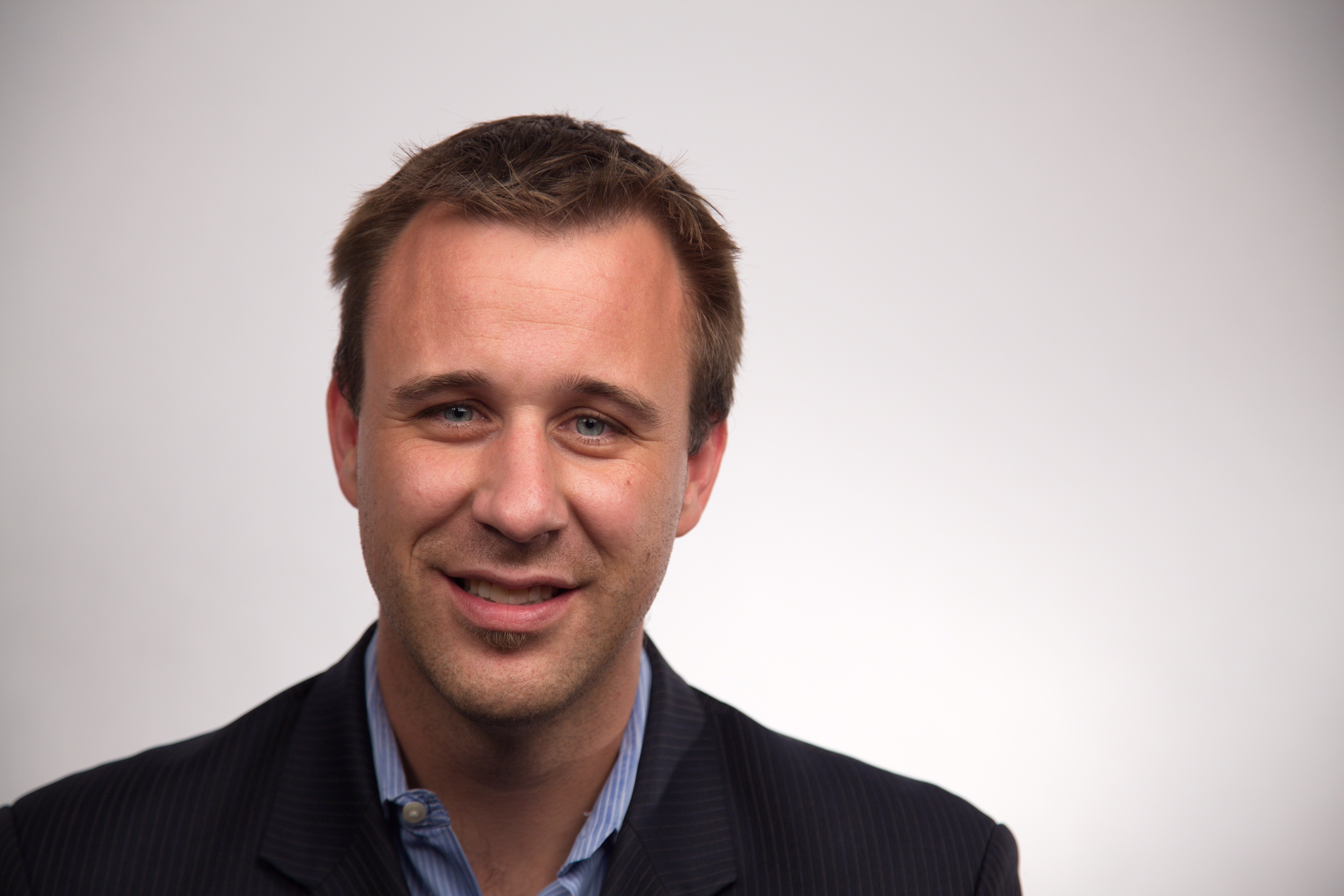 Ryan J. Orr, PhD, is Co-Founder and CEO at Chronicled, Inc.  He is an angel investor and/or advisor to several technology start-ups including BitPagos, Colored Coin, ConnectLoud, Origin Labs and LedgerX.  Ryan holds a PhD in Engineering from Stanford University.  He has taught classes in finance and entrepreneurship to undergraduate and graduate students at Stanford for over a decade.

Chronicled is a San Francisco-based blockchain and IoT technology company that is developing turnkey solutions enabling physical property to be securely linked to a blockchain for authentication, e-commerce, provenance, supply chain and finance-related use cases. Its proprietary platform, comprised of hardware and software components, enables development of consumer and enterprise applications for physical goods, devices, machines and product packaging. Its website includes an open source protocol for the Internet of Everything (IoE).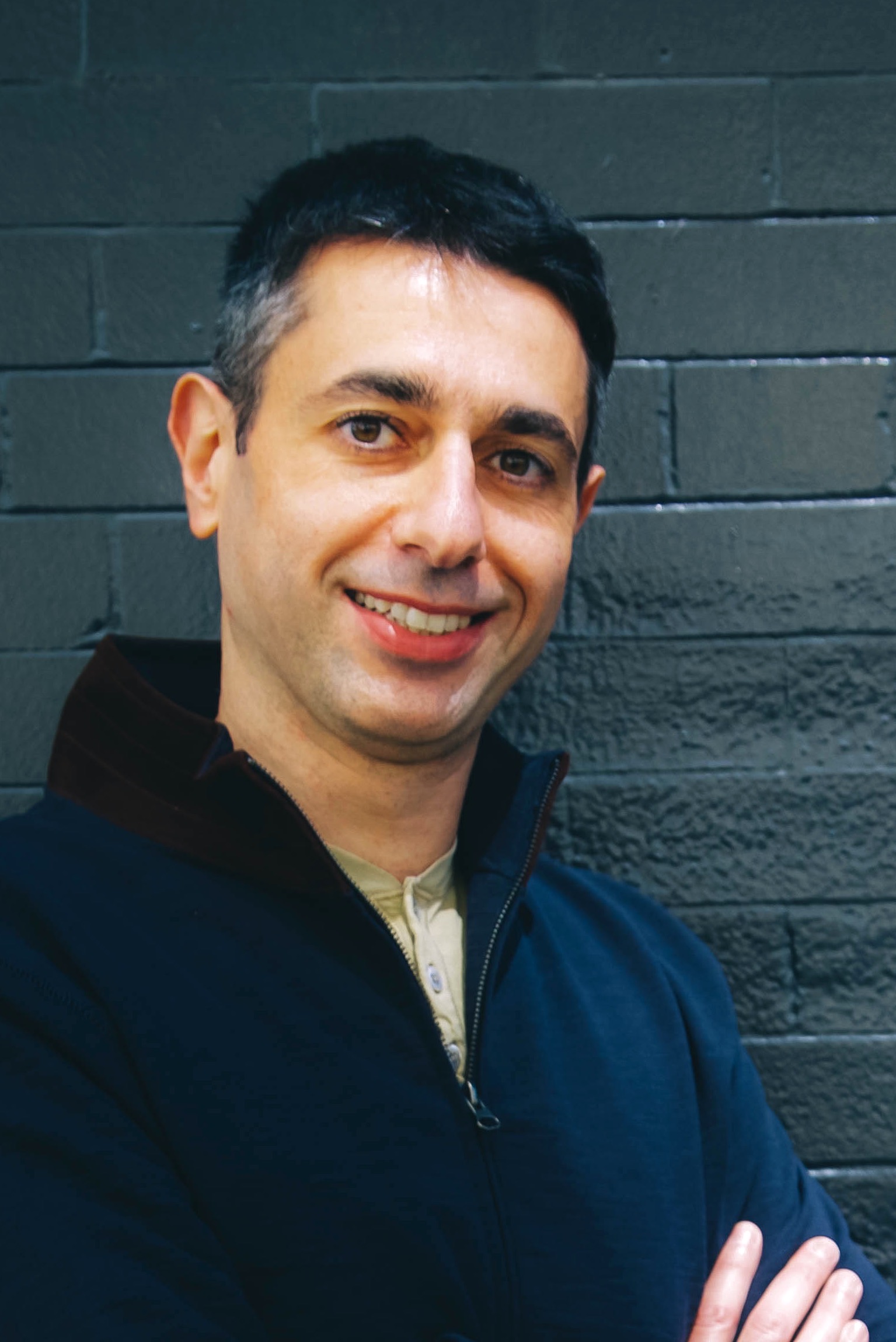 Maurizio Greco is CTO and Co-Founder at Chronicled.  He is an entrepreneur, and an expert in digital rights, digital currency, payments and fintech who has built engineering teams and widely-deployed software products.
Location: NVIDIA Corp., Santa Clara
2800 Scott Blvd., Santa Clara, CA 95050
Bldg. E (use East lobby entrance, facing Scott Blvd.)
Marco Polo Conference Room
Don't use main entrance! East lobby entrance faces Scott Blvd., and is easily seen from Scott Blvd.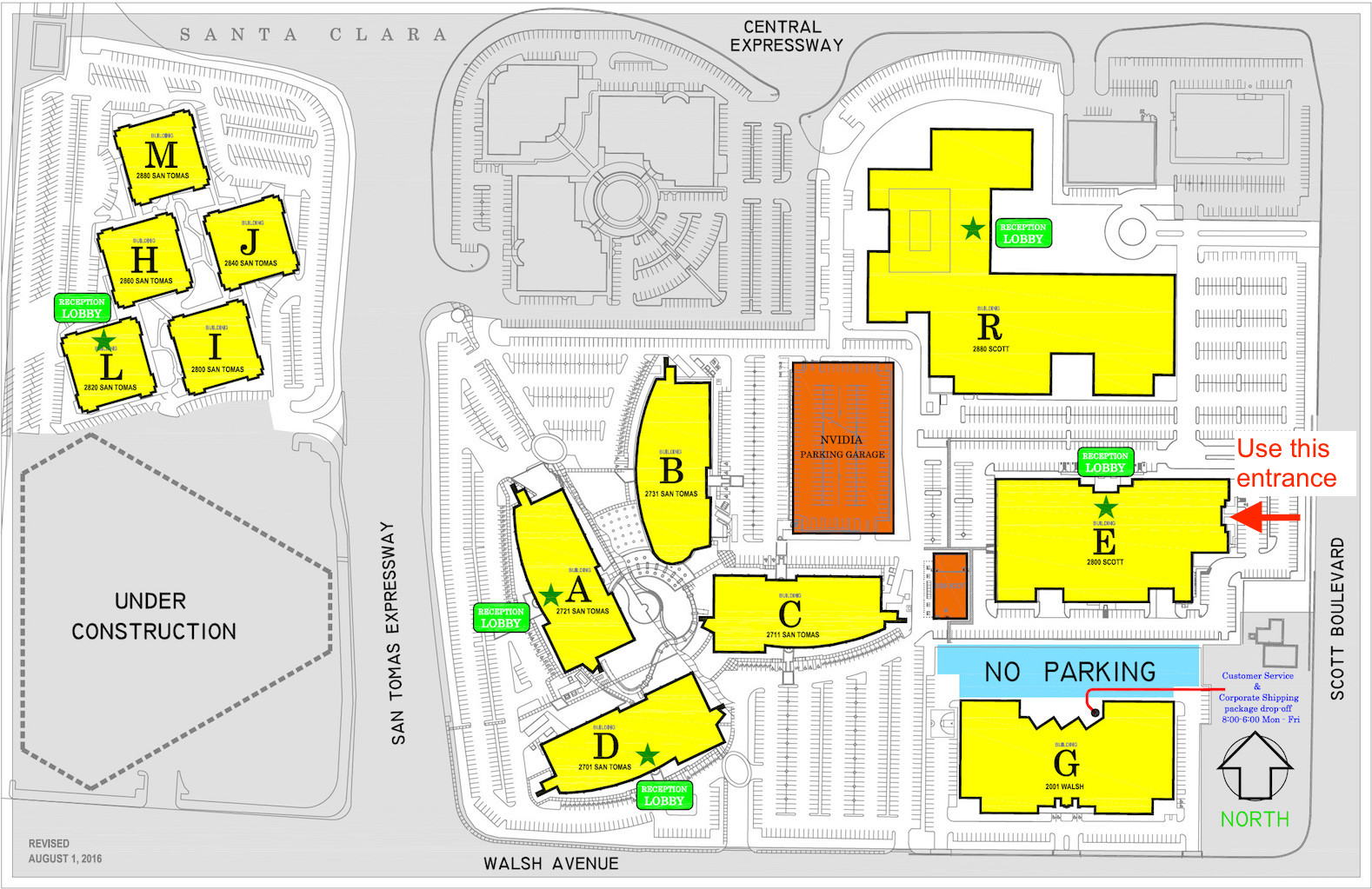 When & Where

NVIDIA Corp.
2800 Scott Blvd.
Bldg. E: Marco Polo Conference Room
Santa Clara, CA 95050


Tuesday, January 10, 2017 from 7:00 PM to 9:00 PM (PST)
Add to my calendar
Organizer
IEEE - Consultants' Network of Silicon Valley (CNSV)
Find out more about the IEEE Consultants' Network of Silicon Valley (IEEE-CNSV) at: 
What You Need to Know About Blockchain for the Internet of Things