Actions and Detail Panel
What Would it take for Coach Houses to have an Impact on Housing in Ottawa?
Tue, April 18, 2017, 8:15 AM – 10:00 AM EDT
Description
Synacpity, in partnership with the City of Ottawa, presents What Would It Take for Coach Houses to Have a Impact on Housing in Ottawa?
Last year, the City of Ottawa approved new policy that allows for Coach Houses to be built as part of urban intensification on certain types of properties. But what is a Coach House? Where can they be built, and where are they most useful? How can they be used to drive healthy community outcomes?

Together, we will explore the potential opportunitines and challenges for coach houses in the City of Ottawa.
Guest Speaker: Alain Miguelez, Program Manager with the City of Ottawa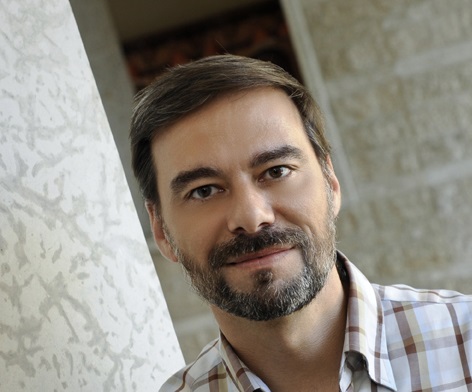 Alain Miguelez is the program manager of Community Planning with the City of Ottawa's Planning and Growth Management Department. His team works on the City's Official Plan and on Community Design Plans for neighbourhoods, rapid transit station areas and major hubs across the city.
Prior to this, he led the Zoning, Intensification and Neighbourhoods team, which worked on overhauls to the city's zoning by-law to reflect the new Official Plan, unlocking new opportunities for good urban development to reflect the city's growth and aspirations. He also oversaw the Neighbourhood Connection Office as well as the internal multi-department Intensification Group.
He holds a Master's degree in Urban Planning from the University of Montreal, but is Ottawa raised.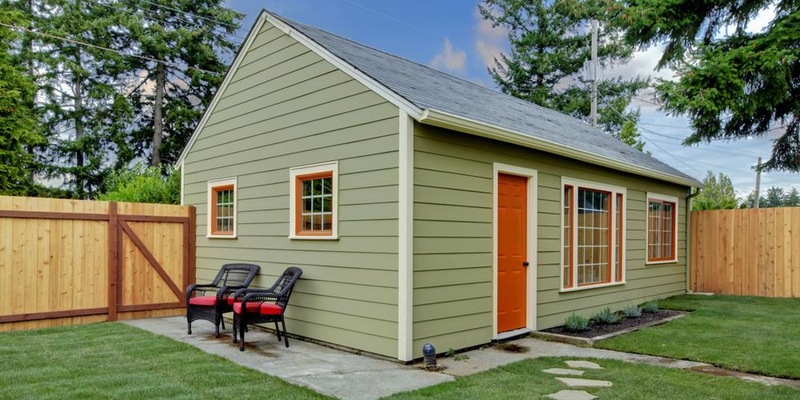 Coffee/Tea and a hot breakfast sandwich are included with your registration. Please select your ticket according to your three options:
Robo Breakfast: egg, sausage, BBQ sauce, cheese, scallions, cilantro
Veggie Breakfast: pesto brie, eggplant, sundried tomato, egg scallions
Vegan Breakfast: pesto, eggplant, tomato, scallions
*Should cost to participate be a barrier please contact the organizer*

If anyone would like to help us make this event inclusive, please consider donating a ticket to someone who wouldn't be able to participate otherwise. Just select, Donate This Ticket in the ticket menu and we'll take care of the rest. Thank you.
Podcast to be recorded by CHUO 89.1FM.
With thanks to our project partners: