Description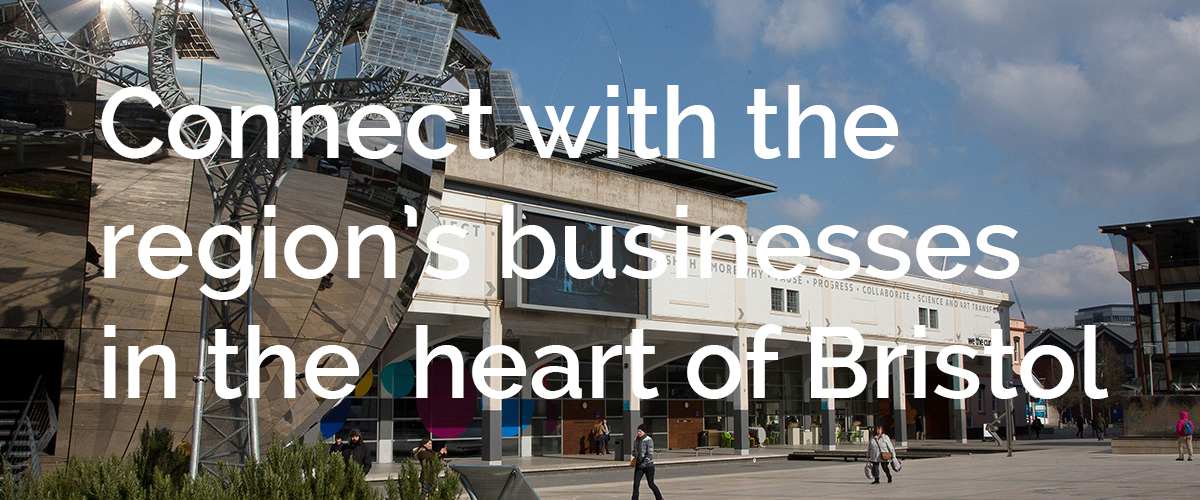 Get Connected Bristol Expo 7th March 2019
The region's most networking friendly business show taking place in the centre of Bristol.
Get Connected Bristol, one of the largest general business exhibitions and networking opportunities in the region, takes place on Thursday 7th March 2019 from 10am-3pm at the impressive We the Curious Science Centre, Millennium Square, Bristol... FREE to attend


What would Dale Carnegie do to win friends and influence people on LinkedIn?
Dale Carnegie's classic book was published in 1936 but remains an Amazon bestseller 70 years later. In this age of personal branding his themes are even more important than ever:
- make friends quickly and easily
- increase your popularity
- persuade people to follow your way of thinking
- win new clients and customers
- become a better speaker
- boost enthusiasm among your colleagues
In this talk LinkedIn expert, Greg Cooper, takes a Carnegian perspective on how to get the most from the platform and finds that Dale can teach us a thing or two.
About Greg Cooper
Greg is a Fellow of the Institute of Direct and Digital Marketing. For many years he ran an award-winning tech marketing agency which he sold in 2011. Today he coaches small and mid-sized businesses to use LinkedIn to find, win and keep customers.
More info about Greg can be found at www.frontofmindcoaching.co.uk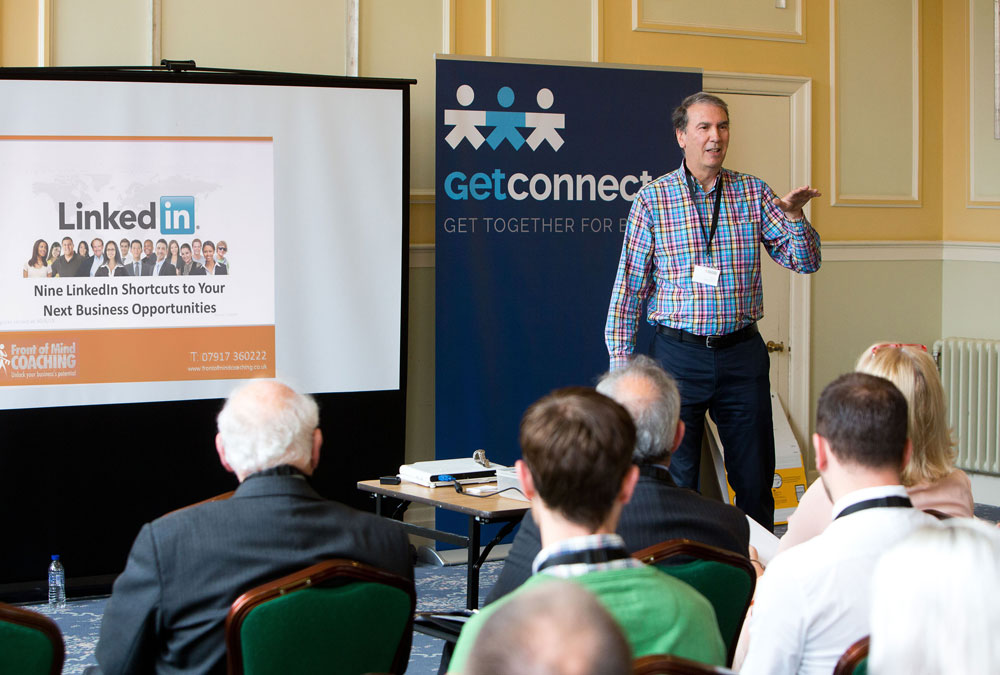 ---
This seminar is part of the Get Connected Bristol Business Expo. The Bristol Business Expo is open to visitors for Free from 10am-3pm at WeTheCurious, Millennium Square, Bristol.
Expect an extensive seminar programme, lots of networking (breakfast networking, speed networking, sector specific networking, after event drinks), local and regional exhibitors and business advice. Free tickets and all info on www.bristolexpo.com
For all info about the Bristol Business Expo and FREE visitor tickets please visit www.bristolexpo.com
Follow us on twitter @bristolexpo