Emergencies arrive in many different forms. What did we learn during this once in a century pandemic about how prepared we are for the next?
About this event
We begin our "What We Learned" series where we are discussing lessons learned over the course of the pandemic in some of our most crucial institutions.
Manny's welcomes Mary Ellen Carroll, the Director of the Department of Emergency Management in San Francisco to discuss how her department sprang into action, what the department learned during the pandemic and our current state of preparedness.
Well, a once in a hundred year emergency occurred.
How did the San Francisco Department of Emergency Management respond to the pandemic?
What lessons can be learned from the last year?
Can we apply lessons from the pandemic to other types of emergencies?
Is the city more prepared now for an emergency?
The structure of this event will be about 45 minutes of discussion with Director Carroll following by small break out groups where YOU can meet some new folks and discuss what you just heard. We hope to help solicit a more collaborative discussion and hear the diverse stories in our city.
Manny's never turns away anyone for lack of funds. To receive a complementary ticket just email the word "grapefruit" and the title of this event to tomas@welcometomannys.com.
This event will be in person at Manny's but there will also be a Zoom link ticket for those who'd like to tune in digitally from the comfort of their home.
About Mary Ellen Carroll:
Mary Ellen Carroll is the Executive Director of the Department of Emergency Management. She oversees a department of 280 employees who are responsible for leading San Francisco in planning, preparedness, communications, response, and recovery for daily emergencies, large City-wide events and major disasters. Her responsibilities include the overall operations of San Francisco's 9-1-1 center, Emergency Operations Center, and the City's emergency public alert and warning systems.
Carroll has almost 25 years of experience in local public service with the last 15 in the City and County of San Francisco. She joined the City's Department of Public Health in 2005, where she led planning and coordination efforts for San Francisco's health systems. Carroll also spent several years working in the Controller's Office developing business continuity plans for key City services. While there, she developed citywide plans for state and federal cost recovery activities to ensure rapid recovery from disasters and reimbursement for disaster damages. Carroll also spent seven years as the Director of Emergency Planning and Security for the San Francisco Public Utilities Commission where she supervised all security and emergency management operations for the city's water, power and sewer system infrastructure and staff.
Throughout her tenure in San Francisco, she has led numerous incident command activations, managed the City's pilot policy on drone usage, wrote the initial iteration of the continuity plan for the City's financial system, managed the response to the 2013 Rim Fire that resulted in almost $50 million in damage to San Francisco city assets, and has deployed in a mutual assistance role to regional disasters including several wildfires. She is a Certified Emergency Manager. She is also a surfer, backpacker, soccer player and mother.
Carroll holds a Bachelor's Degree in International Studies from George Washington University and an Master's Degree in Urban Studies from Virginia Tech.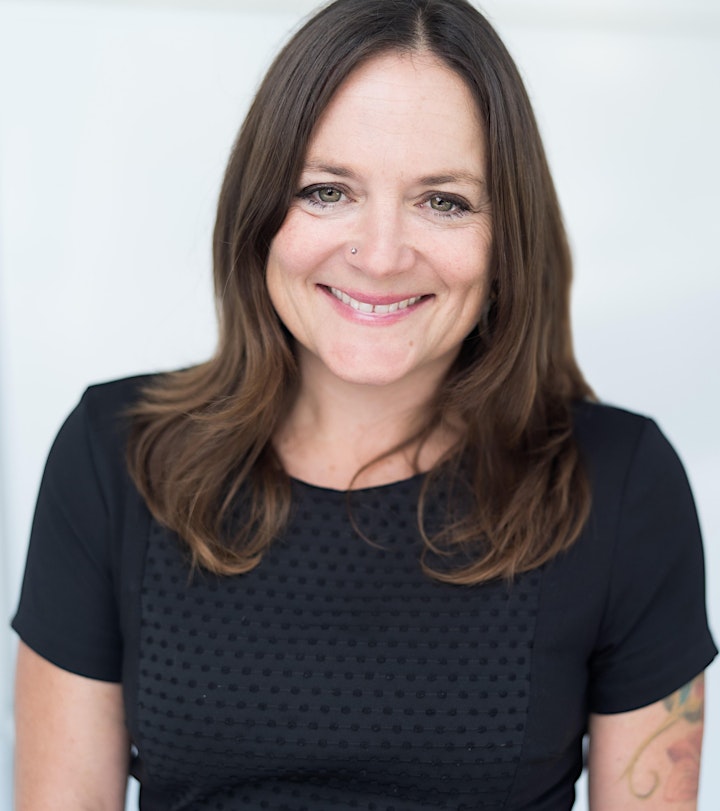 Organizer of What We Learned: Emergency Preparedness with Director Mary Ellen Carroll