Manny's welcomes Phil Ginsburg, the general manager of SF Recreation and Park Department, to discuss managing our parks during the pandemic.
About this event
Basically overnight we had to take a new look at our green and open spaces.
San Francisco - a land of famously small apartments - was in lockdown, indefinitely. How were we going to manage? How could we still safely spread out?
Because it was an emergency we were able to move fast to come up with solutions - one of which was to close some roads to cars and allow San Franciscans to walk, play, and bike in the middle of them.
Our Parks became our lungs, our community spaces, our escapes, and, at least for me, the saving grace of this whole experience. They were our City's joy vortexes in a time that tested joy.
What did we learn about our parks and open spaces over the last 15 months and how will those learnings inform the future?
General Manager of the Recreation and Parks Department Phil Ginsburg is coming to Manny's to discuss!
The structure of this event will be about 45 minutes of discussion with GM Ginsburg followed by small break out groups where YOU can meet some new folks and discuss what you just heard. We hope to help solicit a more collaborative discussion and hear the diverse stories in our city.
Manny's never turns away anyone for lack of funds. To receive a complimentary ticket just email the word "grapefruit" and the title of this event to tomas@welcometomannys.com.
This event will be in person at Manny's but there will also be a Zoom link ticket for those who'd like to tune in digitally from the comfort of their home.
About Phil Ginsburg:
Phil Ginsburg is the general manager of the San Francisco Recreation and Park Department. With more than 4,100 acres and over 220 parks under its jurisdiction, the Recreation and Park Department stewards some of the most spectacular public spaces in the world, including Golden Gate Park, Coit Tower and the Palace of Fine Arts. Under Phil's leadership, San Francisco became the first City in the United States where 100% of its residents live within a ten-minute walk of a park.
Phil has led his organization through transformational improvements to the public realm and he has made equity and increasing access to public recreation and to nature, the department's primary objective. Phil has built a financially sustainable model for San Francisco's park system through ballot advocacy, the strategic use of public-private partnerships and philanthropy, creative revenue strategies, technology and administrative efficiencies. During his tenure, San Francisco has been consistently ranked one of the nation's top five park systems. In 2019, Phil was appointed to the California State Parks and Recreation Commission by Governor Gavin Newsom.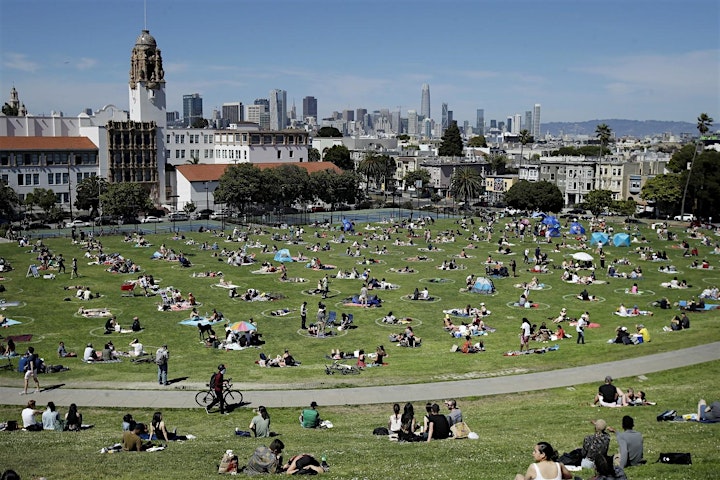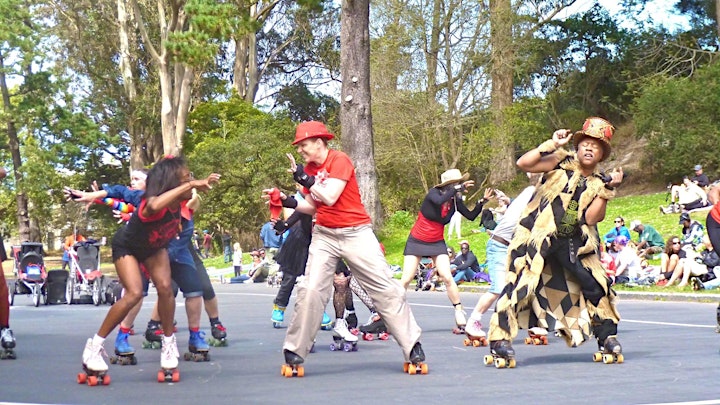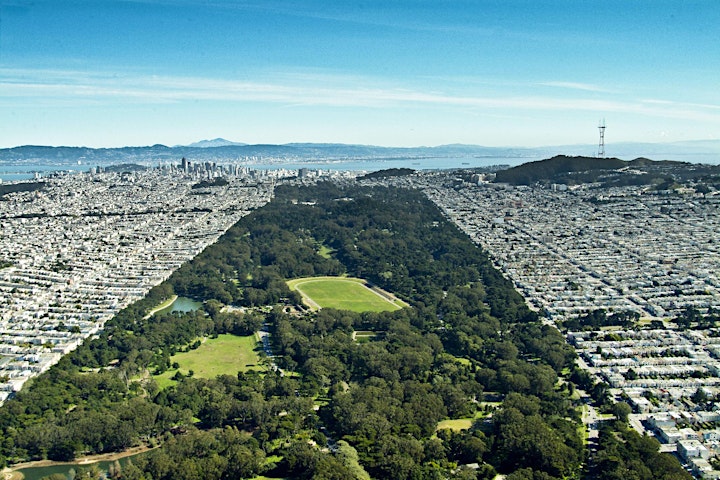 Organizer of What We Learned About our Parks: Discussion w/Rec & Park GM Phil Ginsburg