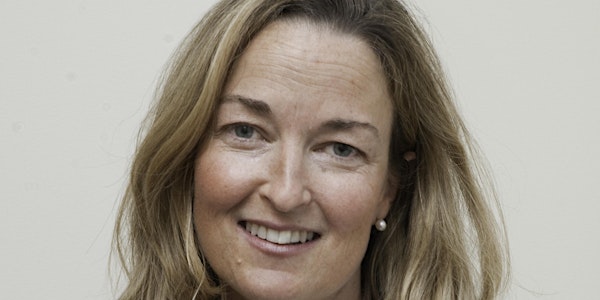 What We Know about Teen Vaping Today: THC, CBD, Nicotine
Vaping is in the news due to the number of teens using it and the amount of harm it is doing. Come learn facts so you can talk to your kids!
When and where
Location
Concord Carlisle High School auditorium 500 Walden Street Concord, MA 01742
About this event
Come learn about this vitally important issue so that you can hold more effective conversations with your children. The kids in your life may not be vaping themselves but they know others who are. This is a very new behavior and much is not known. But what is known about the harm being caused is alarming. Users of vape devices can easily become addicted to nicotine. The many chemicals that are in the devices can cause irreparable harm to their lungs. Talking to teens and pre-teens is vitally important in prevention and cessation.
We are thrilled to be able to learn cutting edge research from Dr. A. Eden Evins, the founder and director of the Center for Addiction Medicine at Massachusetts General Hospital, and The Cox Family Professor of Psychiatry in the Field of Addiction Medicine at Harvard Medical School.
Her background: Dr. Evins earned her undergraduate degree at the University of Virginia and her medical degree at the Medical University of South Carolina in Charleston. She completed an internship in Pediatric Medicine at the Children's National Medical Center in Washington DC and her residency in psychiatry at Massachusetts Mental Health Center and Harvard-Longwood Psychiatry Residency Training Program in Boston, where she was also chief resident. She conducted a fellowship in molecular biology at the Mailman Research Center of McLean Hospital and a second fellowship in clinical and translational research at MGH with Dr. Don Goff. She received a Master's in Public Health in Clinical Effectiveness from the Harvard School of Public Health.
Dr. Evins studies of efficacy of pharmacotherapeutic cessation aids in smokers with and without serious mental illness, of the effect of nicotine on cognitive performance in those with and without schizophrenia, of behavioral, physiologic and fMRI ascertained assessments of impulsivity, risk taking, reactivity to drug-related cues and the relationship between cue reactivity and relapse to drug use, and effect of cannabis on psychiatric symptoms, cognitive function, and addictive behaviors. She has conducted a series of studies that have changed clinical practice guidelines for tobacco smoking cessation for those with and without serious mental illness. Dr. Evins has extensive ties with Community Health Centers that have made it possible to conduct large clinical and implementation studies. She has been PI of a 10-site multi-center study conducted in community mental health centers across 6 US states and PI of a PCORI Large Pragmatic Trial that enrolled over 1100 tobacco smokers with serious mental illness in Greater Boston.
Dr. Evins has received three career awards from the National Institutes of Health (NIH) and has brought in over $30 million in grant funding to Mass General for the study of addictive disorders and their treatment.