About this Event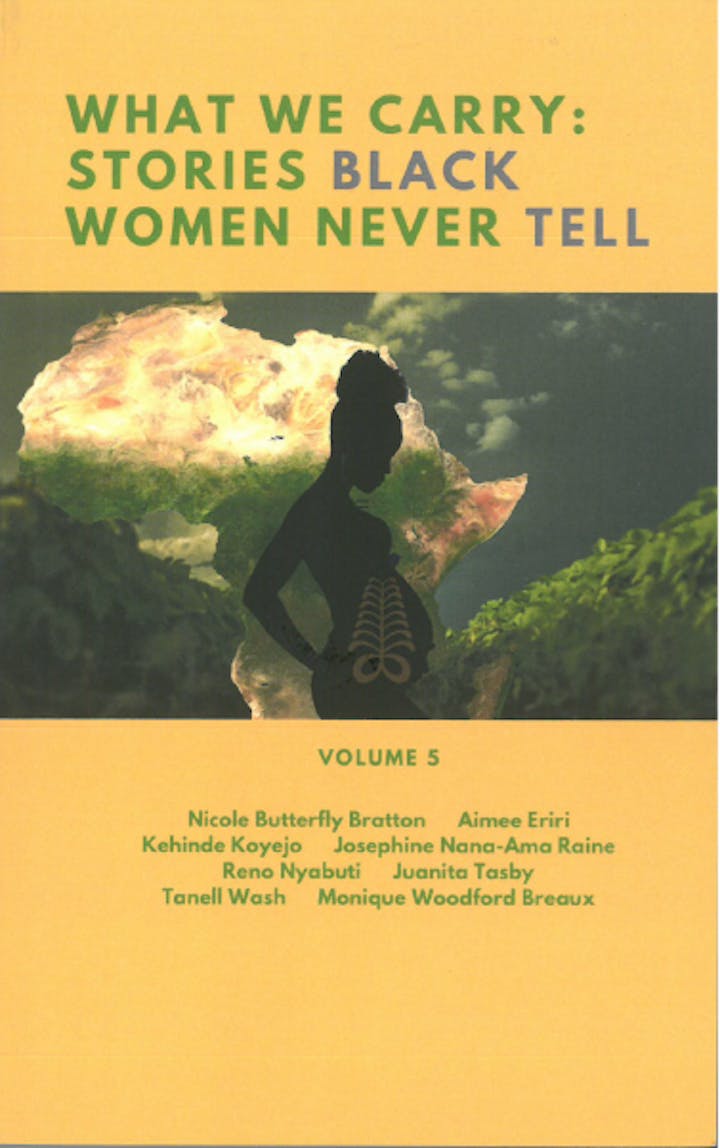 What We Carry: Stories Black Women Never Tell Volume 5 -Book Launch Party
Join our wonderful authors and HBF Board and Staff for an evening of live readings, refreshments, and fun! Children are welcome!! You can purchase your book at the live event or through amazon starting August 16,, 2019! If you haven't already purchased volumes 1, 2, 3, and 4...Visit amazon or come purchase them in the Healthy Black Families Inc's Office located at 3356 Adeline St. Berkeley CA 94703!
*Note: As community builders we believe in generational wealth! Each author will receive royalties on every book purchased by someone they know! If you know an author and are purchasing on Amazon, please email the receipt to info@healthyblackfamiliesinc.org or the author themselves!
*If you are purchasing from the live event, notate whom you would like the credit to go towards.
If you would like to be part of the next cohort because you want to tell your story, please email our program coordinator Deborah Hailu at tellingourstories@healthyblackfamiliesinc.org