Description
Did you know....
Direct spending on leisure travel by domestic and international travelers totaled $650.8 billion in 2015.
Nearly 4 out of 5 domestic trips taken are for leisure purposes (79%).
U.S. residents logged 1.7 billion person‑trips for leisure purposes in 2015.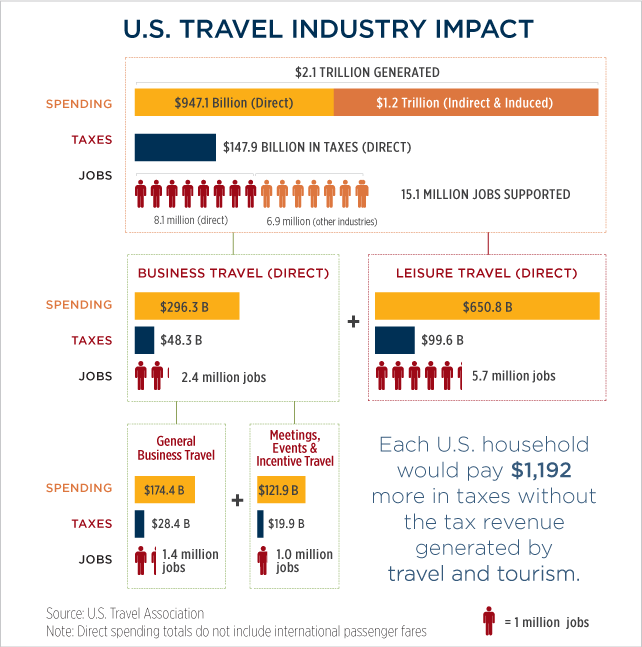 WOW! So it sounds like the travel industry is a VERY Lucrative business. To get involved in a business that is forecasted to be a 15 TRILLION Dollar industry over the next decade RSVP NOW. 
When you attend we will give you all of the details in regards to HOW the travel industry can benefit YOU!
No experience required.