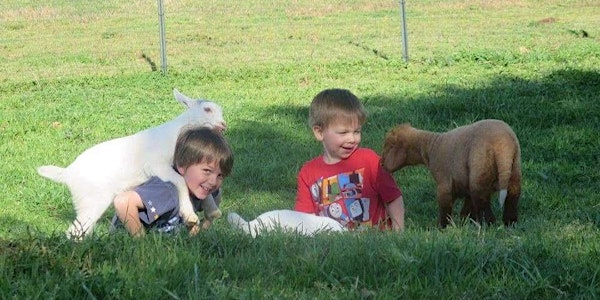 What To Expect When Expecting Baby Goats and Lambs
Learn about the labor, delivery, and how to care for newborn lambs and goat kids. How to prepare your land and forage for healthy grazing.
When and where
Location
Whispering Pines Stables/Upstate Equestrian Ministry 681 Campbell Bridge road Seneca, SC 29678
Refund Policy
Contact the organizer to request a refund.
Eventbrite's fee is nonrefundable.
About this event
This event is geared for beginning shepherds starting with bottle baby lambs or goat kids as well as those with pregnant ewes (sheep) or does (goats). This workshop prepares you for what to expect as well as what to do during the labor signs, actual labor and delivery. Our 'classroom' will be a large event tent which will be next to a pasture with pregnant sheep and goats- some due on the day of the event. We will have classroom time as well as hands on (or hands in) depending on the situation! We will also have parts of our workshop on preparing your pasture for your new flock or herd. Hands on learning to take soil samples, identify toxic weeds, even make your own seed germination evaluations! We will have heaters in the tent but dress for the weather and plan to be out in the pastures. Lunch included. We will have children and teen tracks. Fee- $50 for 15 years and up, children $15. Some Scholarships are available. Discounts for members of SC Sheep and Goat. www.scsheep.com
For any questions, email dairysheepdeb@gmail.com or text 864-360-3222
We could not have these events without the support of our sponsors- SCFGLC! Please visit the website- www.SCforage.org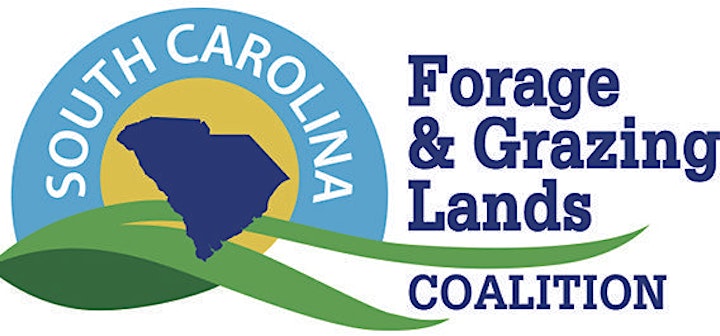 Preparing for Lambing and Kidding (What to expect when expecting)
Saturday, January 29, 2022
9 am Park and Check-in (please pre-register)
9:30 am Introductions/ display tables
10:00 am Bottle babies (lambs or goat kids)
Debbie Webster, Whispering Pine Farm
11:00 am Forage information that you need to know (101)
Dr. Liliane Silva, Clemson Forage Specialist
Chris Talley, Oconee County Livestock & Forages Agent
12:00 pm Soil sampling demonstration in pasture
12:30 lunch (30 minutes)
1:00 pm Hands on bottle baby demonstrations
2:00 pm Forages what you need to know (201)
Dr. Liliane Silva
Chris Talley
3:00 pm Lambing/Kidding Tidbits
Dr. Patty Scharko
Debbie Webster
4:00 pm More demonstrations: animal and/or pasture activities
5:00 pm Program ends