Event Information
Location
1502 Flossmoor Ave
1502 Flossmoor Avenue
Washington, IL 61571
Description
If you haven't seen the Netflix original "What The Health" then stop what you're doing, go watch it, and come back. If you have, then like many, I'm assuming you're asking you self, "well what the hell can I actually eat?!" That's where I come in. As a graduate of Le Cordon Bleu, vegan and dietary restriced pastry chef and a personal vegan/vegitarian I am offering cooking classes to help ease the confusion.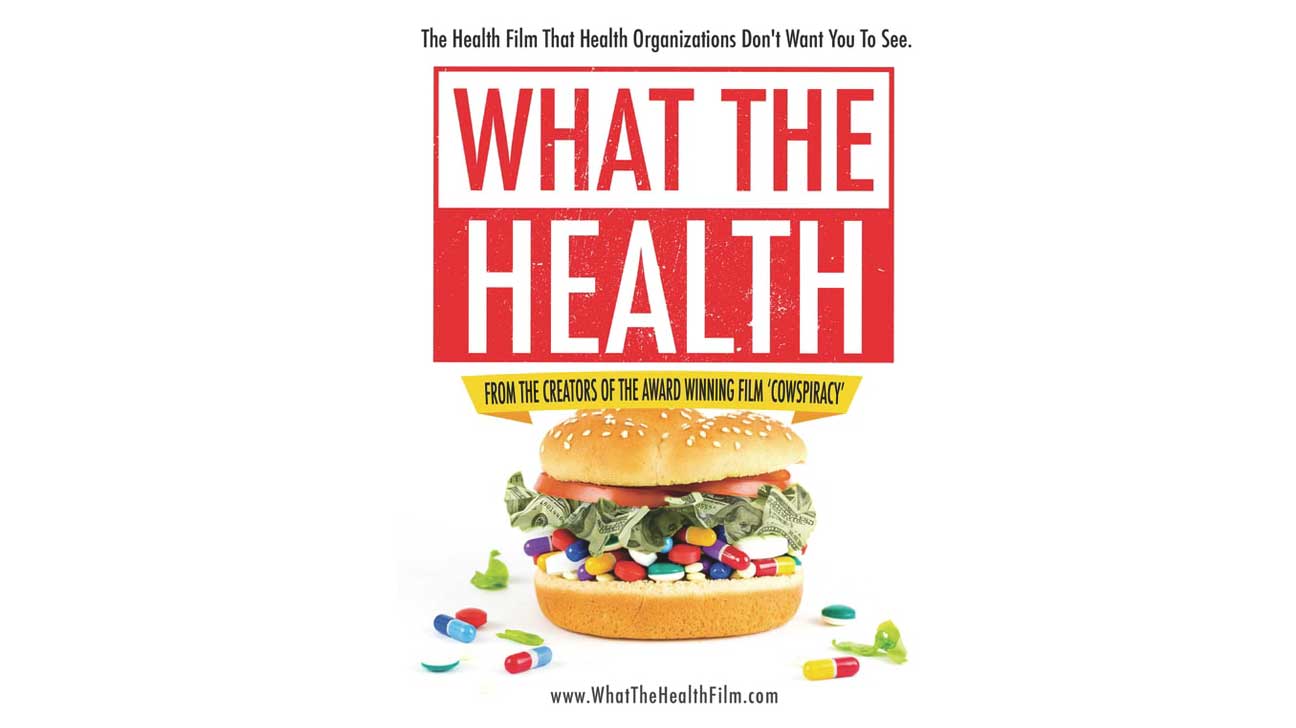 Eating healthy while managing our jam packed schedules is now more difficult than ever. Theres so many different sources out there with misleading or incorrect information that it makes it near impossible to know what to eat. My goal is to provide healthy, healing recipes that don't take years to prepare. Join me as we spread the health.
The class is $90.00 per person and will include the following:
3 entree demonstrations
2 snack demonstrations
1 dessert demonstration
printed grocery list
printed recipe with instrutions
2 hours of Le Cordon Bleu graduated, step by step intructions
An amazing lunch
Hand crafted (Non- Alcoholic) beverages
Question and answer session
The Menu for this class will be
Protien Bowl
Cucumber Sesame Salad
Stuffed Bell Peppers
Watermelon, Cucumber, Jalapeno Fruit Salad
Pinapple, Pobleno Pepper Guac
Mango chili sorbet
THERE ARE ONLY 8 SEATS AVAILABLE. GRAB A SEAT WHILE YOU CAN!
Location
1502 Flossmoor Ave
1502 Flossmoor Avenue
Washington, IL 61571