Description
Please join us on Saturday, April 27th for a presentation on "What to do One a Loved One is Alive but not Well or Dies" with Kateryna Davydova and Brett Lytle! This presentation will be held at the Foster City Recreation Center in the Mist Room located at 650 Shell Boulevard, Foster City, CA 94404 from 2pm-4pm.
Kateryna Davydova is a realtor with Intero Real Estate Services in San Mateo and Brett Lytle is an attorney with McDowall Cotter located in San Mateo.

During this presentation, we will discuss important elements such as:

- the difference between wills and trusts
- how to plan for a loved one in the event of incapacitation
- the importance of an Advance Health Care Directive
- what happens after a loved one passes
- the importance of having an estate plan
- elements such as the responsibilities and roles of a successor trustee
- the role of beneficiaries

Dealing with the aftermath of a loved one passing can be incredibly difficult and sorting through the entities and assets left behind can be even more difficult. This presentation will help you prepare for the unfortunate circumstances that can arise in the event a successor trustee is not appointed, an estate plan is not created or not created well, the roles and responsibilities of the trustee(s) and beneficiaries and more.
If you are interested in attending this event, please register here.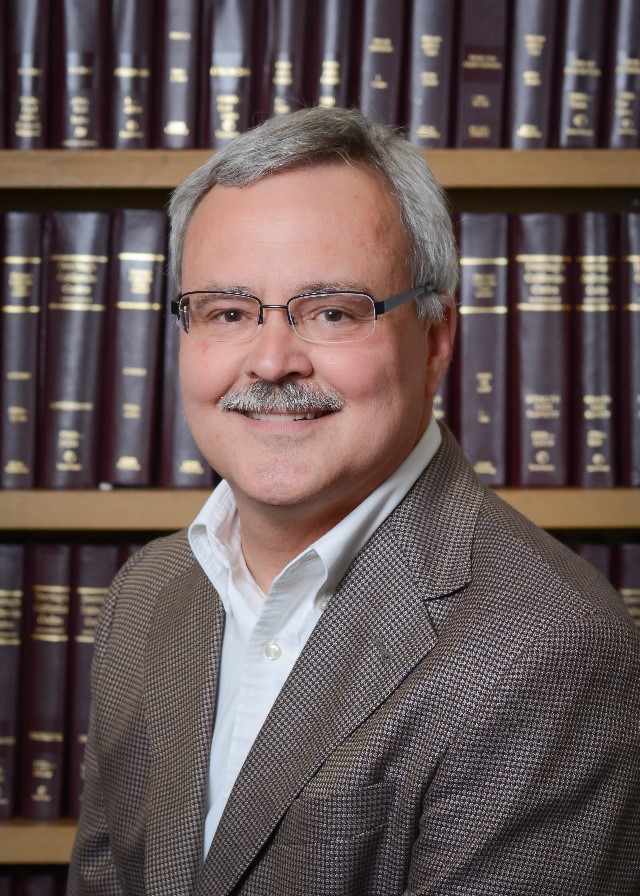 Brett S. Lytle joined the firm of in July 2007. Previously he was a partner of the mid-Peninsula law firm Howard, Lytle, Mah and Jackson for 20 years.
Brett's practice emphasizes counseling clients, families and businesses in legal and tax matters, estate planning, wealth preservation, wealth transfer and asset protection relating to his clients' goals for the management and transfer of their wealth and care for their loved ones to the next generation and beyond. Brett also strives to protect and preserve your assets and your independence while you are living.
Can't make this event? Feel free to go to http://www.mcdlawyers.net/expertise/wealth-preservation/ for more information or schedule a call with our office to learn more about how we might be able to help you and your loved ones at (650)572-7933.