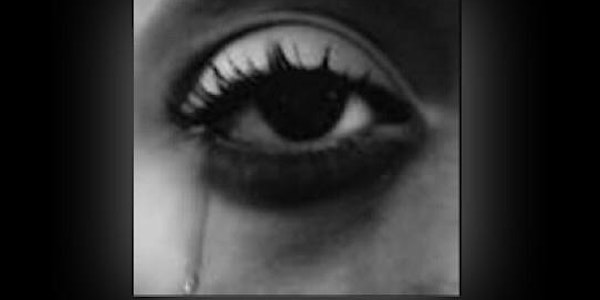 When and where
Location
The Nuyorican 236 East 3rd Street New York, NY 10009
Refund Policy
Contact the organizer to request a refund.
Description
Tickets $30 (in advance) $40 (at the door)
Why would average women commit murder?
"What They'll Remember", is a dramatic stage play with music- that explores this question. A psychologist, convinces prison officials to allow her a six week study in a women's correctional facility. Each of the five inmates she's selected for her sessions, are serving life sentences or on death row. Unlike many prisoners, they don't have criminal backgrounds...not even a traffic ticket. They were each essentially, "the girl next door." Something caused them to lose it. The journey to discovering what that "something" was...proves to be both revealing, and heart wrenching.
Writer/Director: Eureka Lewis Music Composer/Director: Andre Chez Lewis
Starring, a Spectacular Cast!
Tadaa, Rew Starr, Anita Purcell, Nandanie Devi, Rachel Navarro, Jessica Sylvester Lia Holman, Nellanna Mupier
Asst Director: Imani Meade Stage Manager: Rhonda Witherspoon Web Developer: Cadre Howard Graphic Designer: Afiya Owens-Khalfani
Photo: DeUnique Photography Model: Tadaa
Website: http://www.whattheyllremembernyc.com/cast
**********All ticket sales are final***********