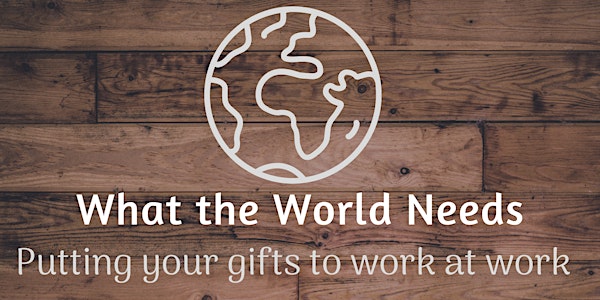 What the World Needs: Putting your talents to work at work
Come with a dream. Leave with a plan. An interactive and experiential workshop for heart-centered women who want to explore new paths.
By Kristin Glunt and Lauren Lambrecht
Date and time
Thursday, September 17, 2020 · 9 - 10:30am PDT
About this event
With the world seemingly turned upside down, what we all need right now is some grounding in how we can use our lives to make a difference. The old way of 9-to-5 til you are 65 is no longer fulfilling, and in some cases, is no longer possible.
In this 90-minute interactive online workshop, Kristin and Lauren will take participants through a process to identify, define and shape "new" and perhaps more meaningful work that individuals feel called to do. This work may replace or compliment a current job or career. Using visual stimuli, an introspective process and group sharing, participants will gain clarity and inspiration to take action on their plan for change.
Session objectives:
Goal #1: Help participants gain clarity about their purpose, talents, skills, experience
Goal #2: Gain perspective about work – life integration
Goal #3: Integrate ideas about more meaningful work with actionable steps
Registration here saves your spot. Upon registration, you will receive an email requesting payment for the session using Venmo.
About your coaches:
Kristin Glunt of KGC Coaching (www.KGCCoaching.com) is a career coach and workshop facilitator, helping clients create a compelling career vision and inspiring them to action. Prior to her current role, Kristin spend over twenty years of in recruitment, training and HR. Kristin has interviewed, coached and hired thousands of job candidates in all stages of their career progression. Kristin believes that everyone should have the tools and practice for a confident and successful job search, and she works across all industries and the nonprofit sector to improve the landscape of work and connect clients to their dream jobs. In her spare time, Kristin enjoys kitchen dance parties and soaking up the Florida sunshine with her husband and two young daughters.
Lauren Lambrecht of VerveLeadership (www.VerveLeadership.com) is a creativity-based coach specializing in life design and transition coaching. Lauren's clients have successfully navigated major life transitions, including identifying and landing their dream job, acclimating to leadership roles, passing professional certification exams, and rejuvenating relationships with partners, family members, and themselves. She has designed the life of her dreams, by creating strong work/life balance and infusing her passions for coaching, leadership development, and creativity into every aspect of her life. She is an avid crafter and enjoys sewing with her young daughter and traveling around the world with her husband.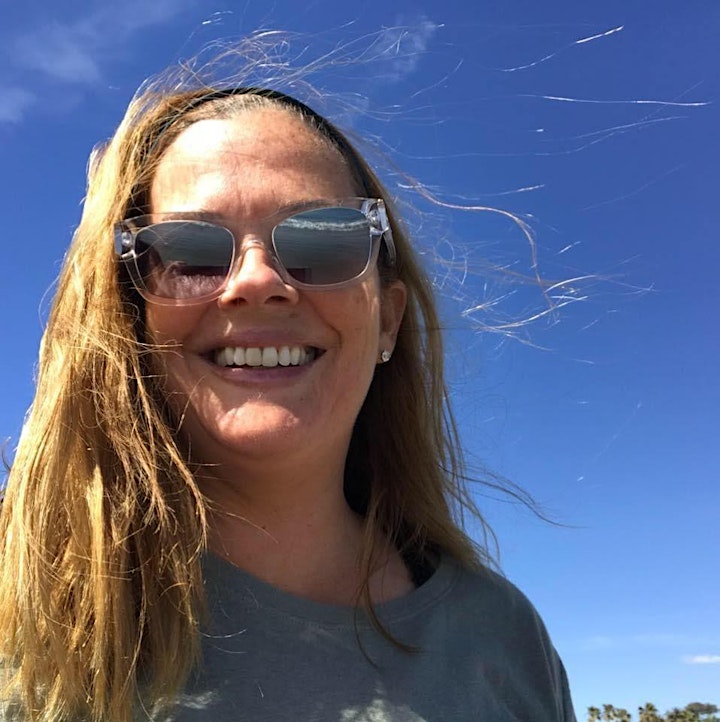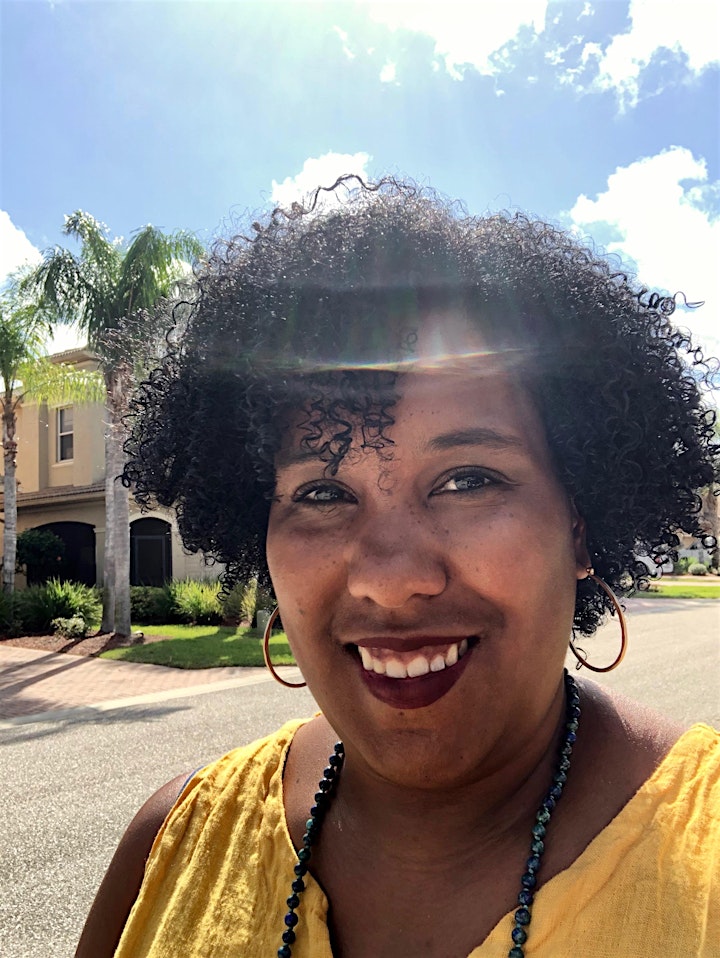 *By registering for this event, you are also giving permission to be added to the mailing lists for both KGC Coaching and Verve Leadership. You may opt-out at any time.