Description
You are invited to the

☆

South Australian Première of 'What The Health'
☆ the highly anticipated follow up to the award-winning
Cowspiracy: The Sustainability Secret
, on Thursday May 11, 2017 at
Wallis Cinemas Piccadilly
in North Adelaide.
☆ ONLINE TICKET SALES CLOSE 1pm Thursday May 11. LIMITED TICKETS AVAILABLE AT THE DOOR FOR $20 CASH ☆
Off the back of co-hosting the record-breaking 800+ attendance Australian première of Cowspiracy and 1000+ attendance What The Health Southern Hemisphere premiere in Melbourne, Raw Events Australia are joining with Grace Love (founder of Vegan Festival Adelaide and GIVE Foundation, author of Confident Cooking) and Dr Heleen Roex-Haitjema (Physicians Committee for Responsible Medicine Food For Life instructor and pediatrican) to bring ★ What The Health ★ to Piccadilly in North Adelaide. This iconic 1920s cinema will provide the backdrop to a night of entertainment, enlightenment and the opportunity to enjoy the future of cinema dining with delicious offerings from some of Adelaide's best cruelty-free caterers.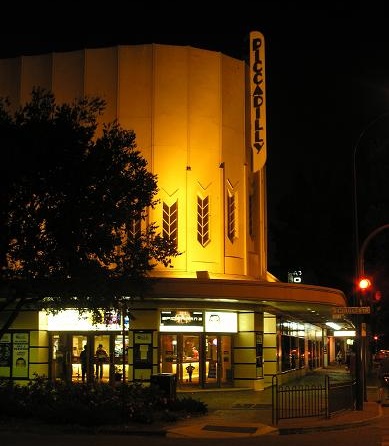 ---
Introductory Speech ★ by event Platinum Sponsor, Philip Wollen ★
(former Citi Bank Vice President and Australian Of The Year Victoria from the Winsome Constance Kindness Trust)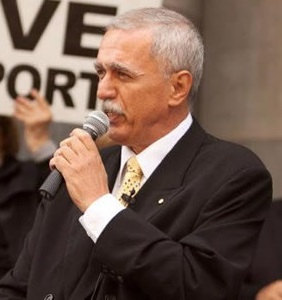 ---
★ Post-Screening : Medical Panel Discussion and Q&A ★
✪ Dr Adrian Griscti (general practitioner)
✪ Dr Heleen Roex (pediatrician n.p.)
✪ Rhianna Redcliftt (dietitian)
✪ Toni Slotnes-O'Brien (nurse practitioner)
✪ Moderated by: Dr Alphonse Roex (obstetrician/gynaecologist)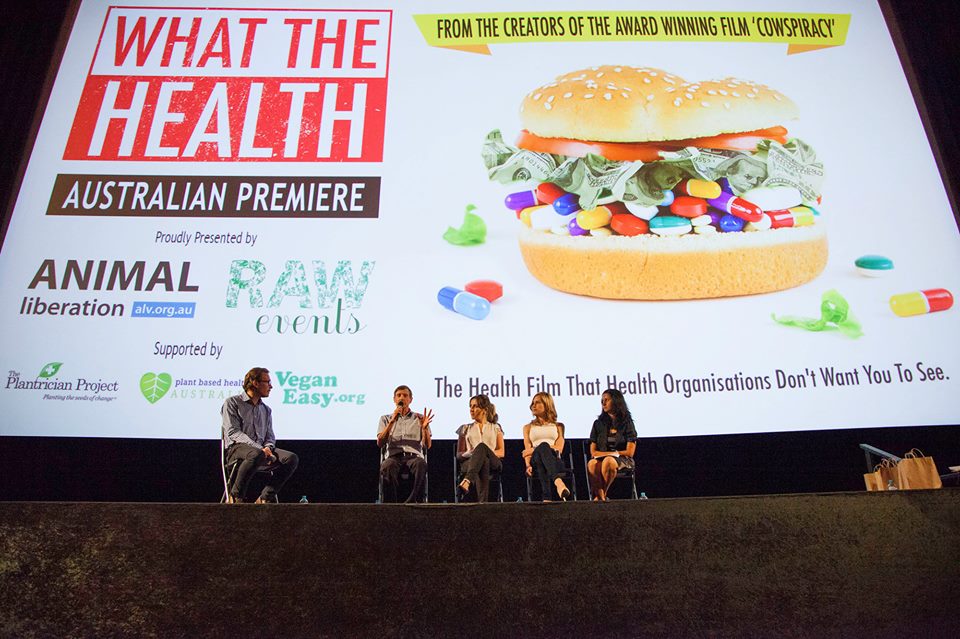 ---
☆ CATERING ☆
✪ Dinner meals created by our catering partners Francesco's Cicchetti (GOLD SPONSOR) and Pollen 185 need to be pre-ordered online (cut off for orders 48 hours prior to event: 6pm Tuesday May 9) for pick-up upon arrival at the venue.
✪ A selection of snacks, desserts from Supertreats and Ayla's and non-alcoholic drinks will be available for pre-order and CASH purchase on the night.
✪ All food and drink will be plant-based and gluten-free with no added refined oils or refined sugar.
✪ In line with our green policy, compostable packaging will be utilised for all meals served.
☆ MEAL OPTION 1:

☆ available for pre-order online ☆ ONLINE PRE-ORDERS NOW CLOSED ☆
by Pollen185 - Buddha Bowl
DESCRIPTION:
Harrisa fried chickpeas //
Freshly sliced corn //
White bean and herb smash //
Zucchini noodles //
Grated poached beetroot //
Roast capsicum & coconut yoghurt sauce //
Coriander //
Sesame seeds & tamari roasted pepitas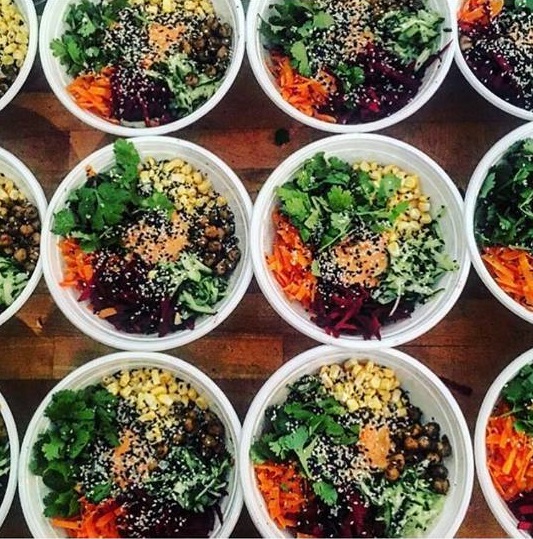 ☆ MEAL OPTION 2

☆ available for pre-order online ☆ ONLINE PRE-ORDERS NOW CLOSED ☆
by Francesco's Cicchetti Kitchen - Warm Lasagne + Salad Plate
DESCRIPTION:
Locally sourced chargrilled vegetables layered with // Home-made pasta // Topped with organic bechamel sauce // Served with organically grown Italian green and // Rainbow salads // Accompanied by tahini or miso dressing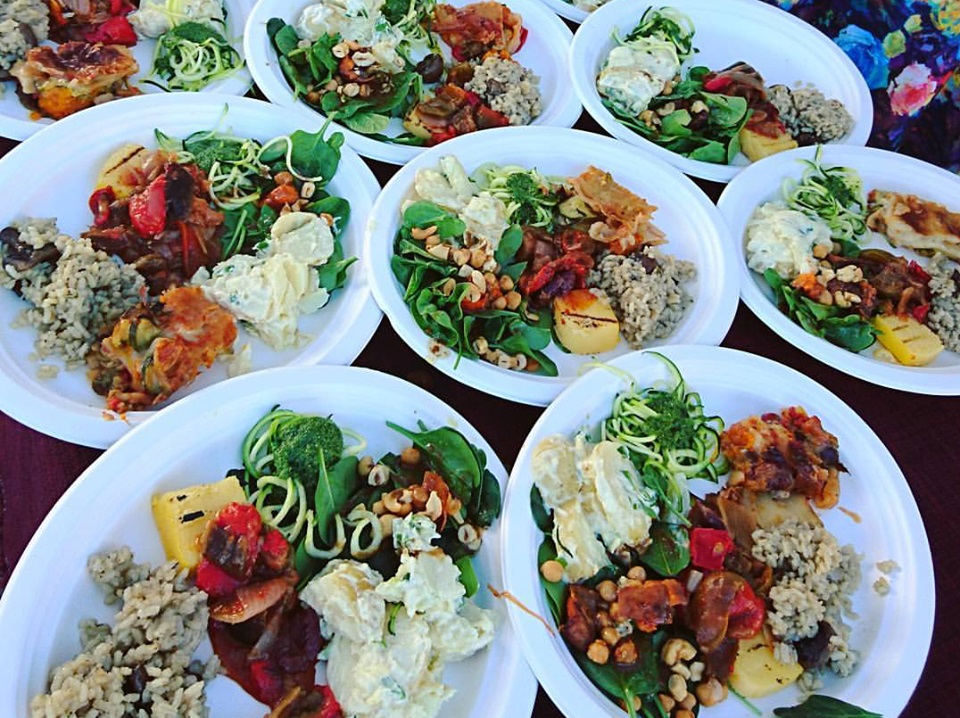 ☆ DESSERT OPTION 1: ☆ available for pre-order online ☆ ONLINE PRE-ORDERS HAVE CLOSED ☆
by Ayla's - Chocolate Peanut Butter Cheezecake
DESCRIPTION:
Peanuts, hazelnuts, dates, cashews, cinnamon, salt, vanilla, rice malt, cacao powder and fresh lime.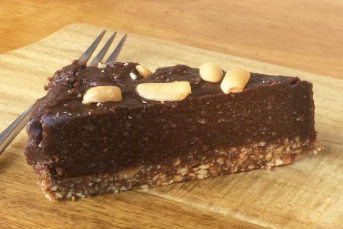 ☆ DESSERT OPTION 2: ☆ available for pre-order online but PAY CASH ON NIGHT ☆
by Supertreats Adelaide - Bliss Balls
DESCRIPTION:
FLAVOURS: SPIRULINA & INCABERRY // CACAO & GOJIBERRY // ACAI & BUCKINI // MACA & COCONUT
Raw, Vegan, Gluten-free, Refined Sugar Free, Oil Free.

---


★ Charity Partners ★
Funds raised from this première will go towards assisting the GIVE Foundation and The Plantrician Project with their not-for-profit advocacy to encourage the uptake of a plant-based lifestyle in the medical and general community.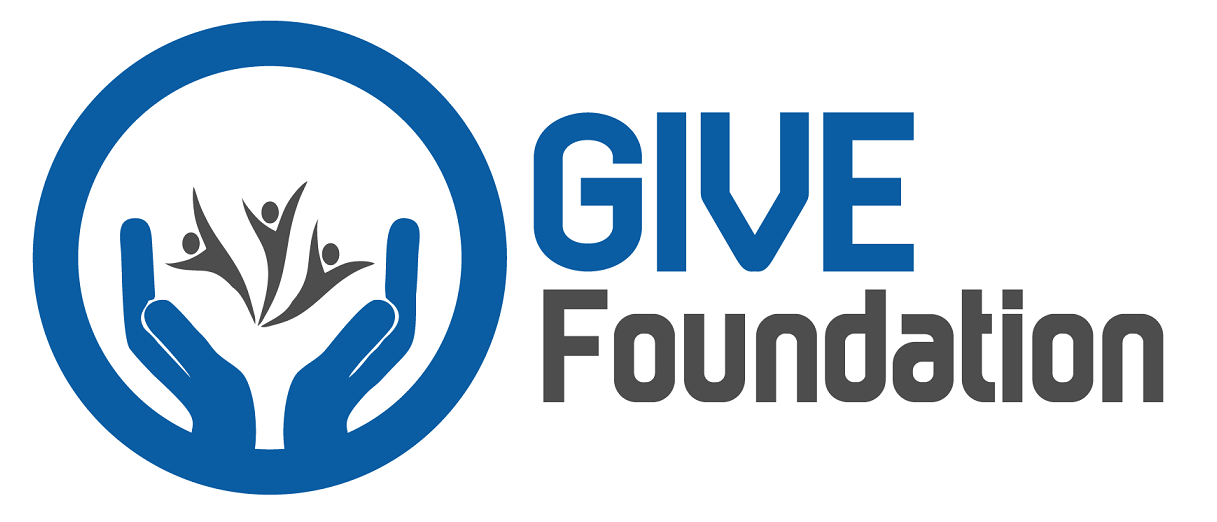 ☆ RAFFLE ☆ A fundraising raffle with a stack of awesome prizes will be run on the night for the above charity organisations.
---
★ PARKING, TRANSPORT & ACCESSIBILITY ★
✪ Free street parking nearby.
✪ Bus G10 City to Blair Athol via O'Connell Street, Prospect Road and return, seven days a week service.
✪ Unfortunately, the cinema that this event is located in is not wheelchair accessible (up a flight of stairs).


---


☆ THANK YOU TO OUR SUPPORTERS ☆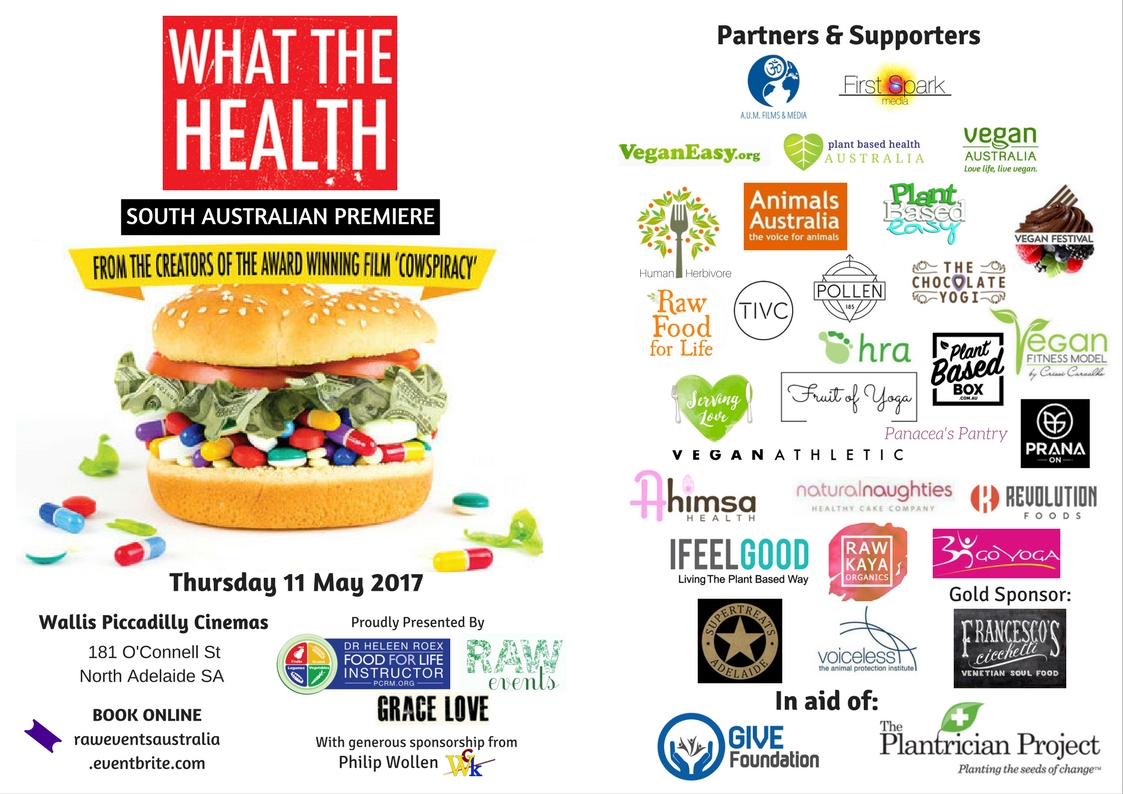 ---
☆ MORE ABOUT THE FILM ☆


What the Health (by AUM Films & Media) is a groundbreaking feature length documentary that follows the revelatory journey of intrepid filmmaker, Kip Andersen as he uncovers the deleterious impacts of highly processed industrial animal foods on our personal health and wider community. The deeper Kip investigates, the more he becomes concerned... Why would leading health organisations still continue to promote such industries despite countless medical studies and research demonstrating the harm they cause?
Join us to be the first in South Australia to see ★ What The Health ★ on the big screen at this special one-off premiere event! A surprising, and at times hilarious, investigative documentary, What The Health will be an eye-opener for everyone who has ever been to a doctor and wondered, "Why do they have so much stationery covered in company logos on their desk?!" This truly is the film that health organisations don't want you to see.
---
★☆ Stay tuned to www.facebook.com/raweventsaustralia for What The Health AUCKLAND (May 11), BRISBANE (May 25), PERTH (June 9) & CANBERRA PREMIERE and SYDNEY + MORE screening announcements! ★☆