Description
If you are somewhere between the ages of 12 to 18, we invite you to this one day free event, "What the Hack+," where you can explore and learn about arts and technology from individuals and organizations, and to use your imagination to come up with creations that can help you or the community.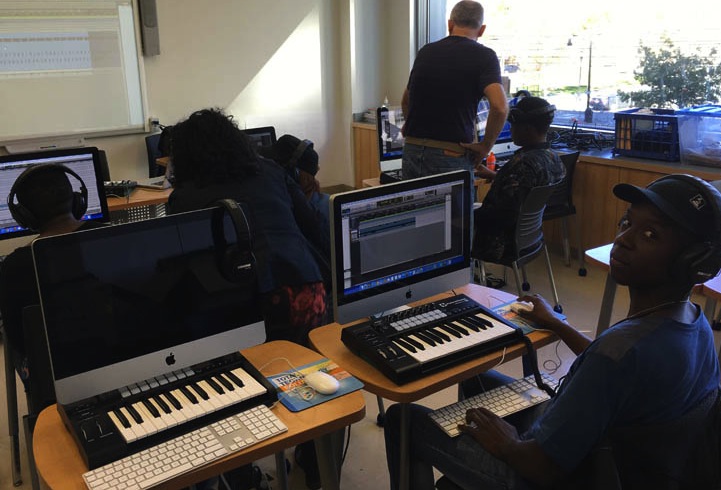 You will meet people who are programmers, builders, inventors, music artists, fashion designers, painters, 3D printers, and many other artists and technologists who can show you how you can participate in this very fast growing industry where the future jobs will be.
You are encouraged to come for the whole day, where in the morning, you will get to observe, learn, and explore the creative things that people are doing, and resources and places where you can go to make your own creations, and people that can help you starting businesses.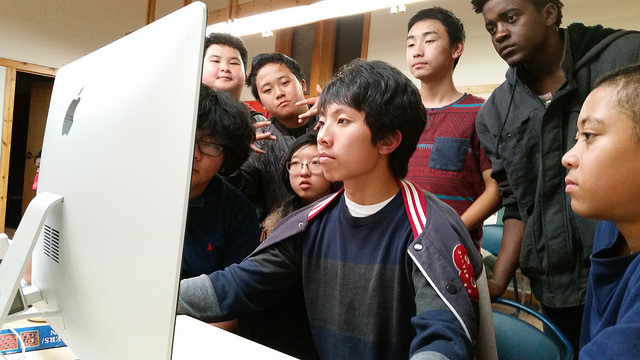 In the afternoon, you will gather around tables with different suggested themes and topics, and you will work with others to create and propose solutions to the topical issues of your table. Topics can range, for example, from improving transportation, community safety, to neighborhood beautification, economic development through arts and technologies. There will be mentors available to work with your group to solidify ideas, and maybe time to build prototypes.
At 4 pm, the groups will be asked to present their topic issues, and their proposed ideas or creations. And suggestions and recommendations will be made to youth about how to take the ideas to the next steps.
08:30 Registration & Check In, Breakfast
09:00 Welcome and overall view of the day
09:15 1-minute brief intros from each mentor & resource table
09:35 Open exploration plus 15-minute workshops & presentations from different presenters
11:35 Afternoon hacking topics and themes
11:45 Lunch
12:30 Afternoon hacking sessions with guidance from mentors
04:00 Presentations from each table; Closing remarks


The event is free, but please register first. It will take only a few minutes.
This event is organized by Asian Media Access, Henneping County, LVY Foundation, and the Open Twin Cities, with funding by the City of Minneapolis, Minnesota DEED, and Youthprise, and sponsored by The Soap Factory.