Description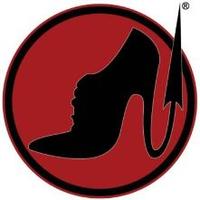 WHAT THE BUTLER SAW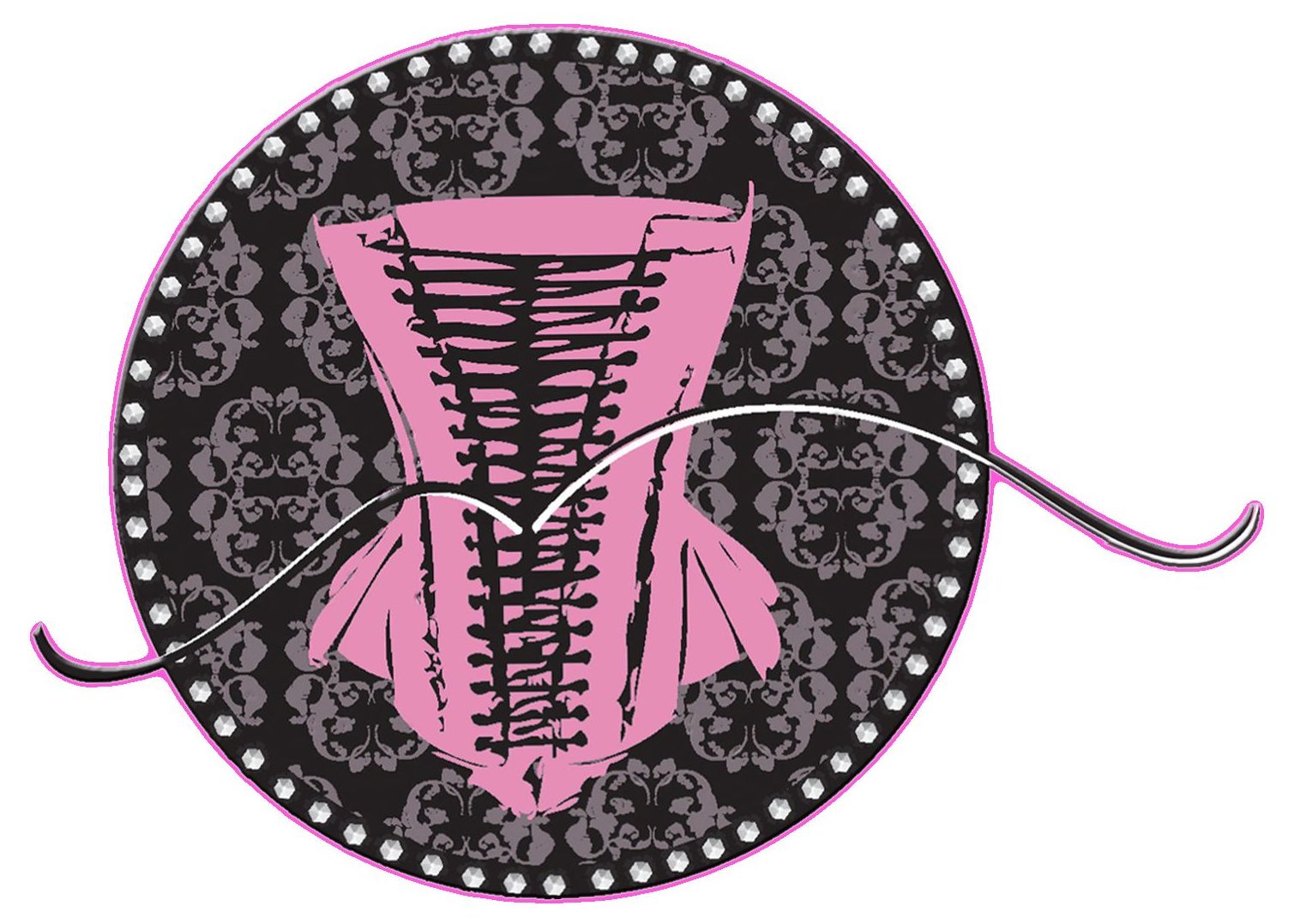 Corset & Diamonds and Dark Productions request the pleasure of your company to the decadent delights of 'What The Butler Saw...' - a pop-up burlesque ball for
♔ Queens, Kings and all Inbetweens ♕

On the third of June, the Diamond Jubilee Weekend and as part of our alternative Royal Jubilee celebrations, you can enter the resplendent world of the Bright Young Things.
Join us in our sumptuous Grand Salon Ballroom at Pimms o'Clock and be greeted by our very special butler who shall usher you to the secret Red Velvet Room where you and yours can show off your finery in our photostudio or relax with a game croquet.

A delightful tea party shall be held under the Grand Staircase to ready you and your entourage for the cabaret and burlesque treats that have been tirelessly gathered for your pleasure - hosted by Our Queen and curated by the Ubermeister of Swing, currently on exile from the Fatherland, Mr Frank Sanazi.

A throne at the head of one of our VIP tables can be reserved for your exclusive pleasure with prime vistas from which to see and be seen, an attentive at-table service, negating your need to go to the bar, shall be bestowed on you and all with no minimum table spend. Please contact Corset and Diamonds party(at)corsetanddiamonds.com to arrange your VIP table experience.


Marnie Scarlet shall be the queen of alternative burlesque mesmerizing us with her sumptuous costumes and bizarre moves. Live music and royal comedy as well other burlesque shows to be confirmed.
The elegant Beau Rocks will be delighting us with her delicate grace with two legendary shows.
The Tootsie Rollers, the answer to vintage pin up girls in the UK sing to 50s unforgettable music.
Delights from our tea party like you have never experience before: You shall have your cake and eat it ... off a beautiful semi naked lady, from our living cake doll art installation. You may never enjoy again another tea party when you see ours on the night!

As if we had not packed enough gayety and frivolity in for you Bright Young Things, there shall be divine fashions shows to include 'Hair to the Throne' by Ghoulia's Peculiars and a parade of corsetry and lingerie by the much loved Nikita Sablier.

The night is completed with a chance to win the inaugural 'Horse Racing' trophy, our unique ode of the Game of Kings, and dancing to the decadent music provided by The Secretary (Torture Garden) and Neoblade (Corset & Diamonds)


The unmissable event will start promptly at 9:00pm; Chariots at 3:00am. Dress splendid, opulent, magnificent. NO CORGIS ALLOWED unless registered guide dogs.
Tickets for this must-attend event are £35 OTD or £25 in advance. Any couples gain entry for a mere £45 in advance. Legitimate Royals shall receive a 50% discount, however we do require that members of your security team and waiting staff pay full price.
Have a look to our new webpage designed speciially for this event: www.whatthebutlersaw.me
For images of past events or to join our mailing list please go to: www.corsetanddiamonds.com
Organizer of What The Butler Saw - A party for Queens; Kings and all Inbetweens!
Alternative vintage and burlesque parties for sophisticated individuals who like pushing boundaries.
Corset & Diamonds boasts an atmosphere of integration – we particularly celebrate women, rebellious fashionistas, nostalgic dreamers, gender illusionists, flamboyant pioneers, proud fetishistas, radical androgynes and sexually ambivalent revolutionaries.
Everyone is encouraged to dress up, enjoy the shows, indulge in the music, drink vintage cocktails and have an amazing time.
Our simple rules: Respect, Glamour & Dignity.
Your life more glamorous!
We observe the rules of Respect, Glamour and Dignity.