Event Information
Location
Bike Windsor Essex
101 University Avenue West
Windsor, ON N9A 5P4
Canada
Description
Care about complete streets, cycling infrastructure, safe streets for vulnerable road users? Join us for our "Rolling Summit" Ward Bike Rides and Picnics taking place on five Saturdays and Sundays in October.
Each slow ride will take place in a different ward and will explore existing cycling infrastructure. Following the ride, we'll head to a park where we'll identify, map and discuss what we'd like to see - from bike lanes to bike parking.
And, we'll be serving soup and scones from Riverside Pie Company and Rino's Kitchen!
All city councillors have been invited. We're hoping they'll join us.
October 7: Area 2. Leaving from the Bike Hub, 101 University West. Lunch at Rino's Kitchen.
October 15: Area 3. Leaving from Fontainebleau Library, 3030 Rivard. Lunch at Coventry Gardens catered by Riverside Pie Cafe.
October 21: Area 4. Leaving from Forest Glade Community Centre, 3215 Forest Glade Drive. Lunch at Lakeview Park Marina catered by Riverside Pie Cafe.
October 28: Area 5. Leaving from Strong Body Yoga and Fitness, 1391 Grand Marais West. Lunch TBA
October 29: Area 1. Leaving from the Great Canadian Flag, Dieppe Park. Lunch TBA
For updates, check out our website bikewindsoressex.com and follow us on Facebook.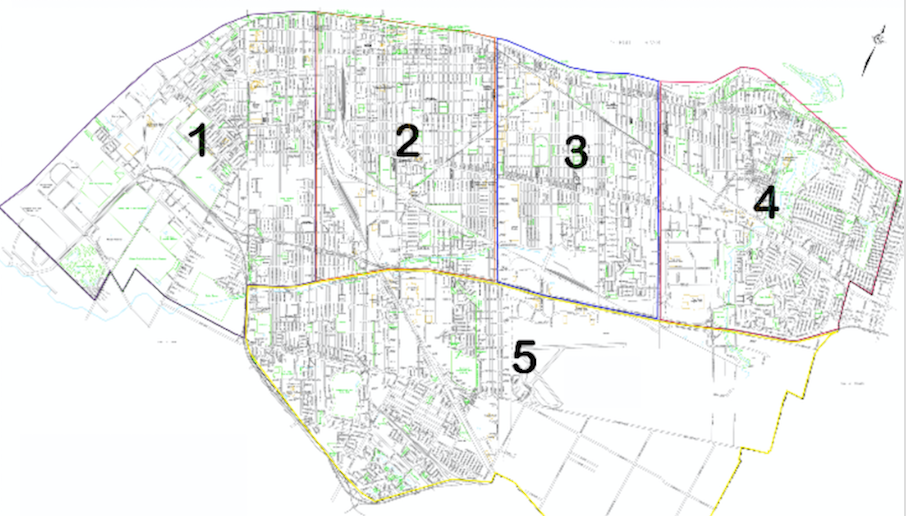 Thanks to the Ontario Trillium Foundation for supporting this initiative.
Date and Time
Location
Bike Windsor Essex
101 University Avenue West
Windsor, ON N9A 5P4
Canada